Mourne Textiles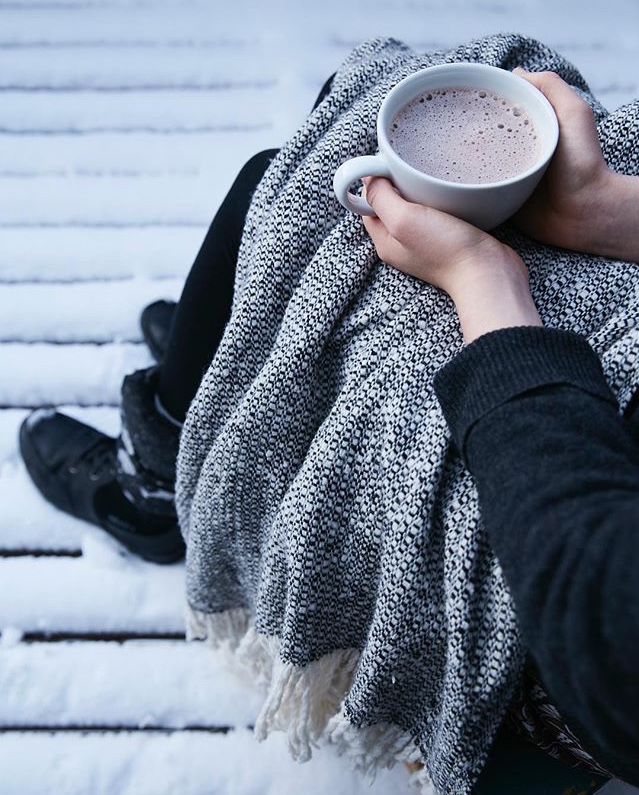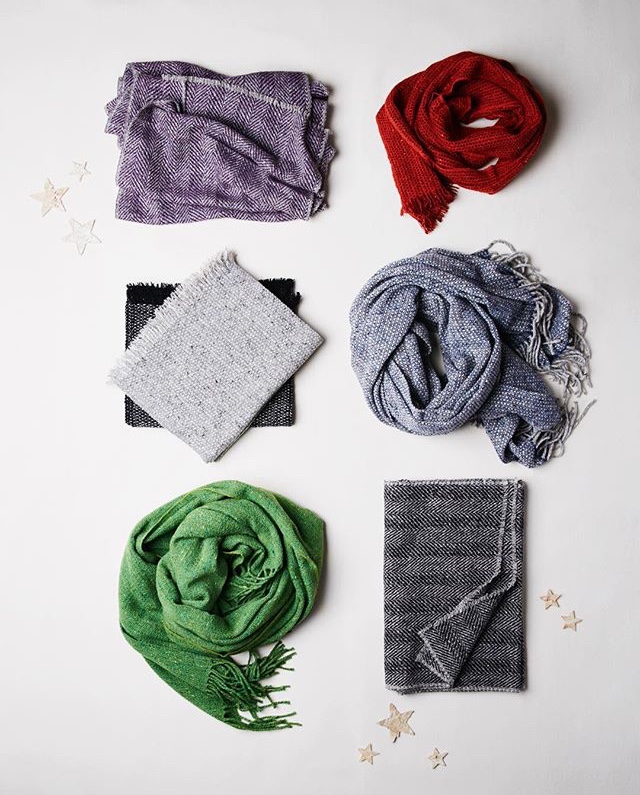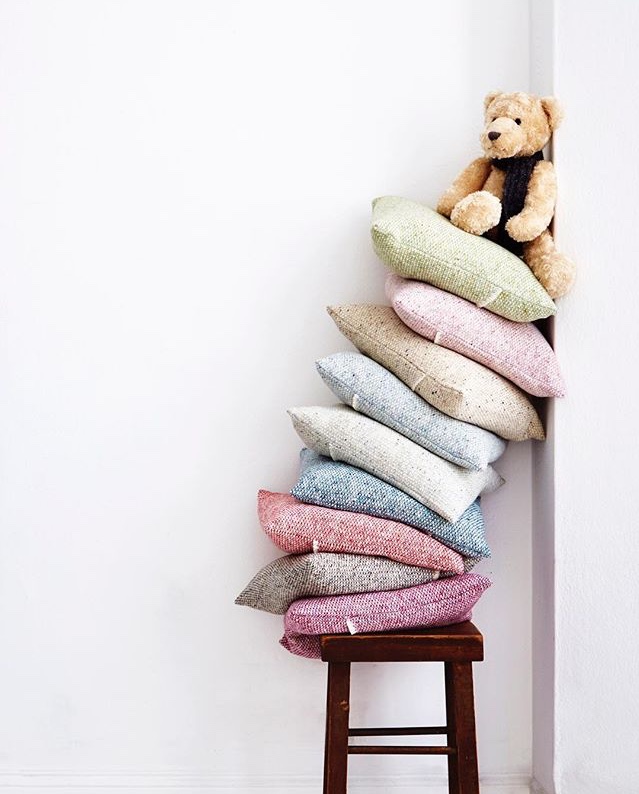 Based in Northern Ireland, Mourne Textiles is a family business that dates back decades. With its founder's Norwegian heritage, Mourne Textiles are simplistic, timeless and practical.
I love the fierceness of Mourne Textiles founder, Gerd Bergersen. She explored, experimented and went after what she wanted. The result is work that is stunning and luxurious and a legacy of hard work and dedication. A truly great lady boss, what an inspiration
All images courtesy of the Mourne Textiles Instagram.