Ron Nicole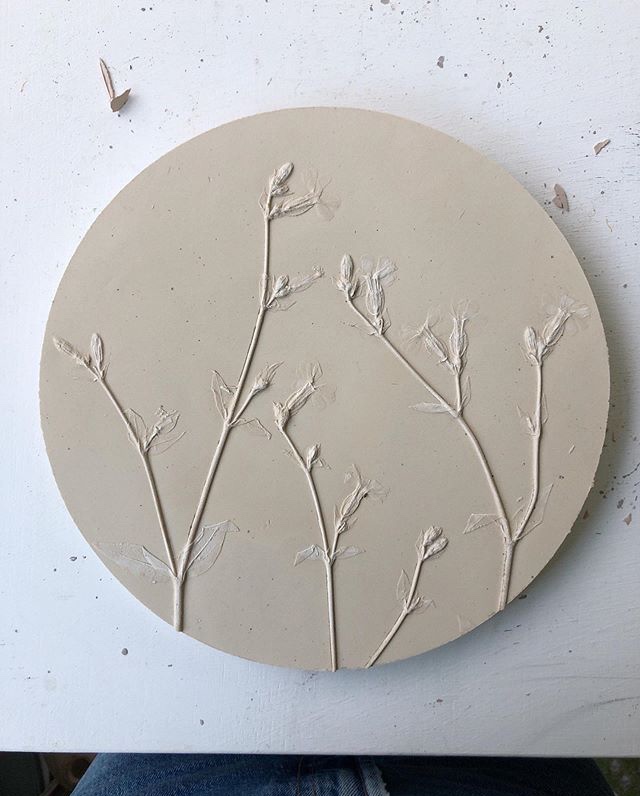 The ceramics work of Ronni Nicole is nothing like anything I've seen before . Her delicate work involves pressing flowers into clay allowing every little vein, petal and texture to shine through.
I love how RN has been able to capture all these delicate attributes of flowers and frozen them in time. With the presence of flowers being so fleeting and dependent on seasons, climate and time it's so lovely to be able to give them permanence.
These fossils that RN creates truly are incredible and have such sense of nostalgia with them. A little piece of wonder and aw, beauty for all time.
All images courtesy of the Ron Nicole Instagram account.