Clay Factor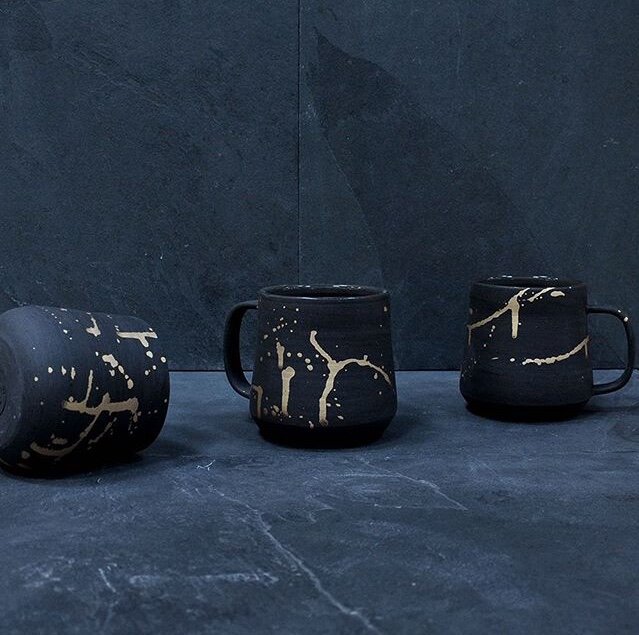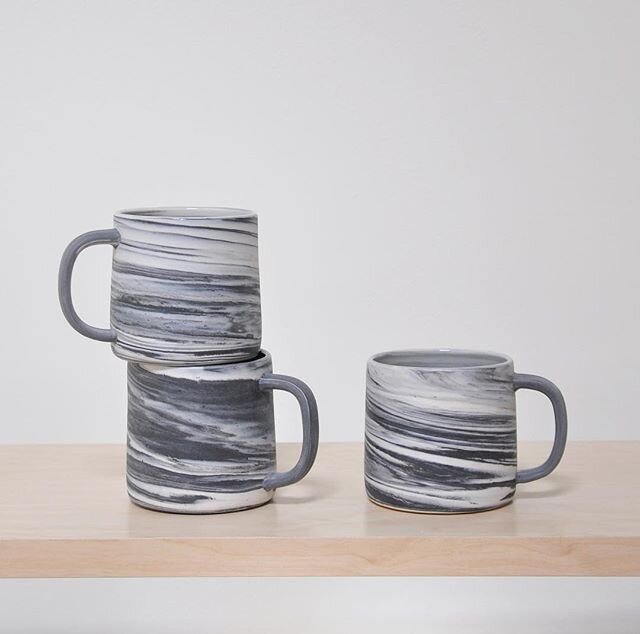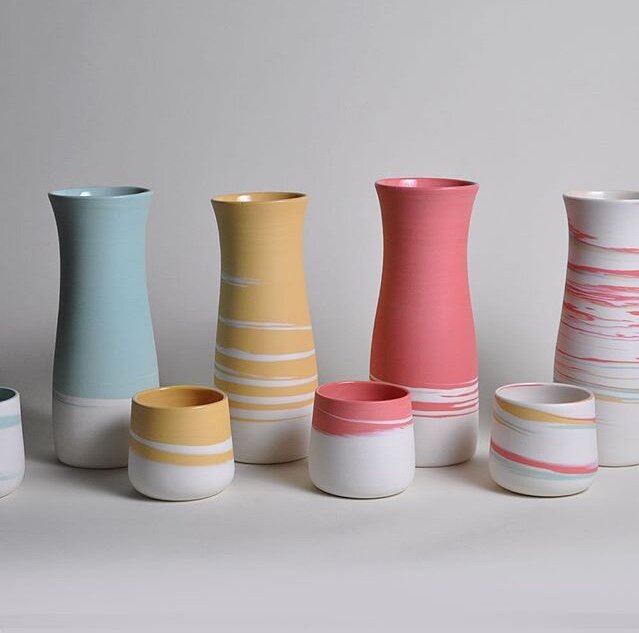 Clay Factor is a Portland based studio that is creating such a diverse collection of work. At first I fell in love with the bold pattern of two colours mixing. Then I discovered vibrant colours that I had no idea were achievable in ceramics. Clay Factor's collection of black pieces with gold highlights is just stunning. It's bold and dramatic and just so chic.
From bold colours and patterns, Clay Factor also does amazingly delicate detailed patterns on simple white or black backgrounds. Theses thin, geometric patters are such a change from the rest of the collection but equally as beautiful.
All of Clay Factor's designs are made using a wheel in her studio. Her sense of exploration and attention to detail shines through in her work down to every single curve, edge and line weight.
All images courtesy of the Clay Factor Instagram account.