Ratbag Studios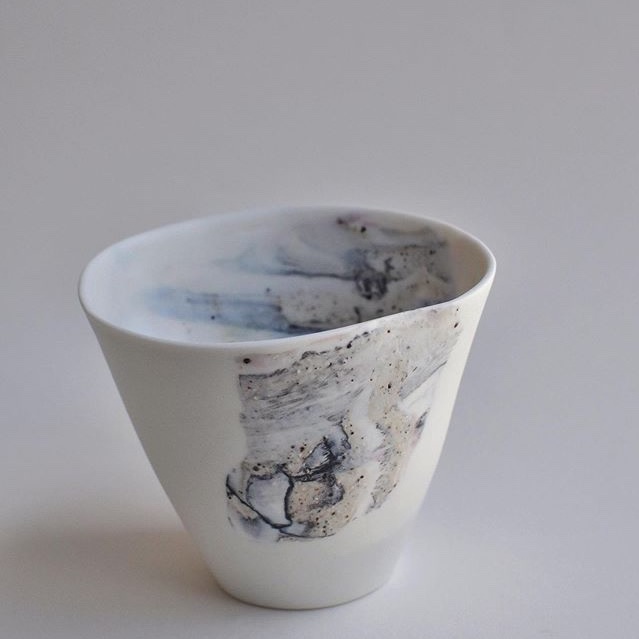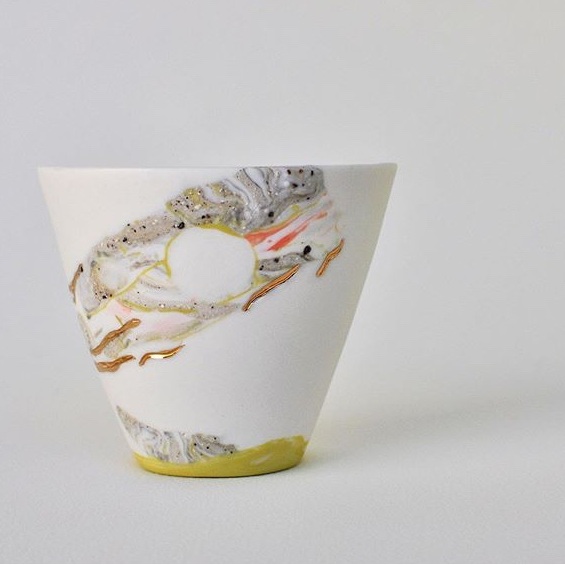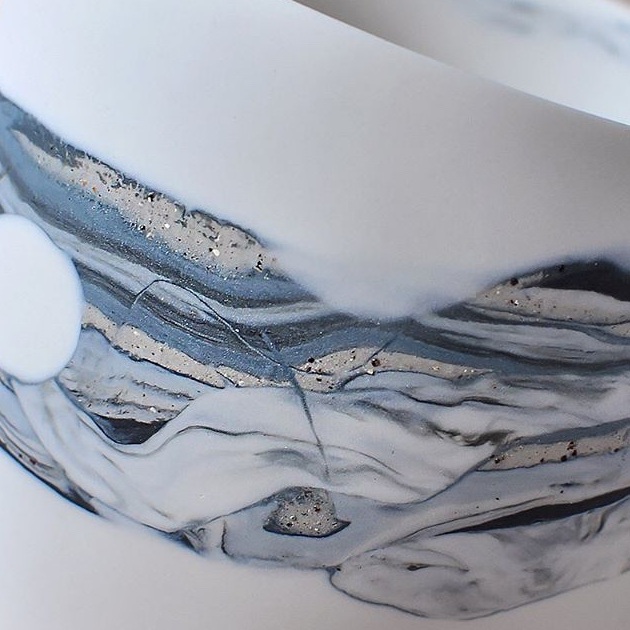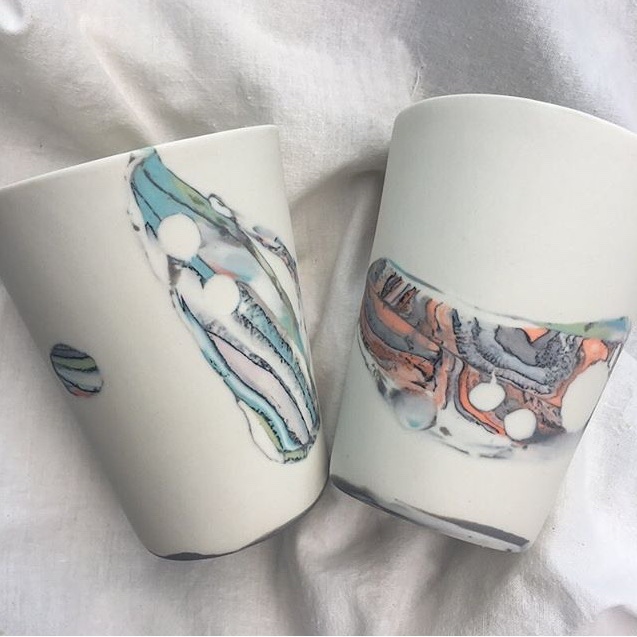 I'm so excited to share the designs of Ratbag Studios. Larissa Warren, the talented being behind the studio, uses Japanese ceramic techniques to obtain the most incredible designs and patterns within her pieces.
Reminiscent of compact soil, the layers of colours and textures within the forms is truly amazing. I had no idea such colours and patterning was achievable in ceramics. I really need to stop being surprised by the new techniques and designs I discover by doing this blog, there are so many talented beings out there!
The work of Larissa Warren is so intriguing it feels like something you can look at various ways and see something new each time. I'm in love.
All images courtesy of the Ratbag Studios Instagram account.