Rendez-Vous Store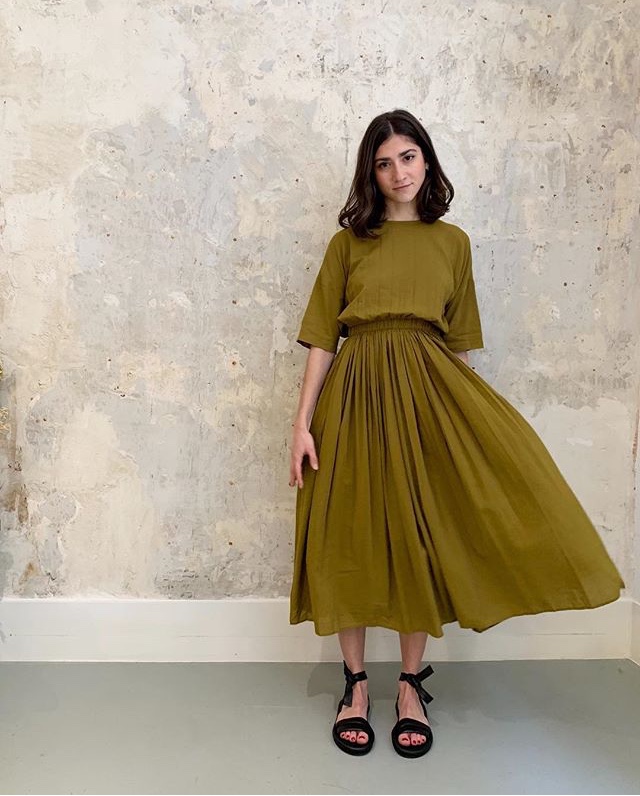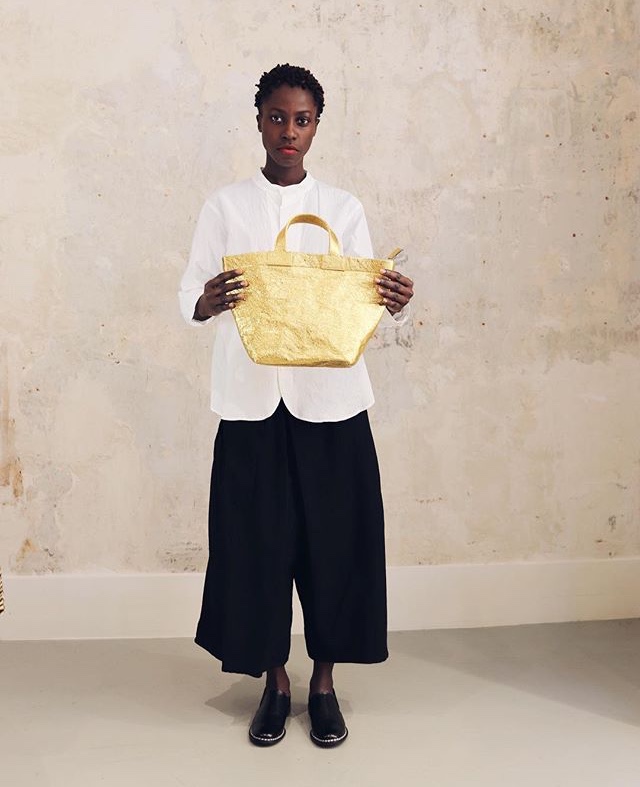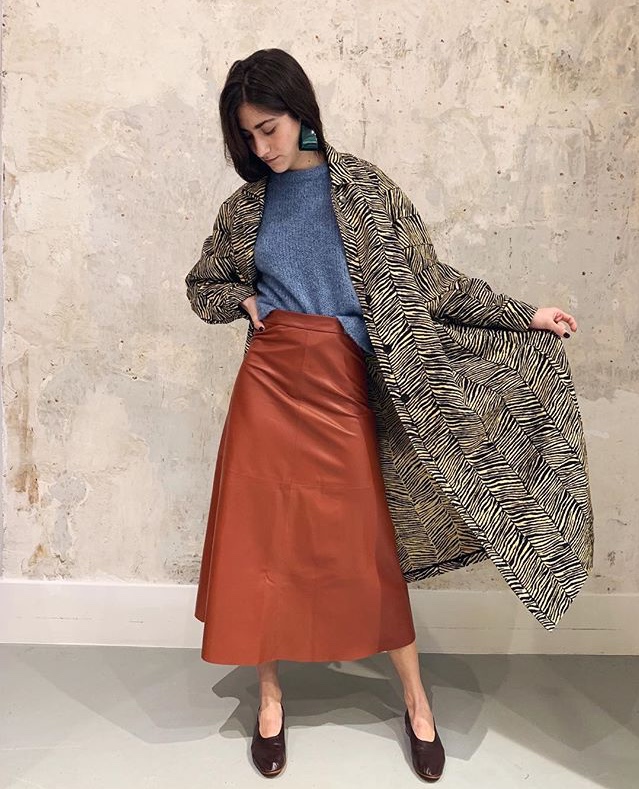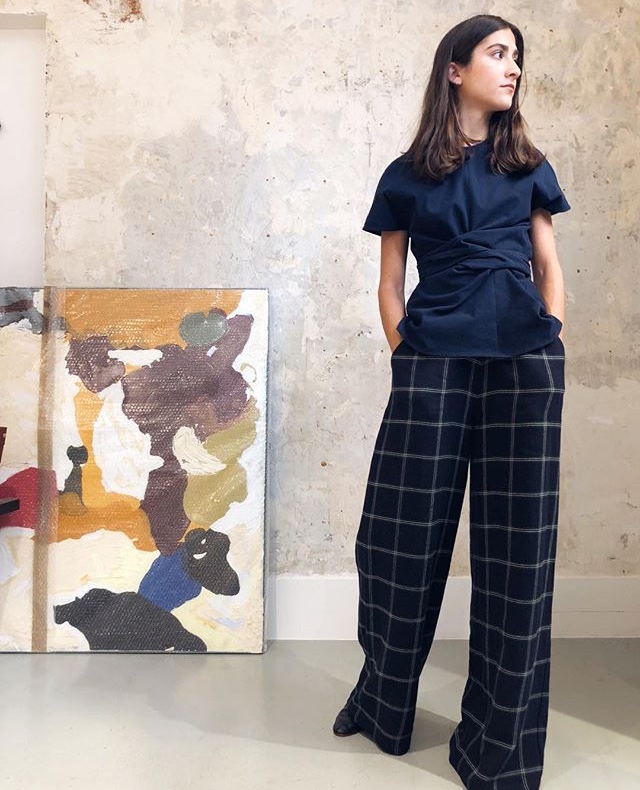 Located in Toulouse, Rendez-Vous Store is a fantastic collection of women's wear. Rendez-Vous works with designers that share their ethical values in the production of work.
Rendez-Vous carries the work of talented designers from all over the world including Zilla, Studio Nicolson and Barena, just to name a few. Amongst all these designers, Rendez-Vous carries, shoes, accessories, clothing and bags.
All of the designs are chic, simple in form and classic. Rendez-Vous Store has done a phenomenal job of sharing the incredible work of so many talented designers.
All images courtesy of the Rendez-Vous Store Instagram account.