Atelier Delphine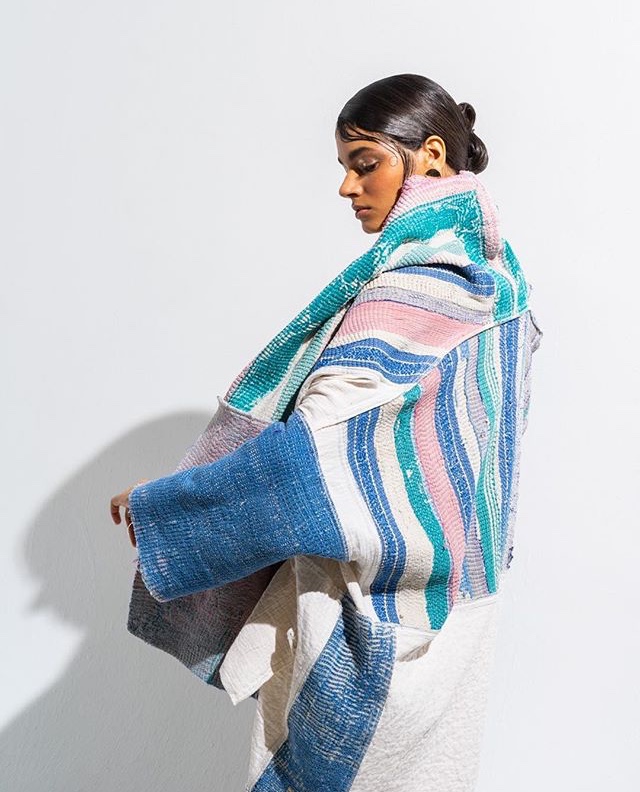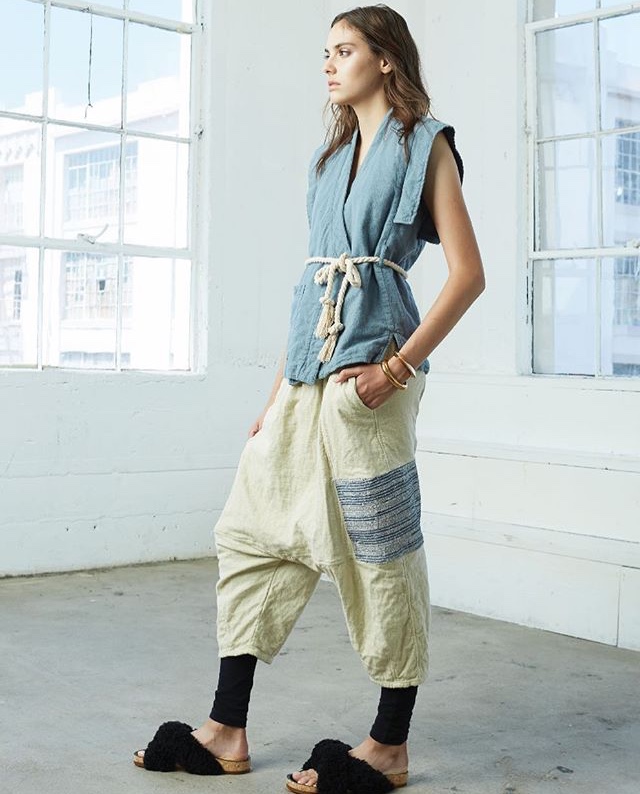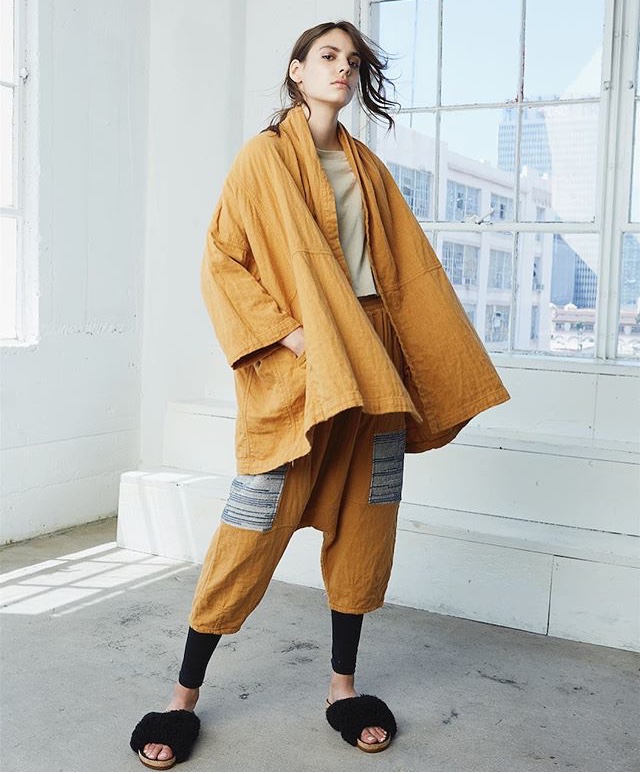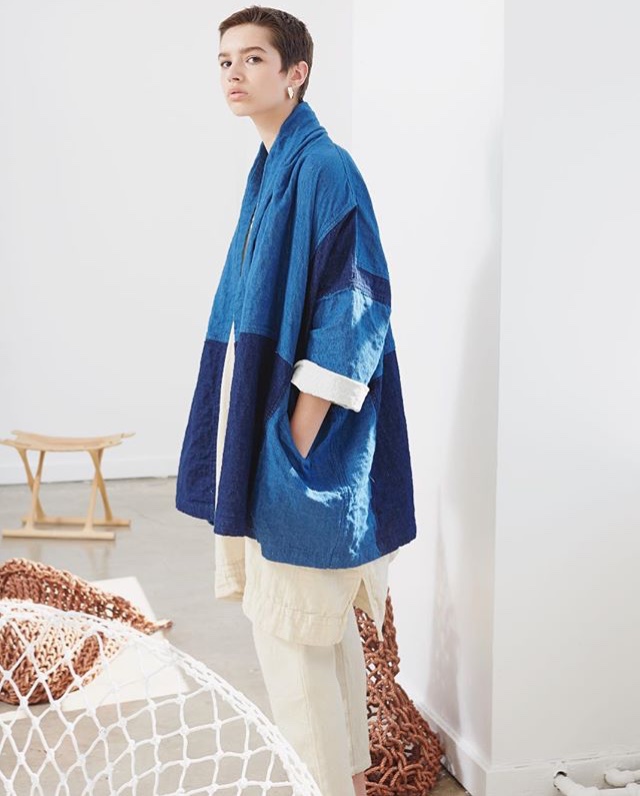 Atelier Delphine is a wildly talented LA based fashion studio encouraging individuality and creativity with all their designs. The amazing use of textiles and intriguing forms results in garments that are bold and unique.
All of the textiles used in Atelier Delphine's work are sourced by her and even collected during her travels. Her work is truly an expression of her life's experience.
All of the designs by Atelier Delphine are fearless and expressive. I'm sure anyone wearing a design by Atelier Delphine will feel empowered and unstoppable.
All images courtesy of the Atelier Delphine Instagram account.