MAST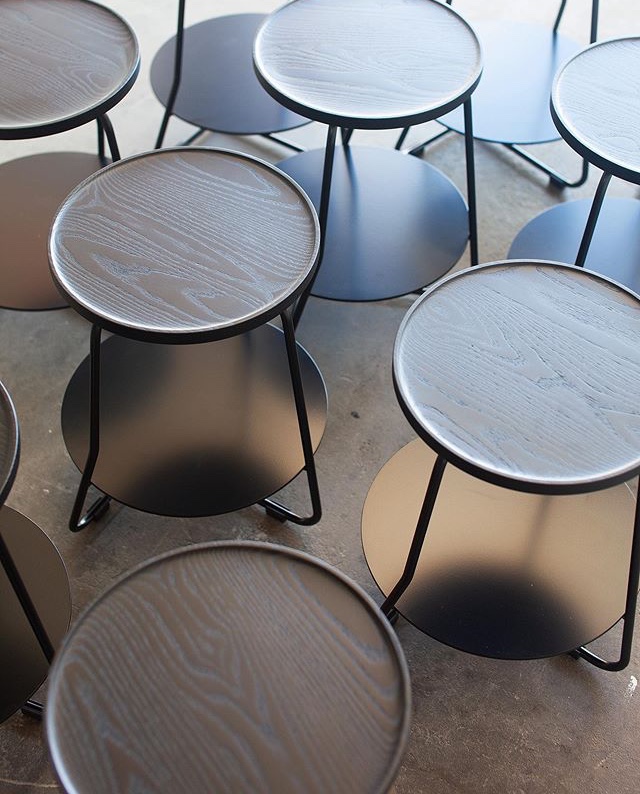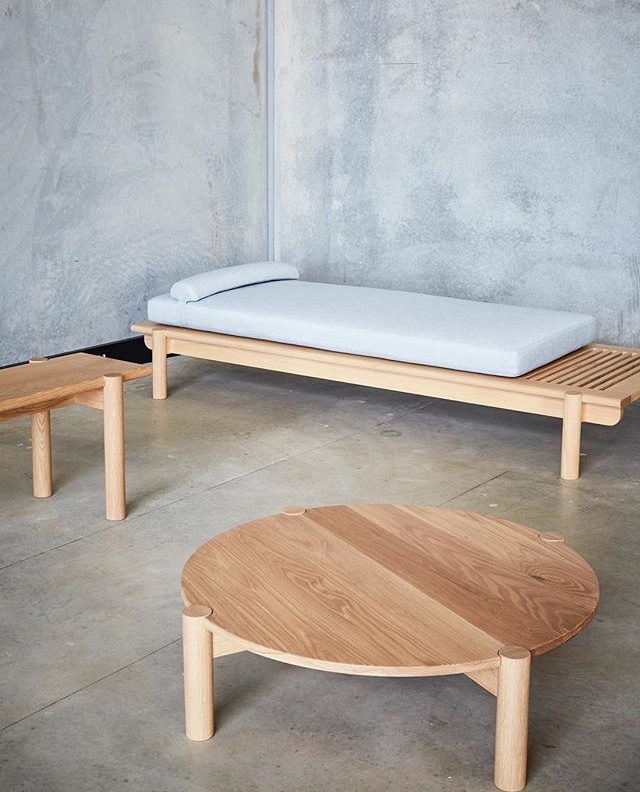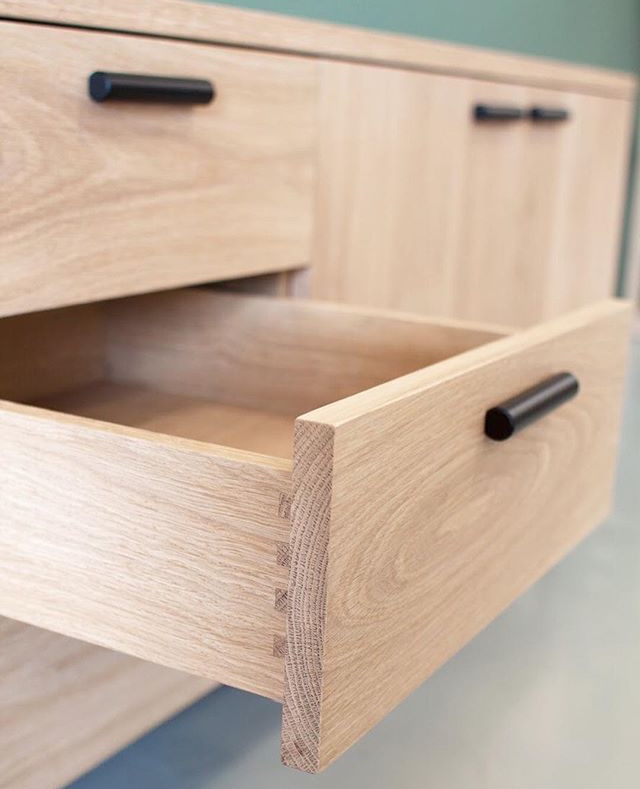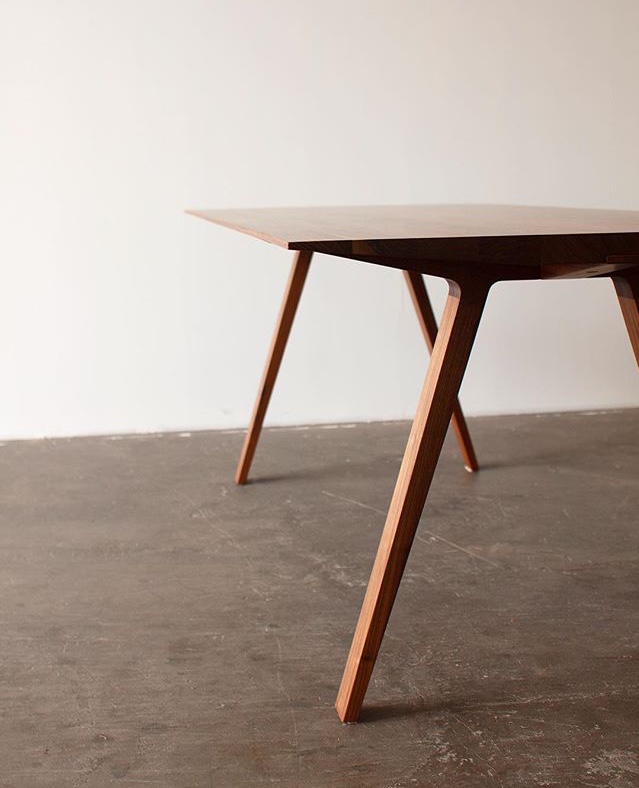 Mast is a talented, little studio located in Australia that is designing and creating work that is both functional and beautiful.
Mast's work is wonderfully executed and detailed so precisely and expertly. The studio has discovered a way of designing timeless classics within our modern, throw-away culture. Their designs are also made of material that is FSC certified, so the source and treatment of that wood is transparent . The impact their materials are having on the environment is monitored and reduced.
Within their small but amazing portfolio, Mast has worked with many other talented designers such a Tom Fereday who has also been featured on honey sandwiches . Mast is proof again that there are some very talented beings working in Australia and I'm sure we'll be adding some of their work to our list of classics in the not so distant future .
All images courtesy of the Mast Instagram account.