Lock & Mortice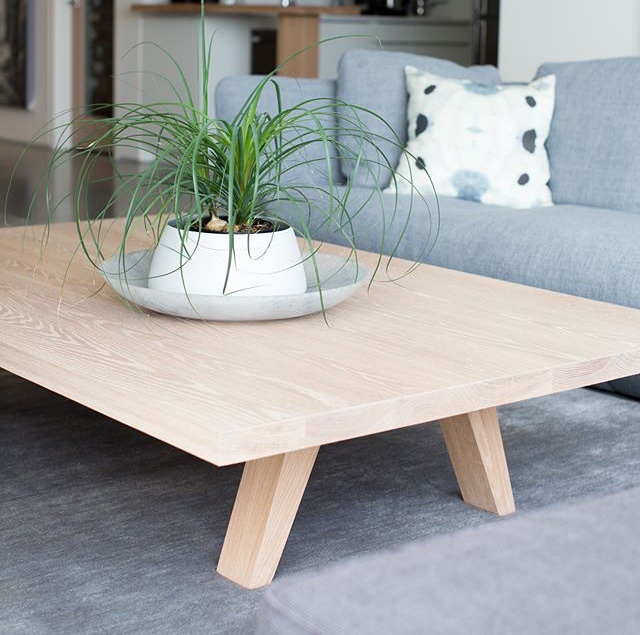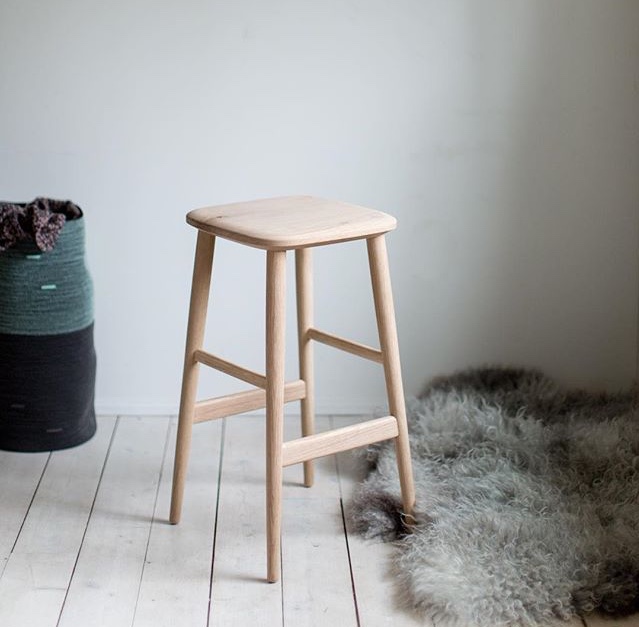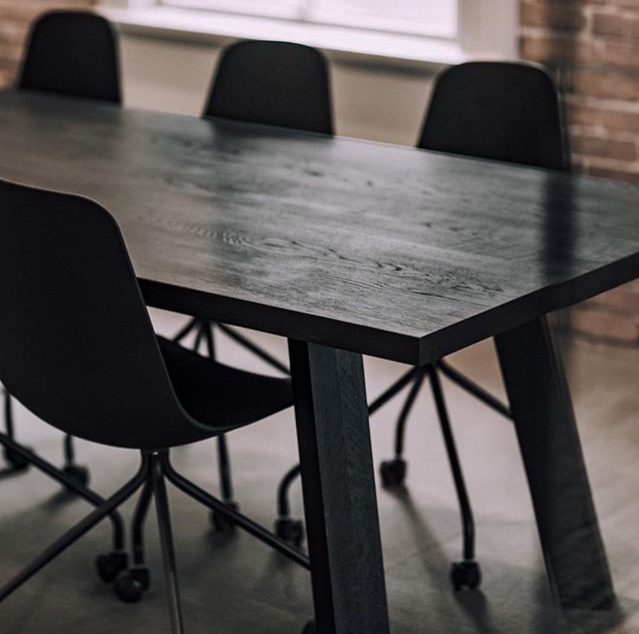 Vancouver based Lock & Mortice is a talented studio bringing simplicity, innovation and tradition to everything they do.
Using FSC certified wood, L&M design pieces that are minimalist in their appearance but intricately detailed and expertly executed using modern technology. Understanding the purpose and place of traditional methods, L&M integrates a sensitivity to quality and integrity which can sometimes still only be achieved by hand.
Lock & Mortice have a deep commitment to the concept of sustainability both in the material they use and in the design of their work. By not attaching themselves to trends or gimmicks, L&M provides designs that will last and as they put it, endure. It is this devotion to longevity that will help Lock & Mortice continue to create designs that compliment the designs of today and well into the future.
All images courtesy of the Lock & Mortice Instagram account.