Tartaruga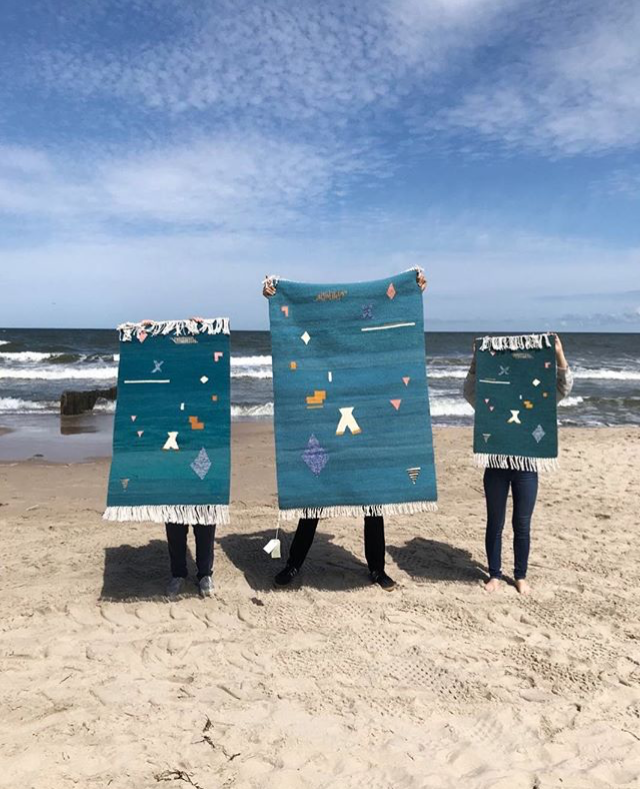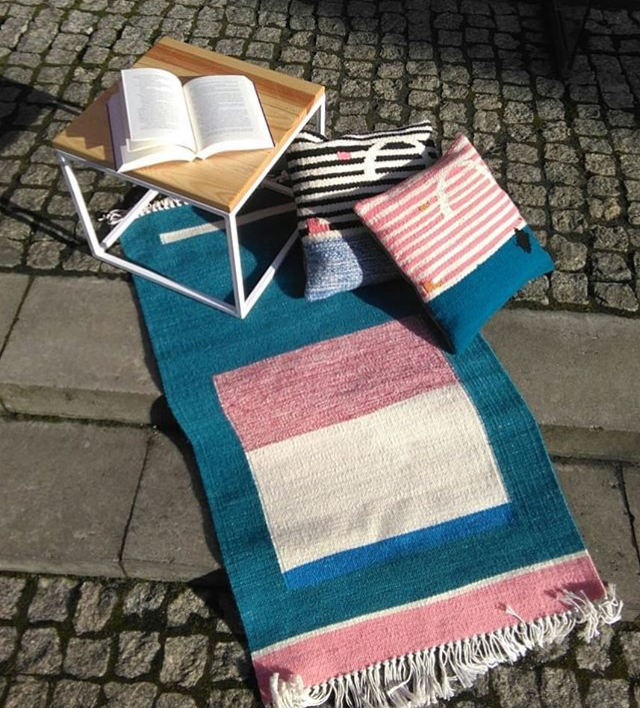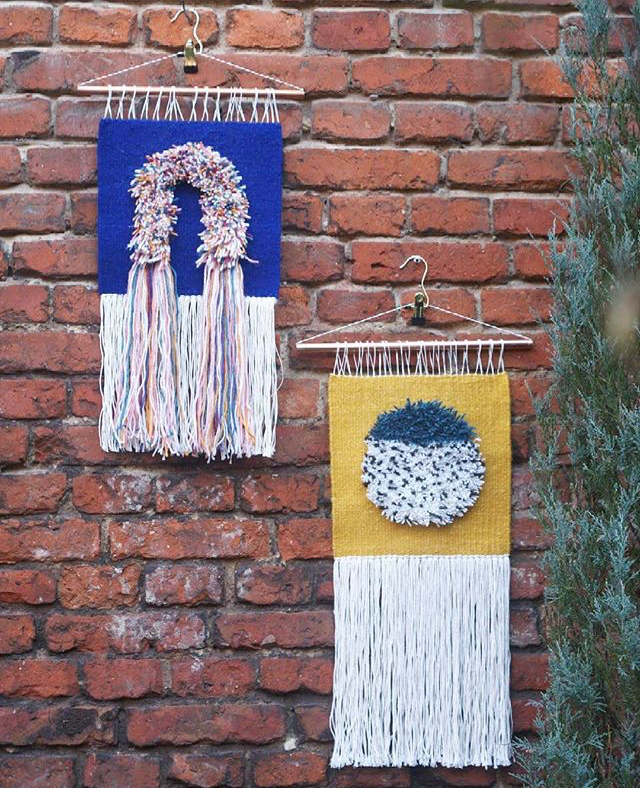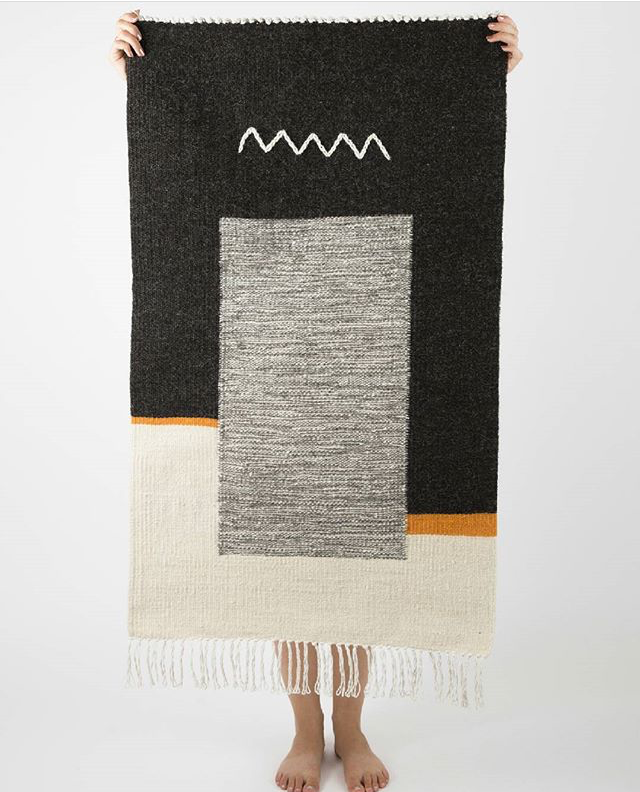 The handwork of Poland based Tartaruga is a fantastic example of how a traditional craft can still be incorporated into a modern design world.
Tartaruga is a believer in the value of slow design and on top of creating beautiful work they also host classes to share their knowledge and love of weaving and textile design.
Their designs are minimalist, vivid and playful. Each piece exemplifies that a traditional craft doesn't mean the design has to be traditional and dated. Weaving has integrated itself well into design trends and styles. Tartaruga uses natural dyes for colouring their work and they strive towards being an environmentally responsible studio.
A studio run by women with a dog member on their team, Tartaruga is a dream studio!
All images courtesy of the Tartaruga Instagram account.