space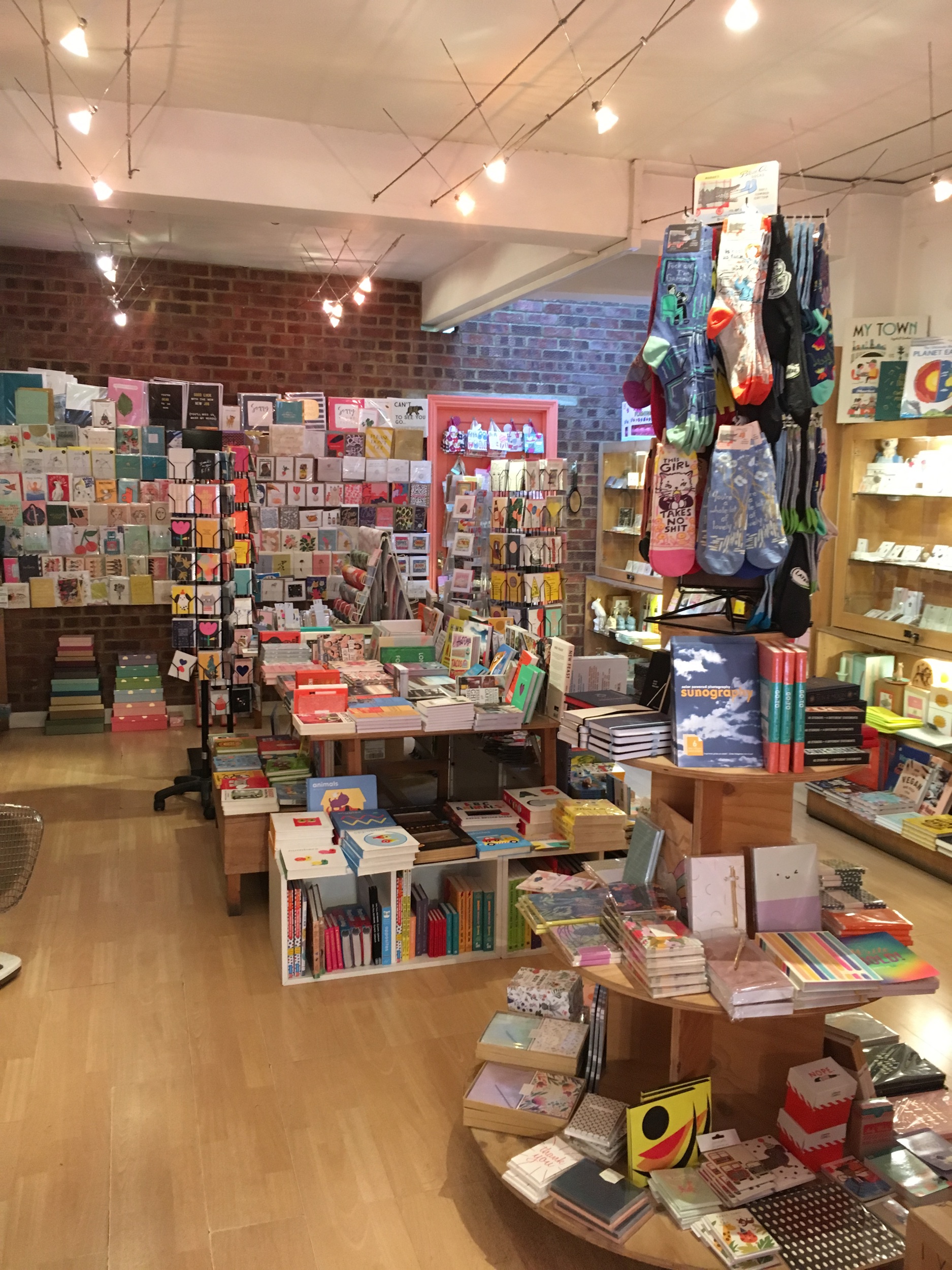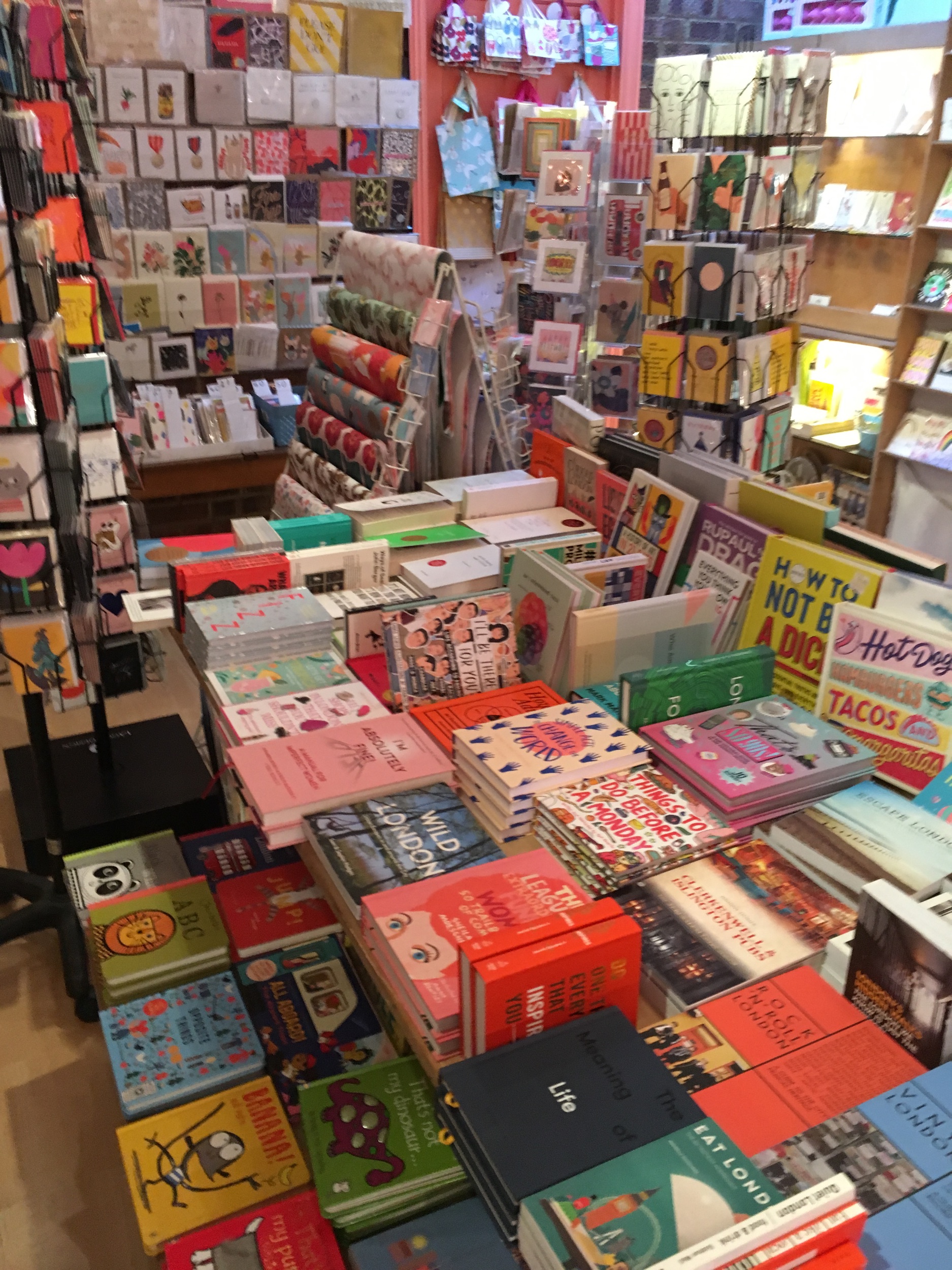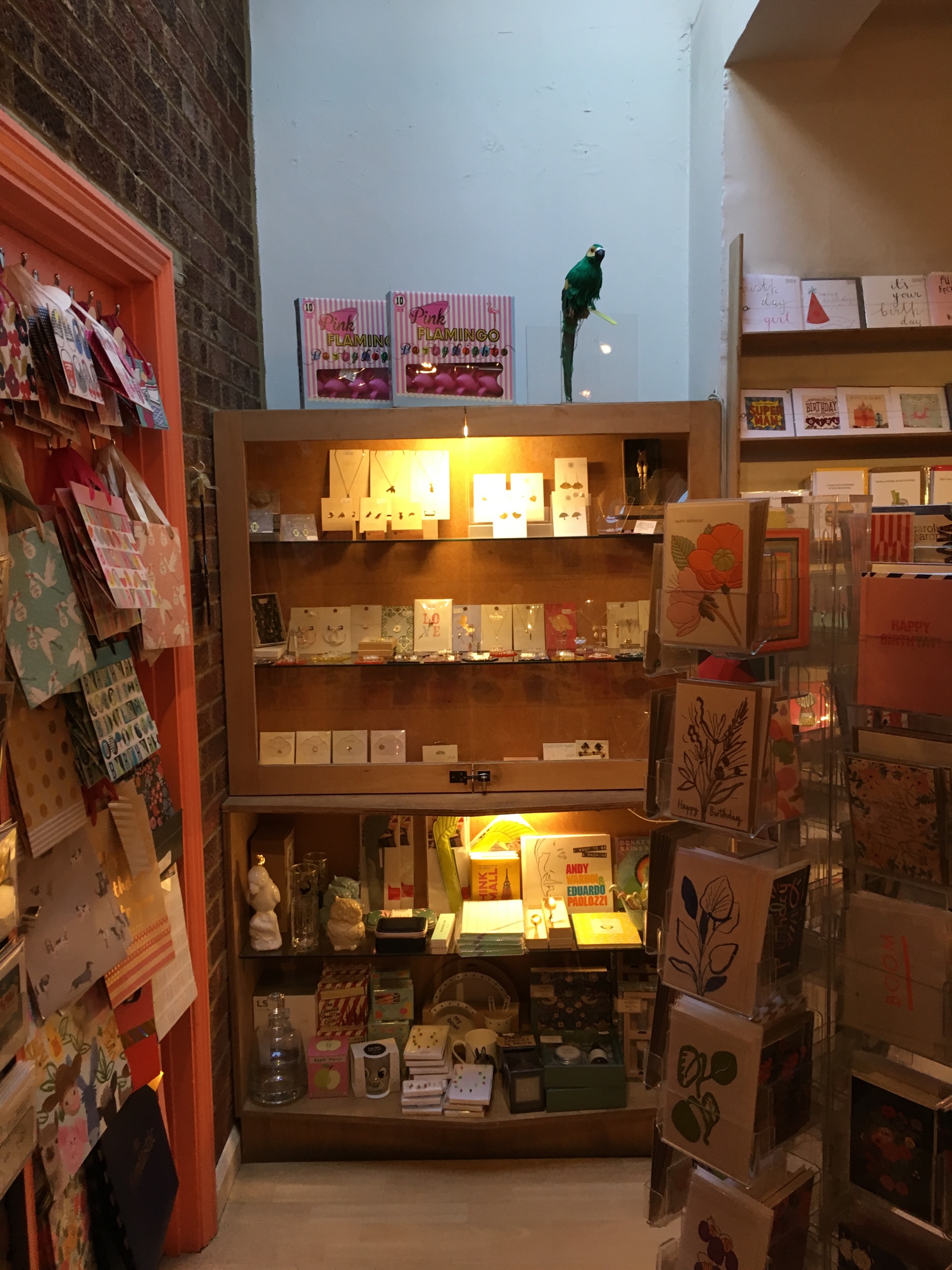 Space is another little gem in London that I spend ages in looking at all the amazing treasures they have.
Stationery, jewellery, organic baby clothes and toys and books, Space is a perfect mix of beautiful and fun. There truly is something for everyone and every occasion with these walls. Cheeky, clever, gorgeous and just brilliant, Space is full of fantastic things.
All images are my own.