Botanique Workshop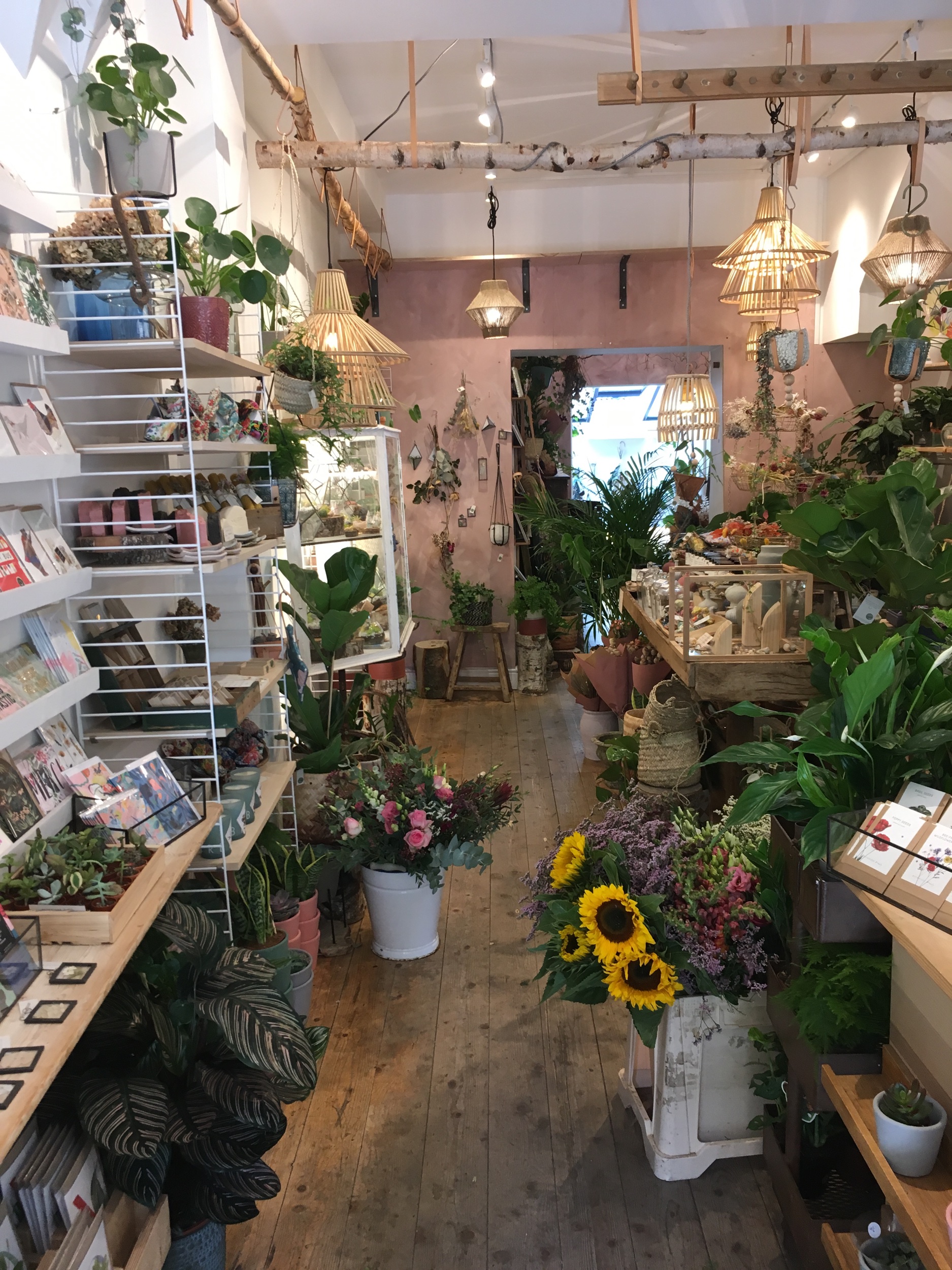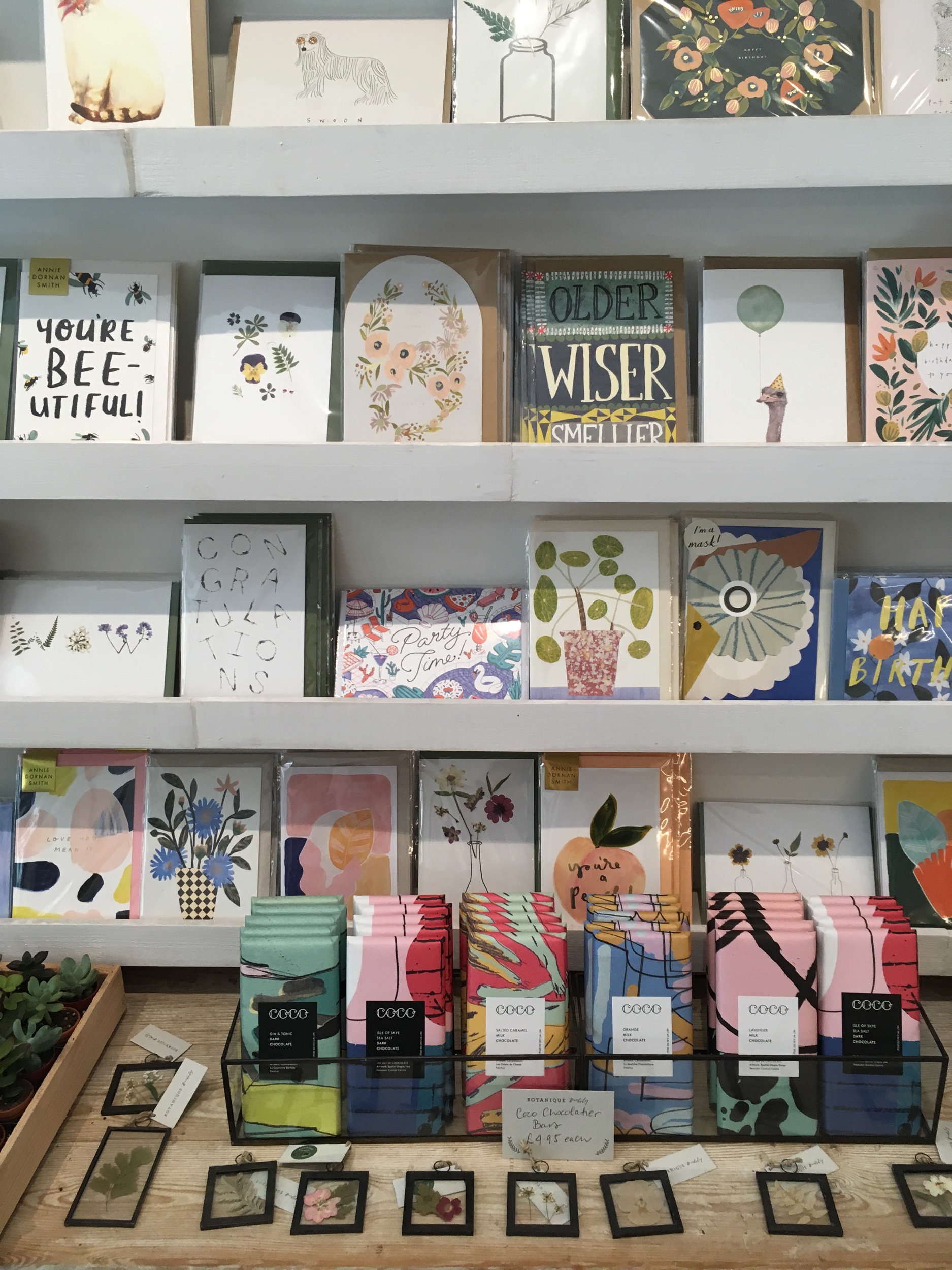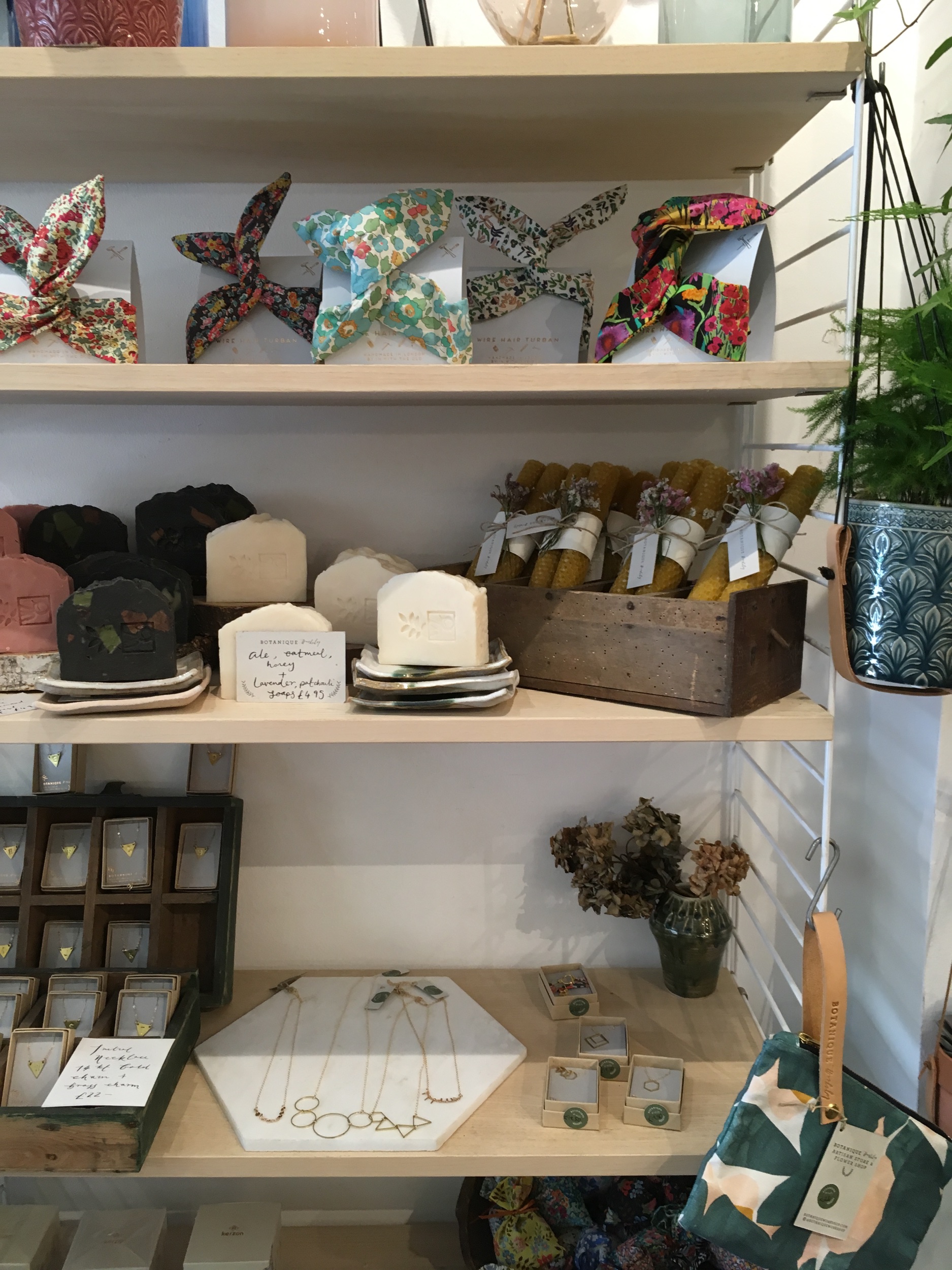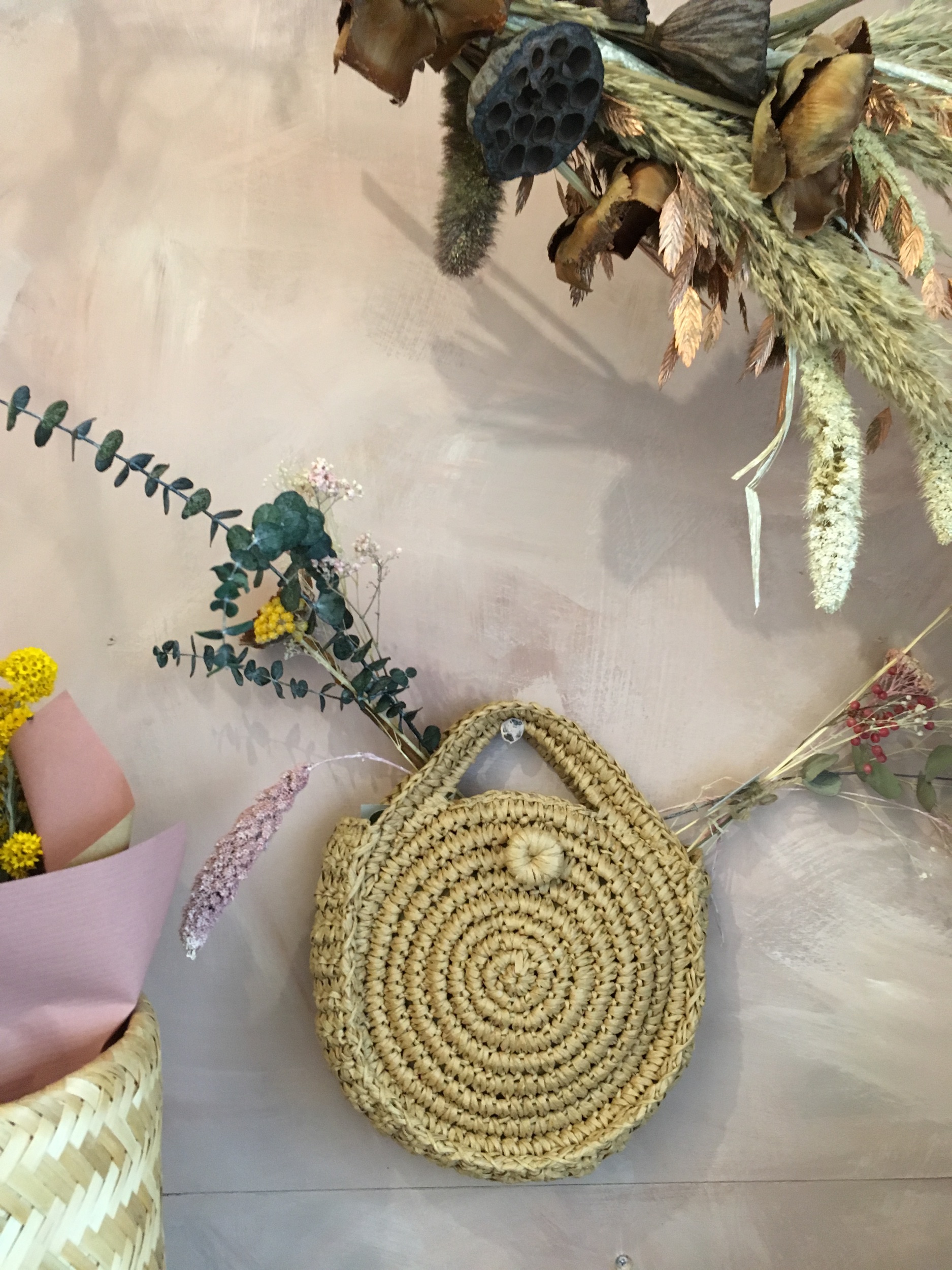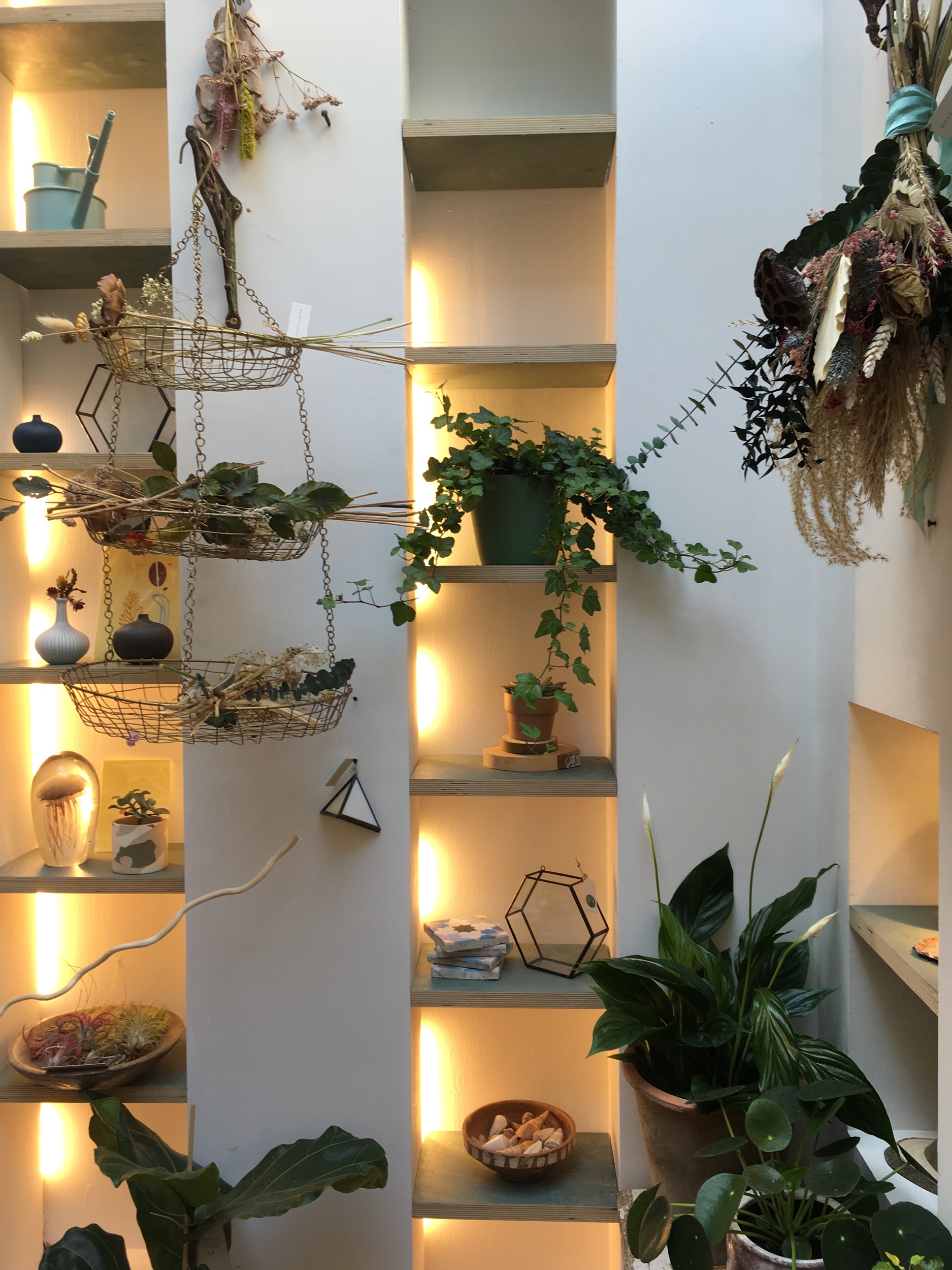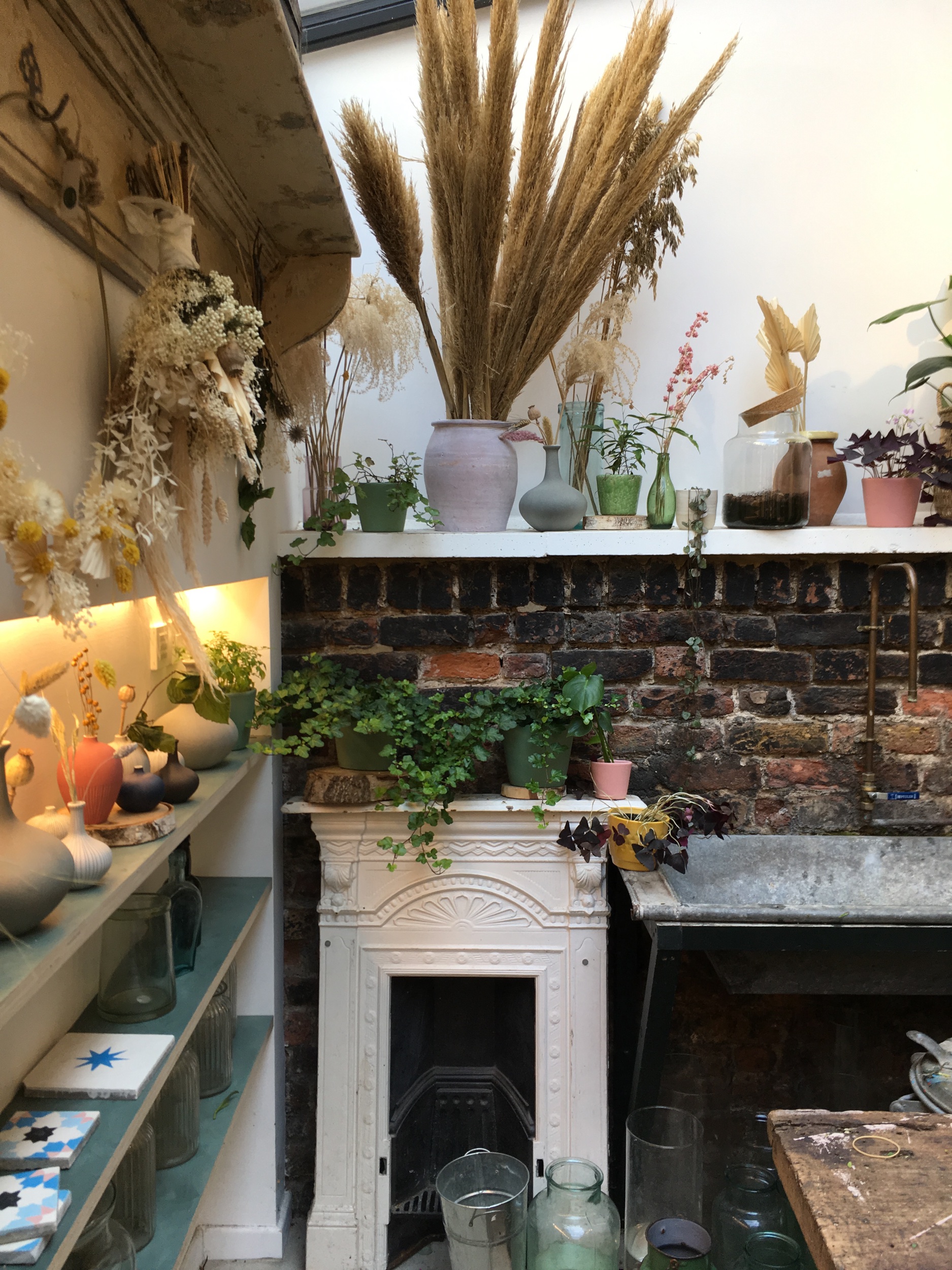 Botanique is this fantastic shop that has a few locations across the city. There is pretty much something in every spare inch of their shops , from beautiful woven pots under the tables, ceramic dishes, dried flowers, jewellery, stationery and hand made soaps. You need to take in every nook and cranny in the shop so as not to miss anything. SO many incredible things under one roof!
Expertly curated and such a treasure trove of unique things, Botanique Workshop is such a stunning space .
And what's not to love about a couple of in house doggos. :)
All images are my own.