Carcel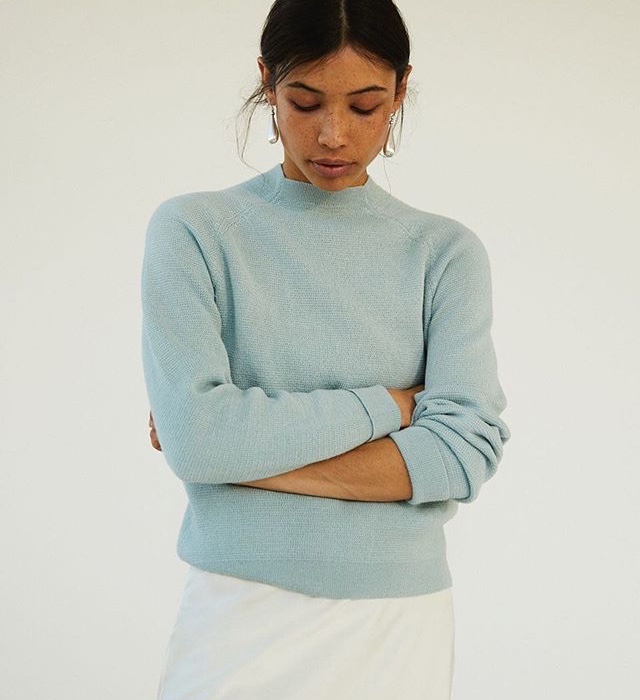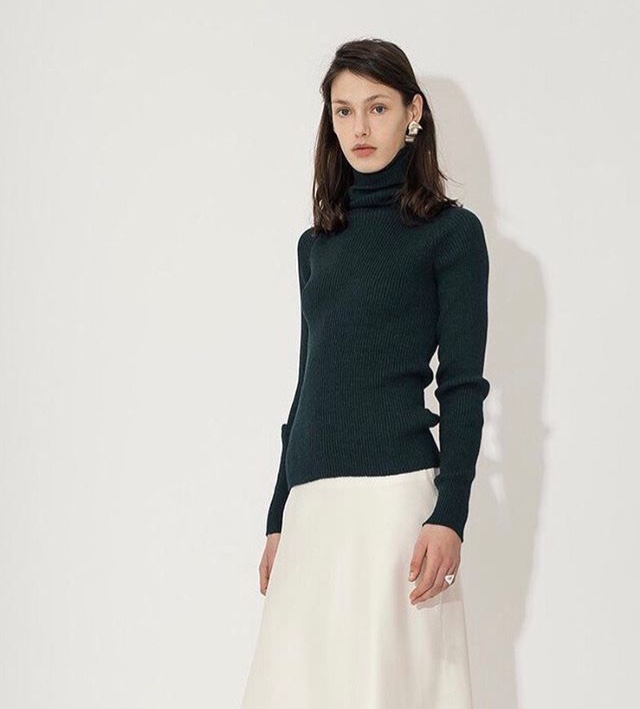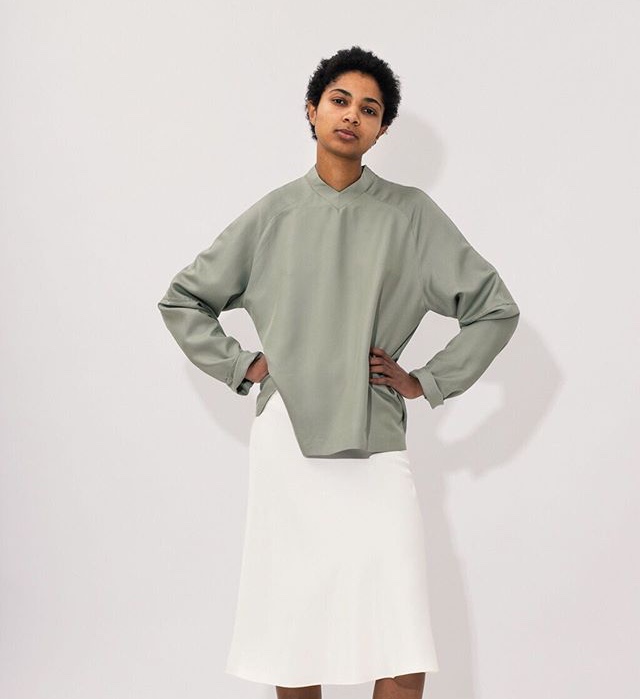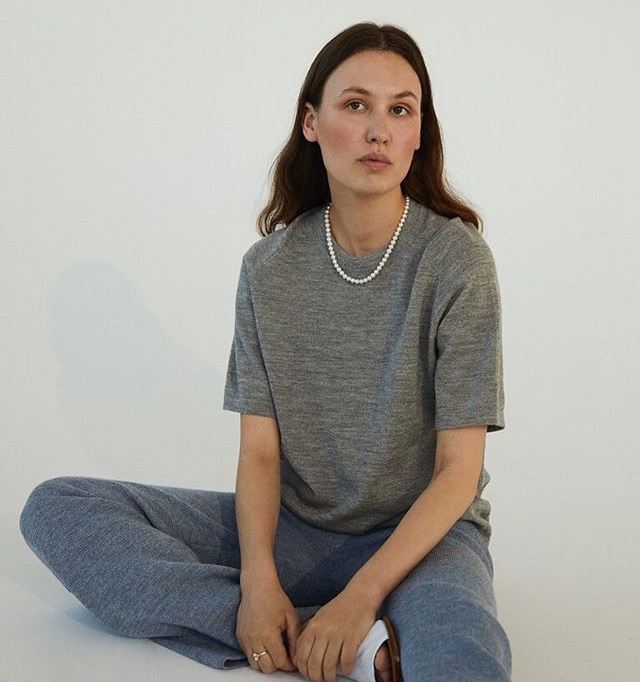 Carcel is another fantastic design studio that first caught my eye because of their beautiful designs and then once I began to learn more about them I felt like I had struck gold.
The clothing design of Denmark's Carcel are chic, elegant and timeless. Beautiful textiles compliment their simple shapes and forms wonderfully.
But there is more to this incredible studio. Carcel employs women in prisons for the creation of their designs. They ensure these women are in safe environments and earning fair wages while also providing them with skills for when they renter the workforce.
Carcel also uses natural materials so their environmental impact is kept as low as well. Carcel is such an amazing studio and I'm so glad they are out there doing such great things for design and the greater community.
All images courtesy of the Carcel Instagram account.