MOÉNN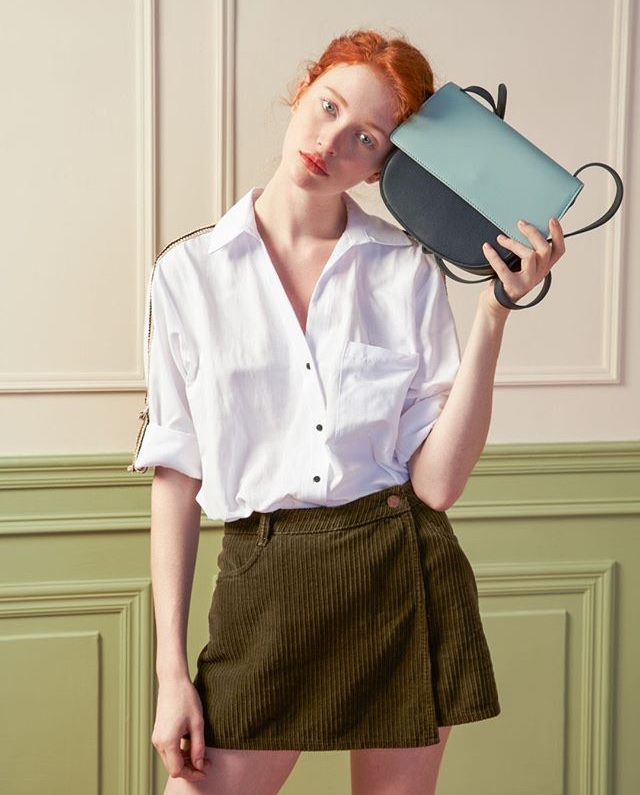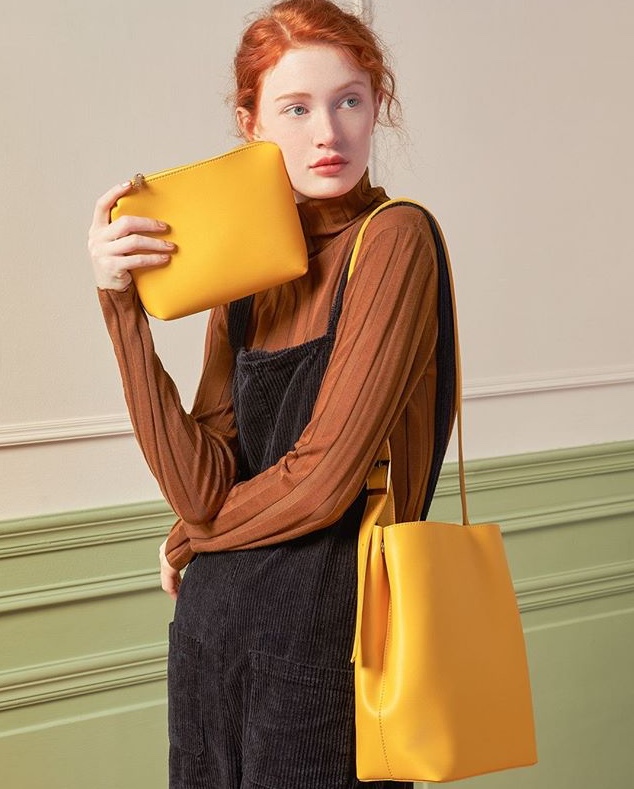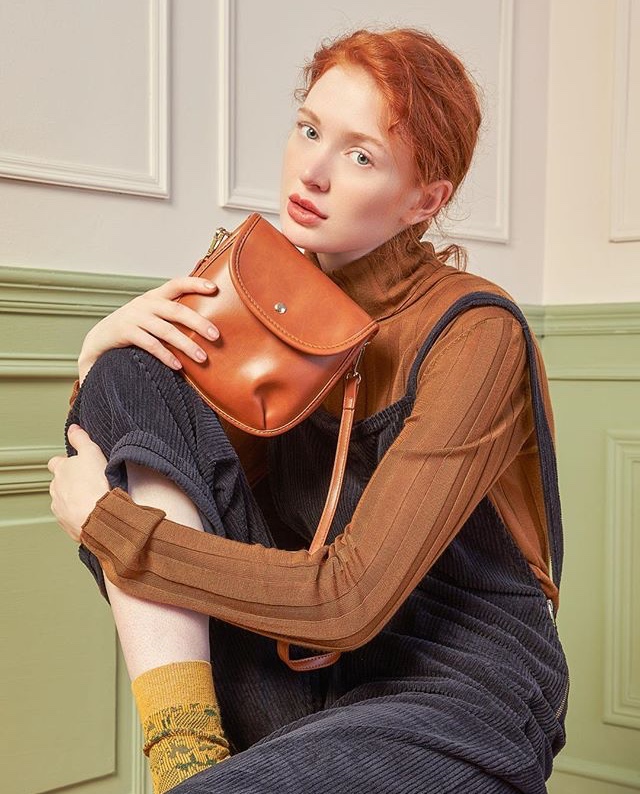 MOÉNN is a fabulous vegan bag designer that is truly doing all that they can to ensure their work doesn't harm our environment but also the people who make their designs
Each factory MOÉNN works with is visited at least twice by their team to check on the work environments and make sure they are still in keeping with MOÉNN's views.
MOÉNN designs are chic, classic and timeless. Each piece is minimal, allowing the beautiful details to shine through.
A company devoted to doing good in a world plagued by fast fashion and terrible work environments, MOÉNN is exactly what we need right now.
All images courtesy of the MOÉNN Instagram account.