L'ECRU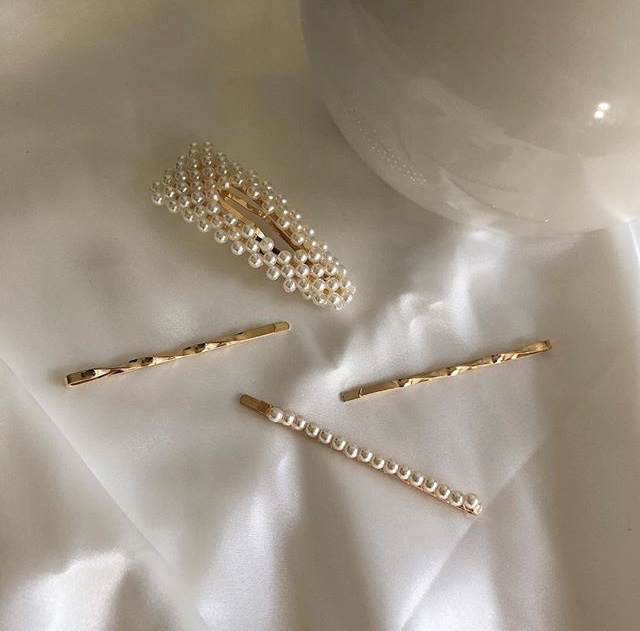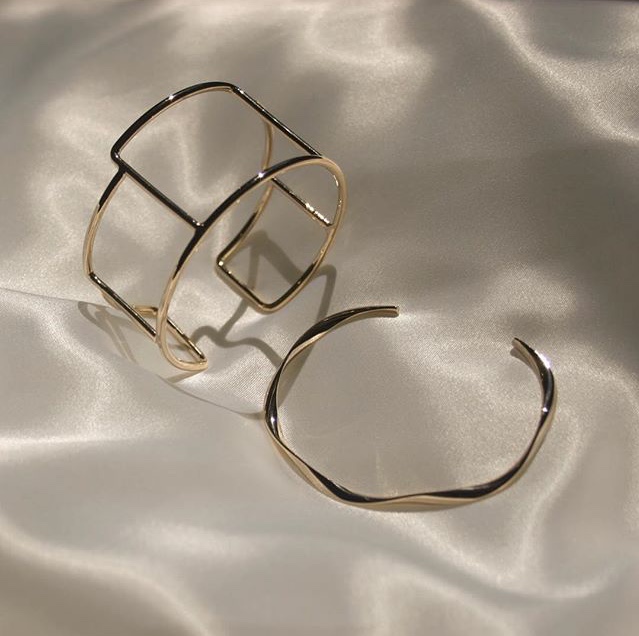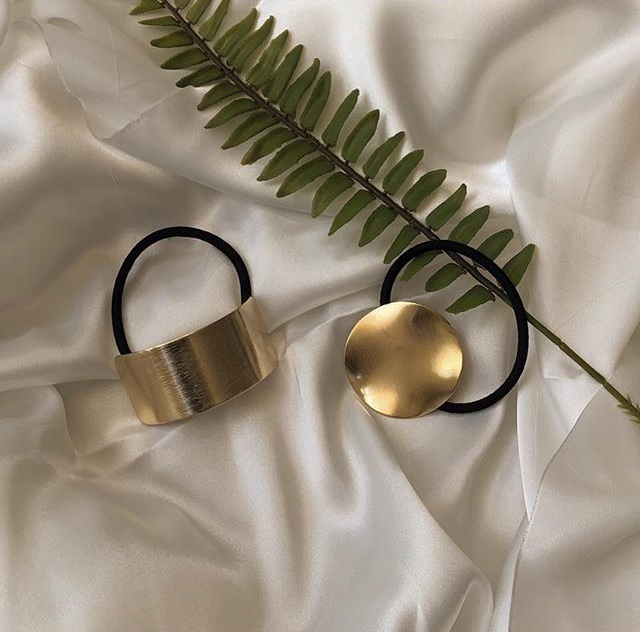 L'ECRU is a fantastic Vancouver based design studio who is creating some really beautiful work. L'ECRU designs are so wonderfully minimalist, chic and modern with a hint of vintage. This perfect combination is a guarantee that their designs will work with any style, personality or wardrobe while standing the test of time.
I also love that L'ECRU is from my homeland of Canada and is part of the growing and thriving design scene there.
All images courtesy of the L'ECRU Instagram account.