Vele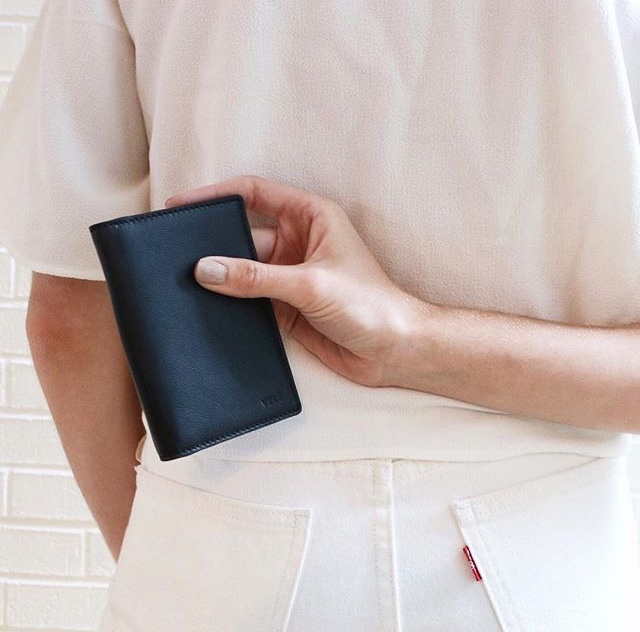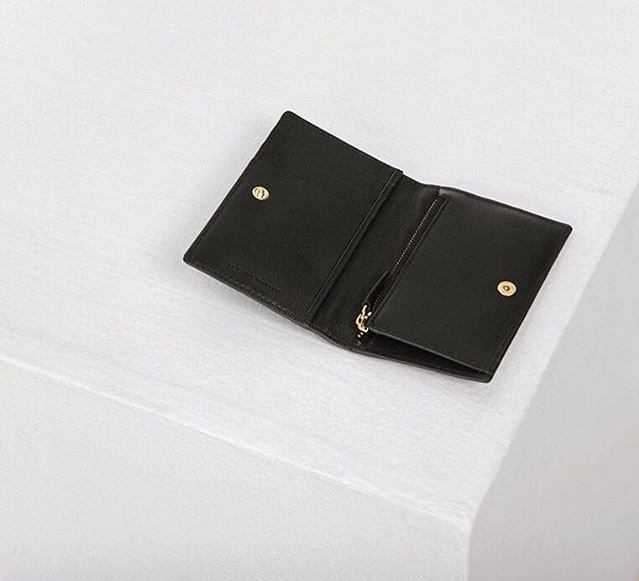 Based in Los Angeles, Vele is a bag designer that not only designs beautiful, functional pieces but also works towards bettering the community, especially for women.
Vele's small portfolio consists of a few very minimalist and perfectly detailed pieces that will fit in with any woman's lifestyle or taste. Vele is dedicated to improving the lives of women and empowering them. Part of their income goes towards supporting Not For Sale, a not for profit working towards supporting victims of human trafficking. Vele also works to ensure the artisans they work with are paid fairly and treated well.
Vele's work to helping and empowering women isn't just at the front end production of their work, in each piece is a hand stitched message of hope and motivation to serve as a reminder of their worth and importance. Vele not only provides great design but a way of lifting each other and helping each other. Another great example of design for good.
All images courtesy of the Velé Instagram account.