Creighton's Chocolaterie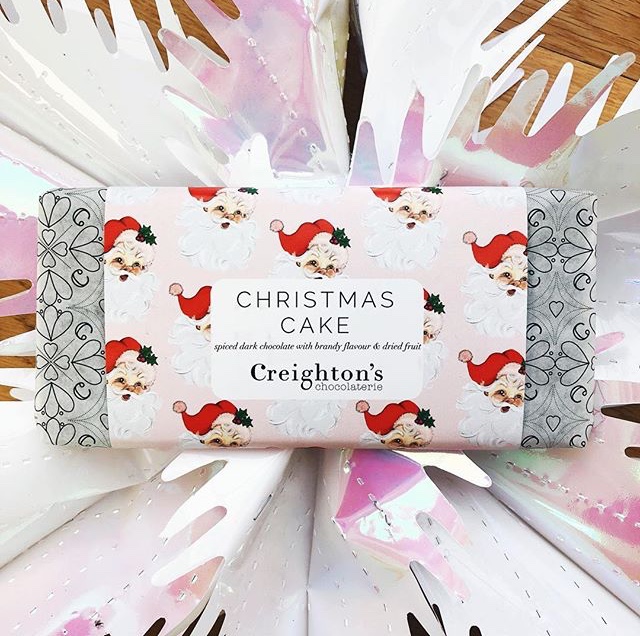 Creighton's Chocolaterie is a UK based, all lady team that creates the most amazing chocolate bars. What I love most is the clever and wonderfully designed wrapping that adorn each of their delicious creations. Each design is fun, whimsical and so well executed. I want to try them all!
Creighton's also works towards keeping our planet clean by using recyclable material for their packaging. Purchasing from Creighton's Chocolaterie is good for you and for the planet which is win all around.
All images courtesy of the Creighton's Chocolaterie Instagram account.