Hannah Beatrice Quinn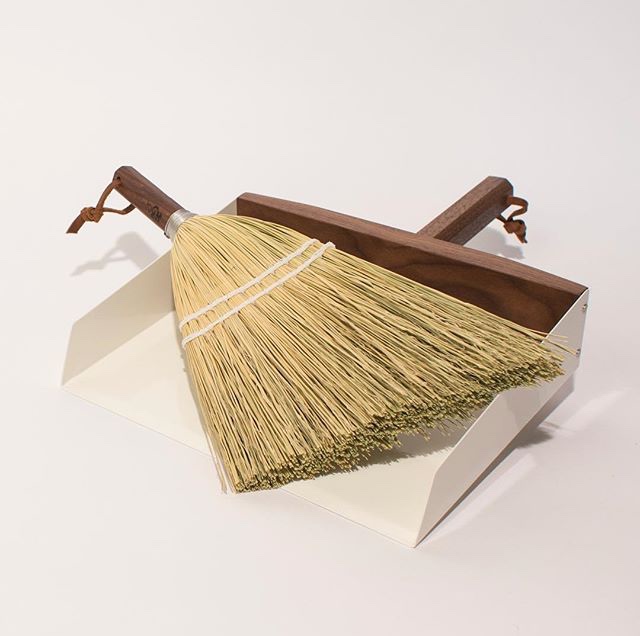 I love the classic work of Hannah Beatrice Quinn. Her work with natural materials to create modern versions of a traditional piece are so fun and appropriate. The detailed lathe work on handles is balanced with the striking black used on some pieces. Other work is a great mix of contemporary shapes and quirk that allow a smooth transition from this classic, practical piece of equipment to an artistic and sculptural, practical piece of design.
Each of Hannah Beatrice Quinn's pieces is so well made and detailed. I'm excited to see where her explorations take us next.
All images courtesy of the Hanna Beatrice Quinn Instagram account.