Cle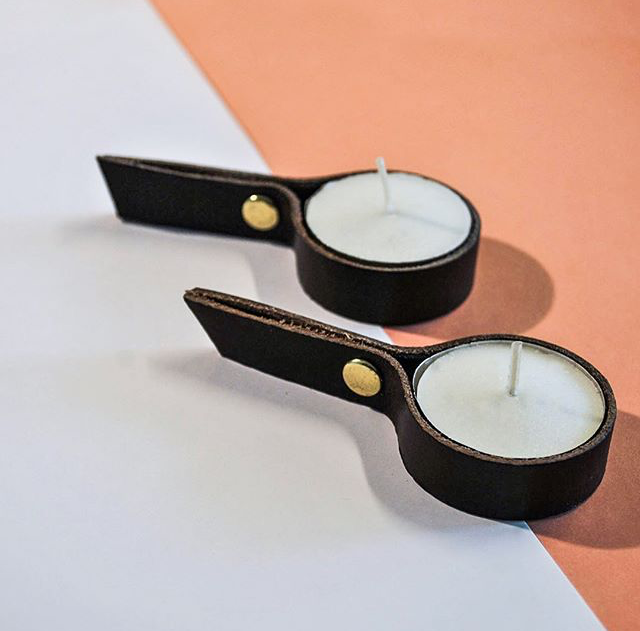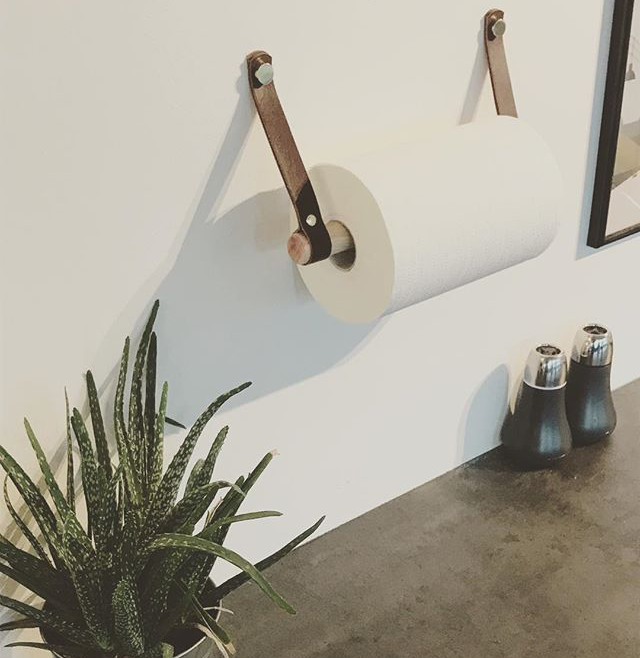 Cle is another fabulous example of how design can provide a big impact on the design world without harming the rest of the environment and even enriching it.
Cle designs pieces that are both simple but incredibly functional and beautiful. The mix of wood and leather is luxurious but at the same time understated. Colour and textures and paired with lovely metal details.
All of the designs by Cle are created using leather that is responsibly manufactured, having as little impact on the environment as possible. They also waste as little as the leather as possible.
Wood is sourced from Nordic forests which are not treated and new trees are planted to replenish the ones used.
AND! The packaging Cle uses for all of products is made from recycled paper and can then be recycled again.
There's more! They also work with cycle couriers for the delivery of their orders! How fantastic is that?!
And there's even more! Cle believes in social responsibility as well. They work with inmates at prison for the production of their designs. This way inmates learn new skills that will help them in their search for work when they renter the workforce.
I'm so happy that a studio like Cle is proving how it's possible for design to be both beautiful to look at and to serve a beautiful purpose in the lives of others involved in its creation.
All images courtesy of the Cle Instagram account.