Eym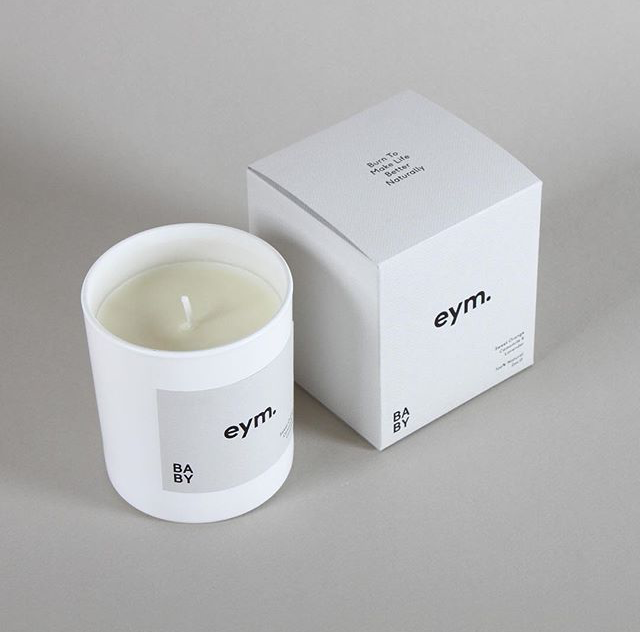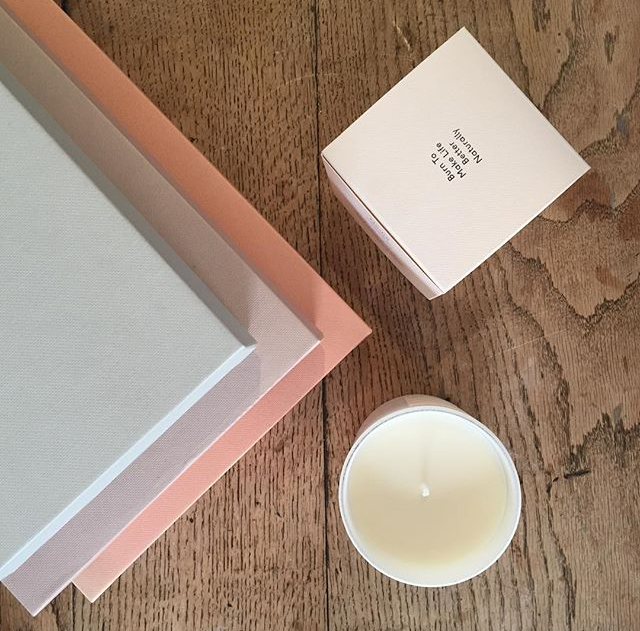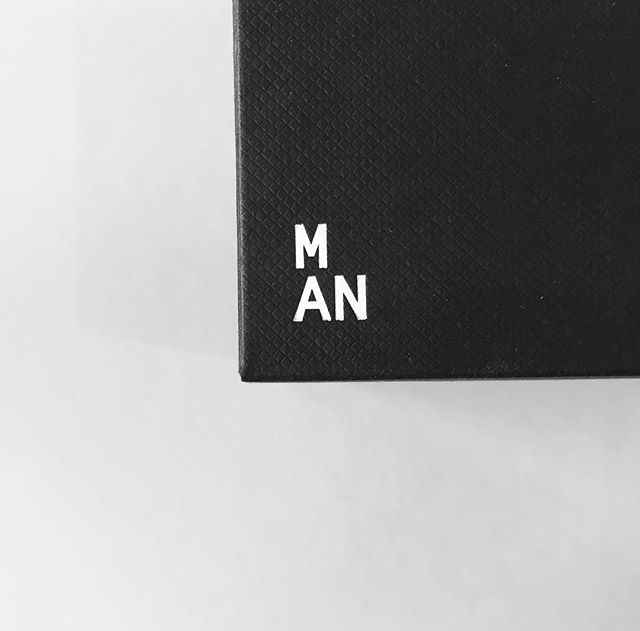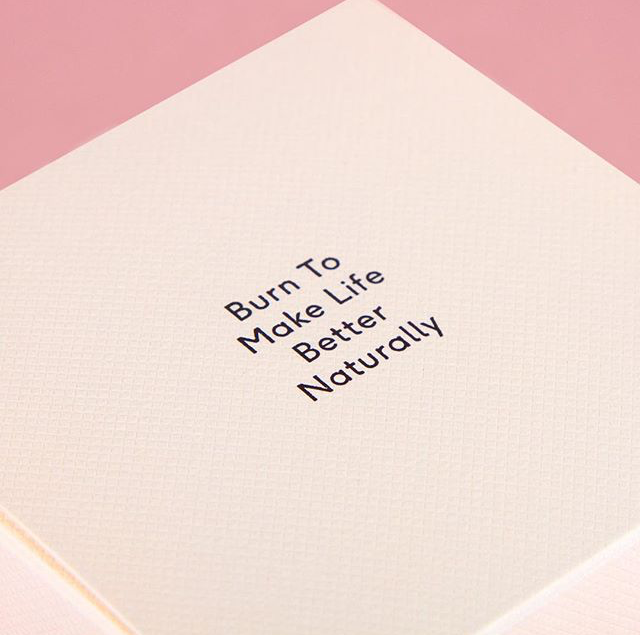 Eym is a line of candles made using essential oils as the source of their scents.
Apart from being more conscious about the long term effects of scents from candles and fragrances, what I also appreciate about Eym is their branding.
I love the cube boxes and the sans-serif typeface. The placement and orientation of the text is so perfectly executed and I love the small details. The way the name of the candle is arranged in a square in the bottom corner and the lovely messages that greet you as you explore the product just add a layer of sophistication and thoughtfulness. Eym is a brand that is engaging and endearing from start to finish.
I'm really looking forward to seeing where Eym goes next with their line and how their branding continues to evolve with them.
All images courtesy of the Eym Instagram account.