k_ceramics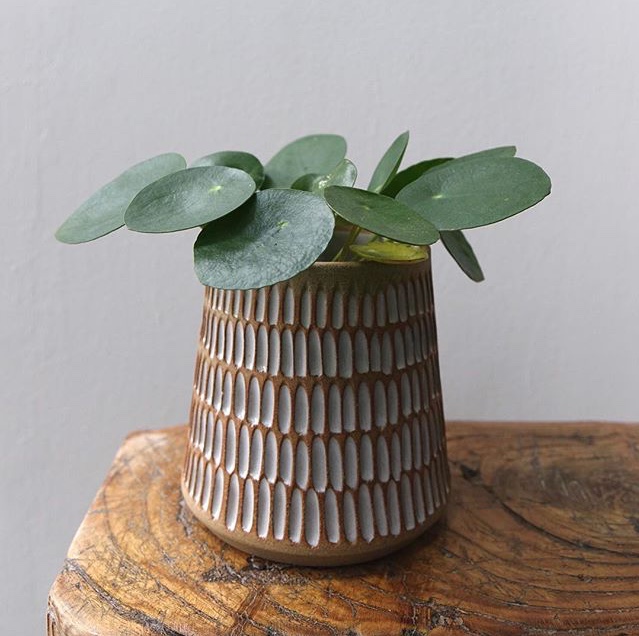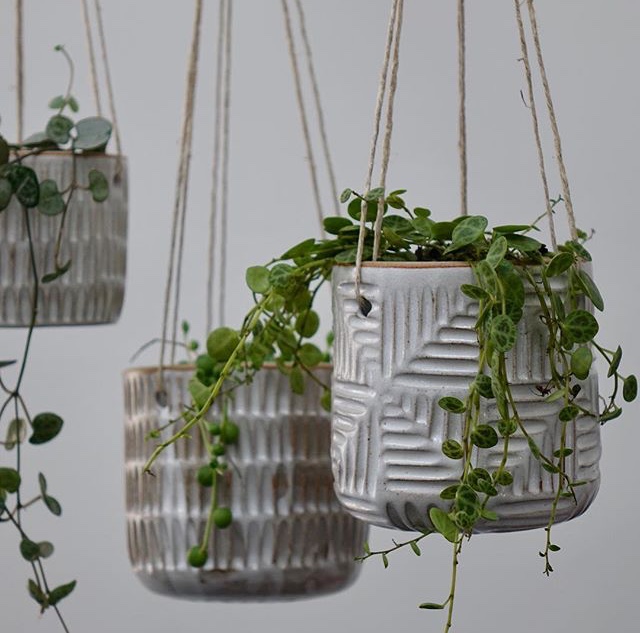 The work of Kate, a part time ceramist, is so fantastic. She truly is a talented being. Her work is such an amazing exploration of texture, pattern and form. Kate has created mugs, bells, plant pots and plates as well as other pieces which all have such wonderful, simplistic detail.
I love her curiosity and exploration of ceramics. I think she's discovered a fantastic creative outlet and I can't wait to see where her explorations take us next.
All images courtesy of the k_ceramics Instagram account.