Sarah Lesher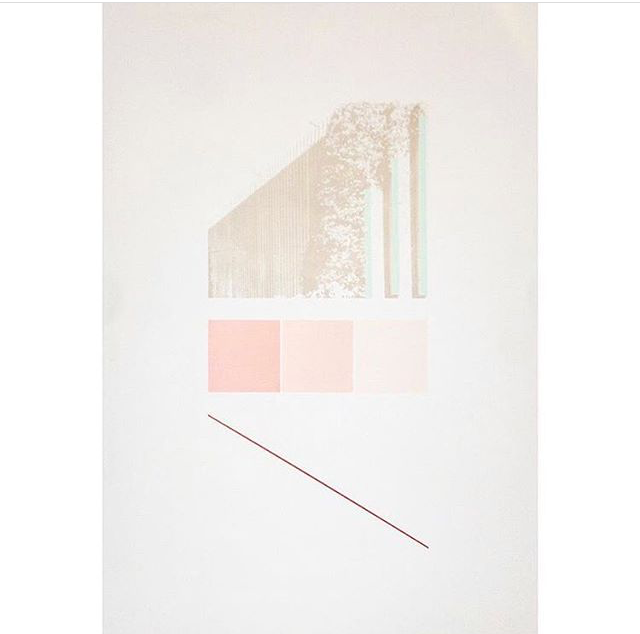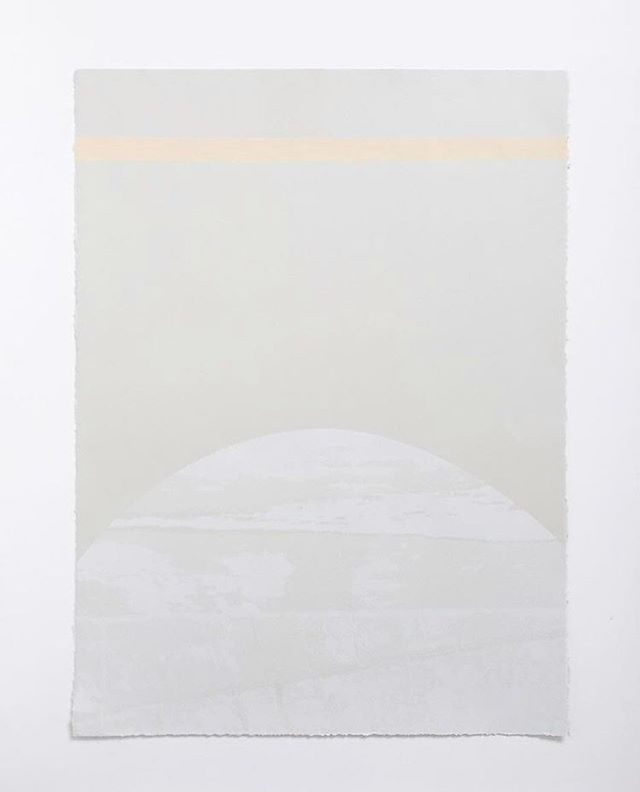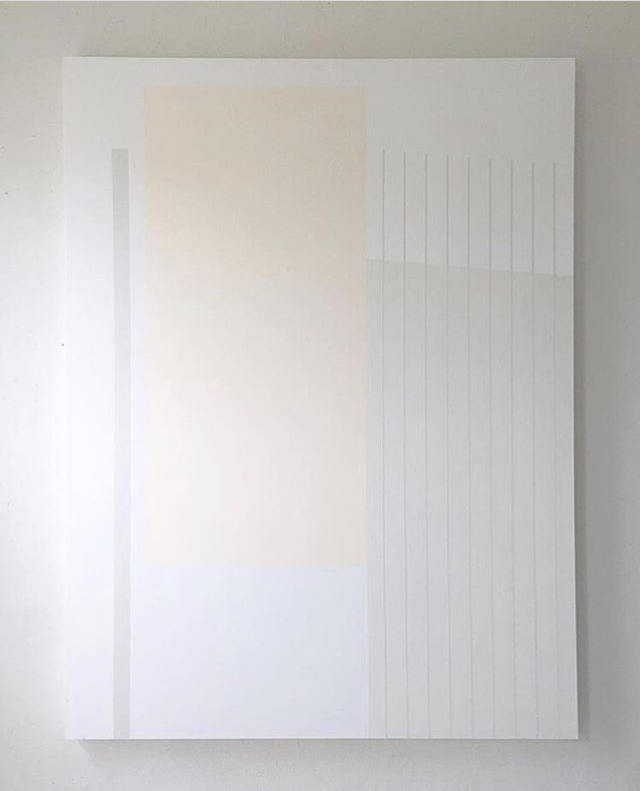 Art that is capable of catching your eye without the use of bold patterns or colours I find incredibly amazing. The way it captivates and relates to viewers is incredible. The work of Sarah Lesher is exactly like that.
Her monochromatic work sometimes has tiny hints of colour but it never imposes itself or overwhelms the delicacy of the composition as a whole. This very talented USA based, artist and graphic designer has a lovely, serene style. In a world that is at times literally covered in flashy, trendy and outstanding work, Sarah Lesher presents a collection of work where less is definitely more. Even with the use of geometric forms, her muted tones help soften the edges and creates an intriguing balance. When some of Sarah's work appears on my Instagram feed it's like exhaling, a reprieve in a world of intensity.
All images courtesy of the Sarah Lesher Instagram account.