Bad Marlon Design Studio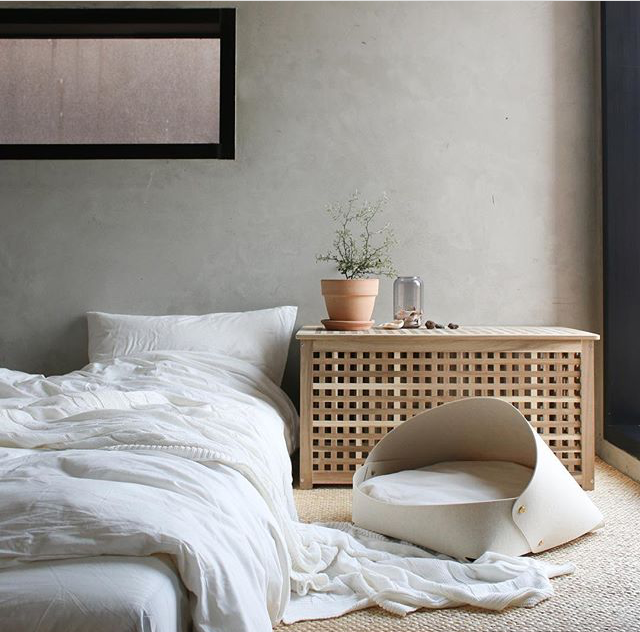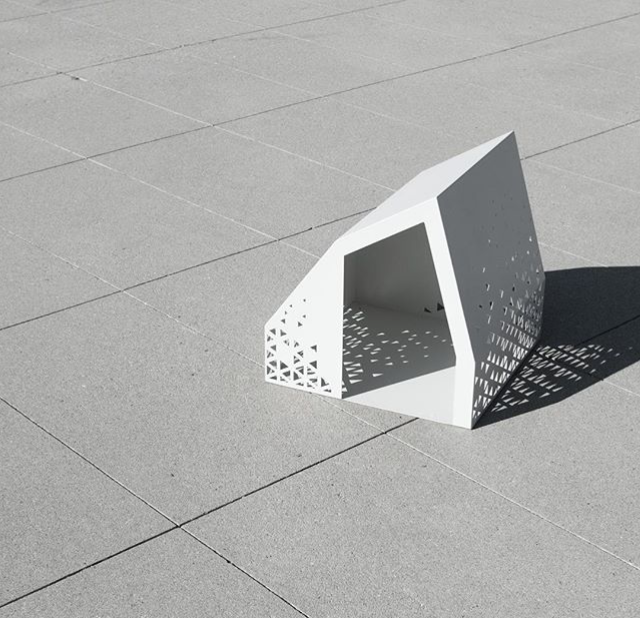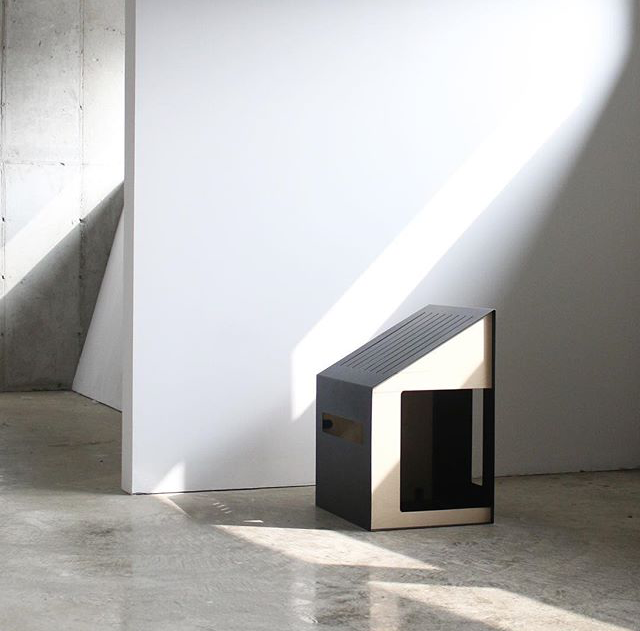 Korean design studio Bad Marlon creates work for people as well as their animal companions. Their work is beautifully crafted and details and so wonderfully considered.
I'm focusing on their line of incredibly beautiful pet beds for this post but please check out their designs for people as well.
These pet beds are such amazing pieces of design. They appear like small works of art that your pet can happen to sleep in as well! I love these tiny little houses that create shelter and comfort for our furry friends while appearing as chic design object within the home as well. I just love them all! Now I have an excuse for finally getting a pet!
All images courtesy of the Bad Marlon Studio Instagram account.