kin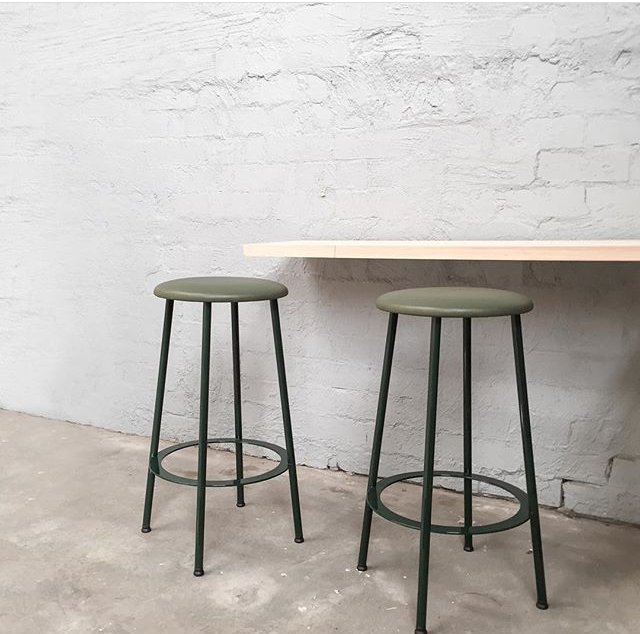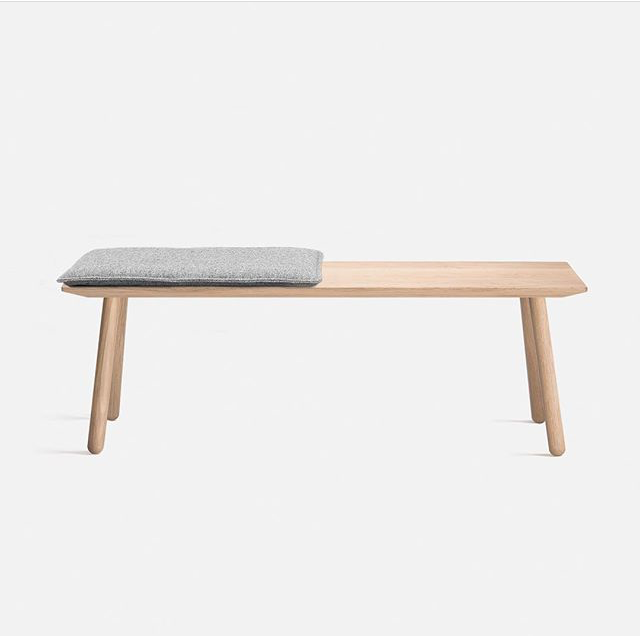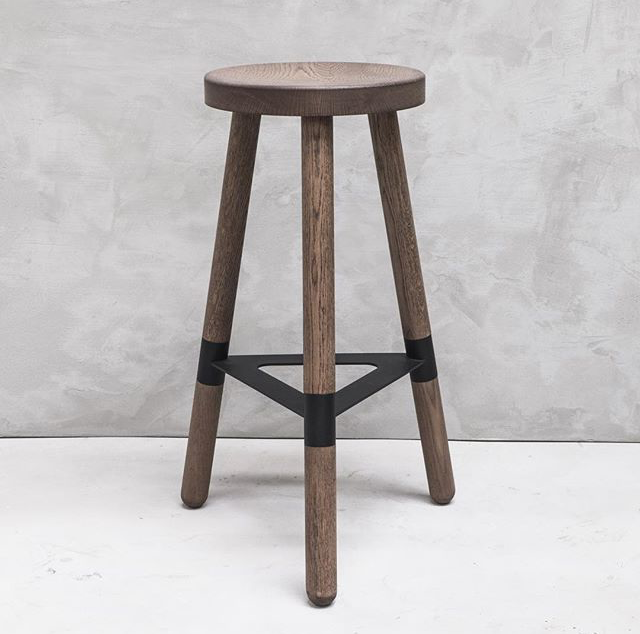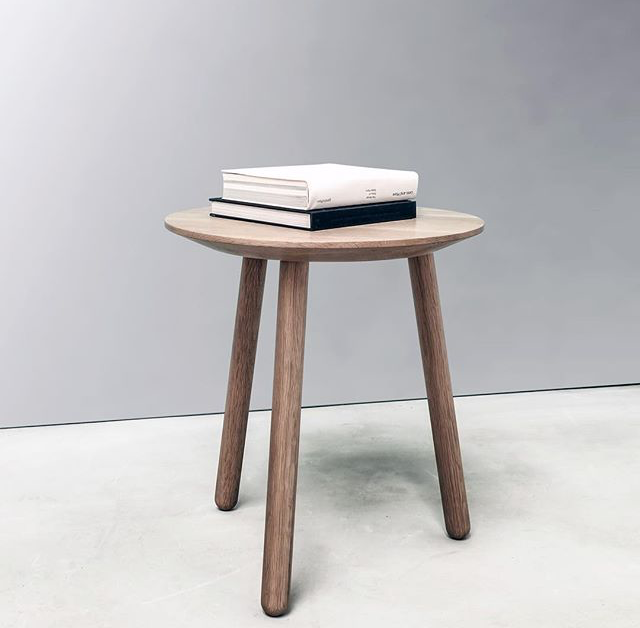 Australia based, kin, is another design studio doing its part in delivering beautifully designed and crafted work that doesn't have a detrimental impact on the earth.
With a focus on simple, minimalist style, kin designs are timeless, flexible and filled with integrity that will outlast any design trend.
They work with local craftspeople to deliver designs that function but also connect with people on an emotional level. This results in designs that are pure and honest as well as expertly crafted and detailed.
I love how much heart kin designs with. They believe in the importance of good design to people both logistically but also emotionally. it's those values that will make their designs stand the test of time.
All images courtesy of the kin Instagram account.