mater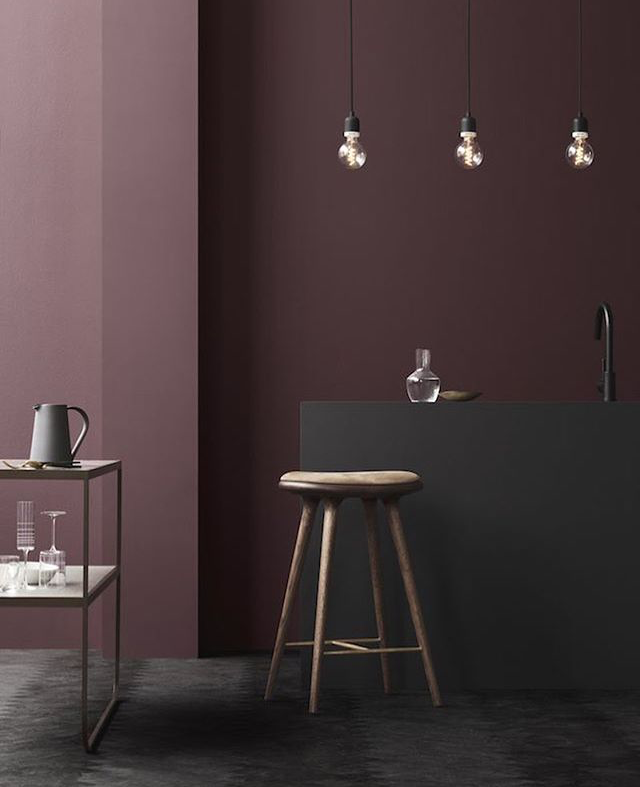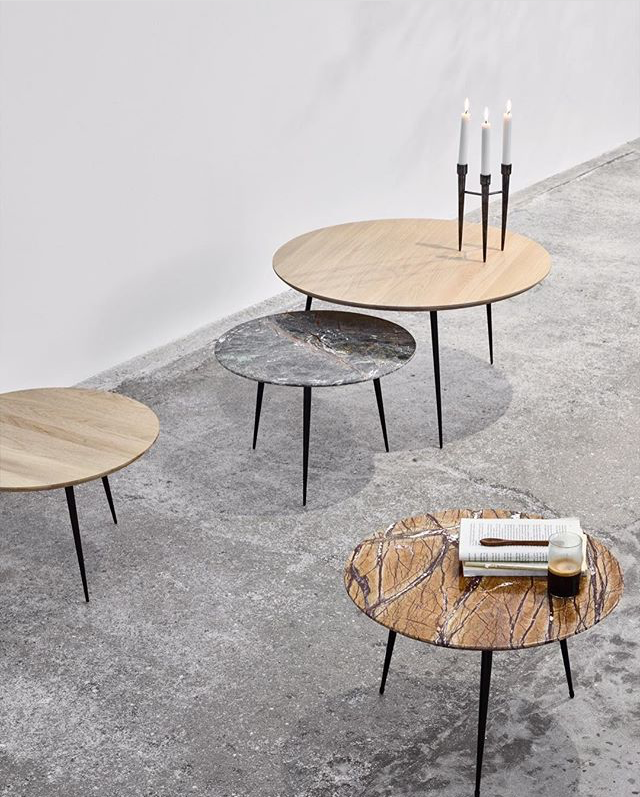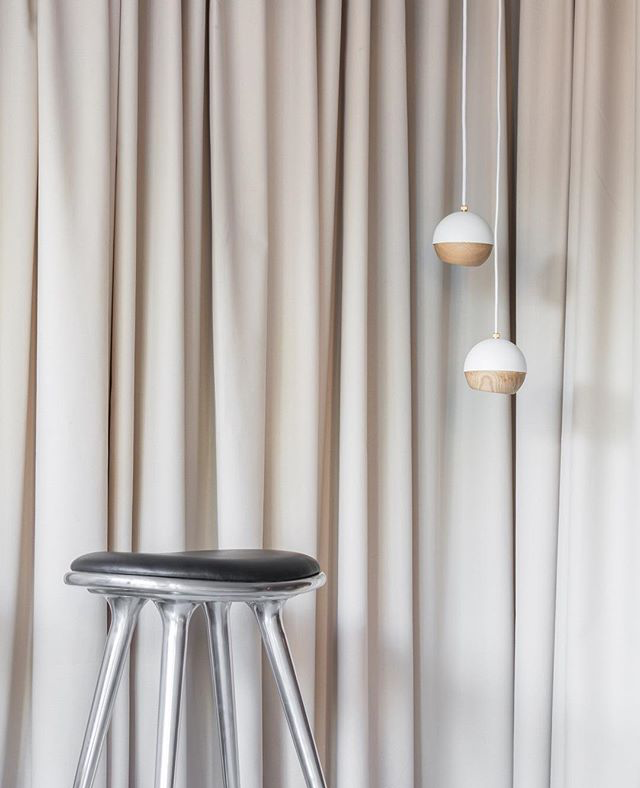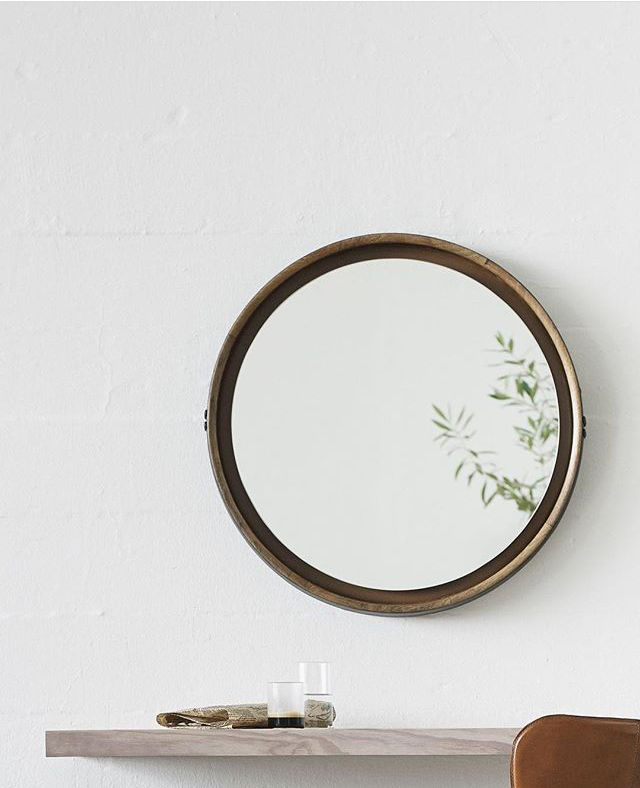 mater, meaning 'mother' in Latin is a Danish studio dedicated to beautiful design that doesn't harm mother earth.
The majority of designs available from mater are the result of collaboration of designers with artisans. They use materials that mater specifically selects for their sustainable, ethical and environmental responsibility. Designs are created with woods that can replenish quickly, leather that is approved by the EU regulations and they use recycled and up cycled metals.
Recycled and eco friendly designs still seem to have a stigmatism attached to them about their aesthetic but mater proves that conscious, responsible designs can still have minimalist, Scandinavian design principles. It's definitely not a case of one or the other. Being a Danish shop, Scandinavian design is very much at the heart of mater's identity. I think it's amazing to see that good design doesn't have to impede on the good of the earth or people. mater proves that design can be beautiful and responsible.
All images courtesy of the mater Instagram account.