Myran - Scandinavian Design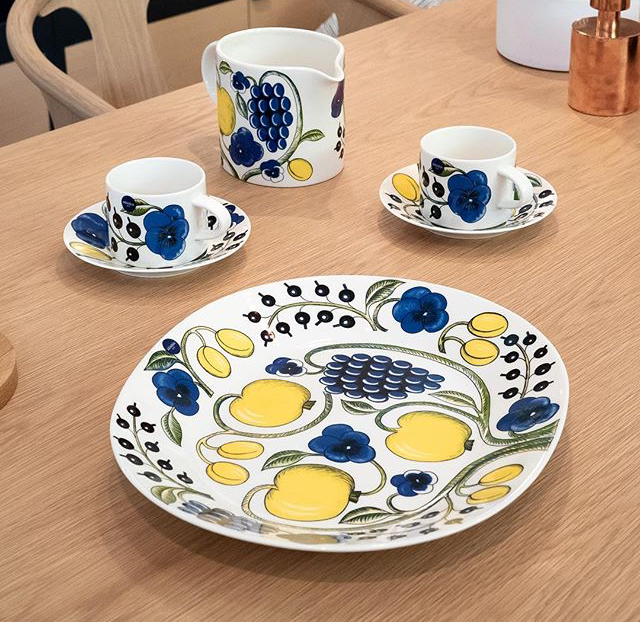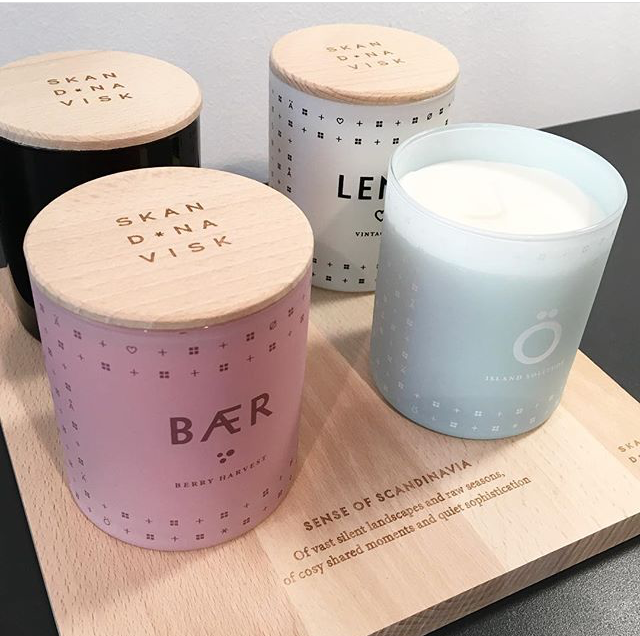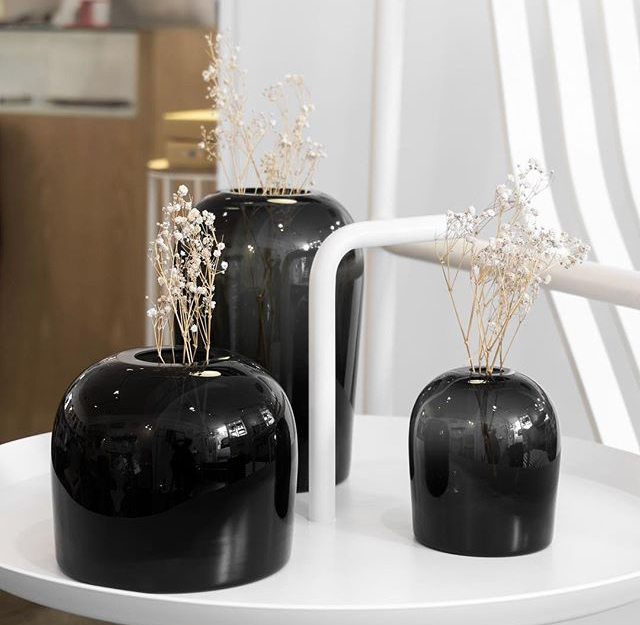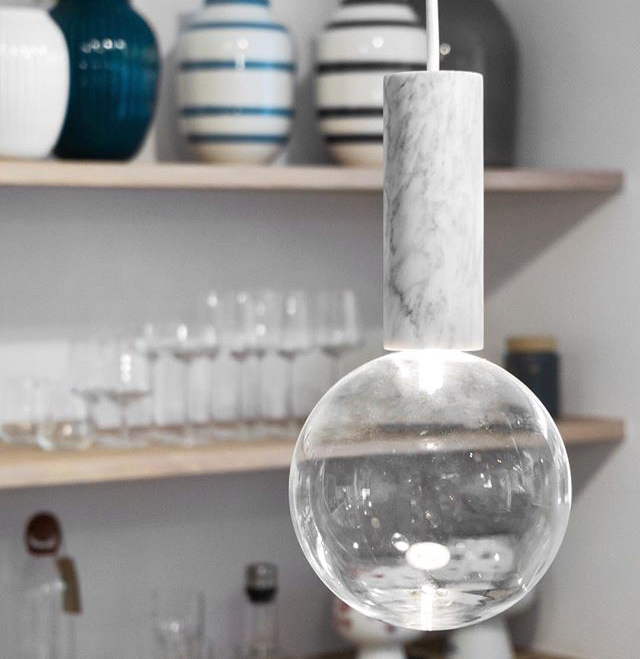 Myran is a design shop located in Athens that focuses on the emotional and sociological impact of Scandinavian Design. To Myran, Scandinavian Design is more that just a tangible design style. Design based on Scandinavian principles encourage a minimalist lifestyle that is filled with mindfulness and to some extent, a slowness that allows for reflection and appreciation of the surrounding environment.
Myran works with designers from all over the world to create designs specifically for their collection while also carrying individuals designs. Myran is a perfect example of how design is so much more than a built object that can be looked at and admired. Good design makes you feel and experience things.
All images courtesy of the Myran Scandinavian Design Instagram account.