Regular Visitors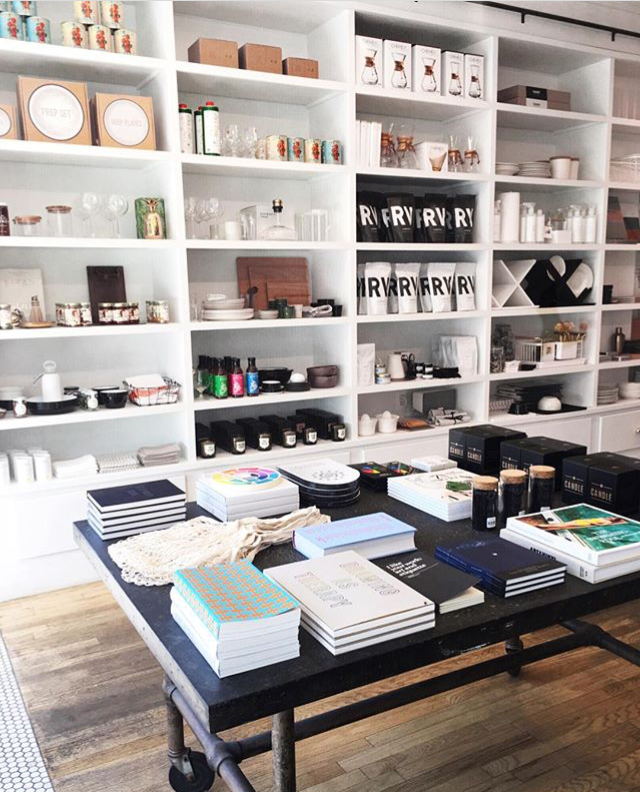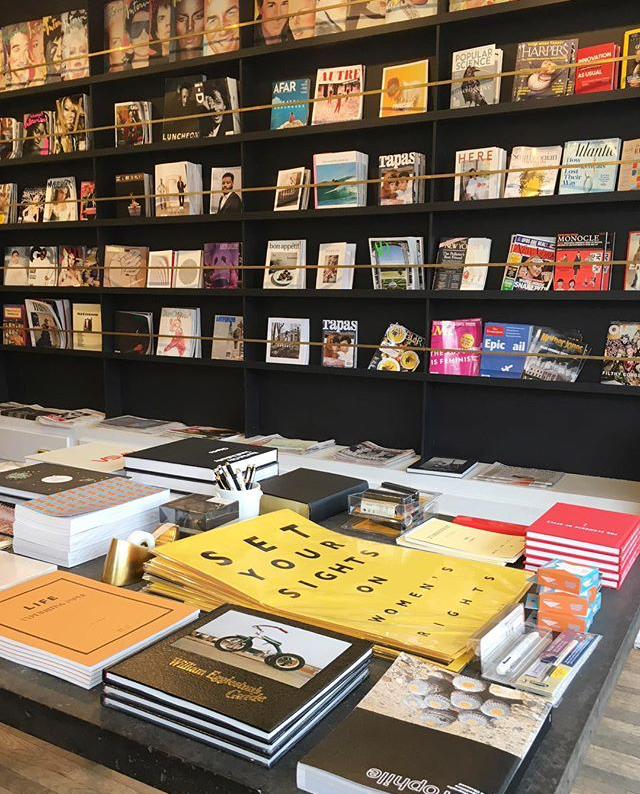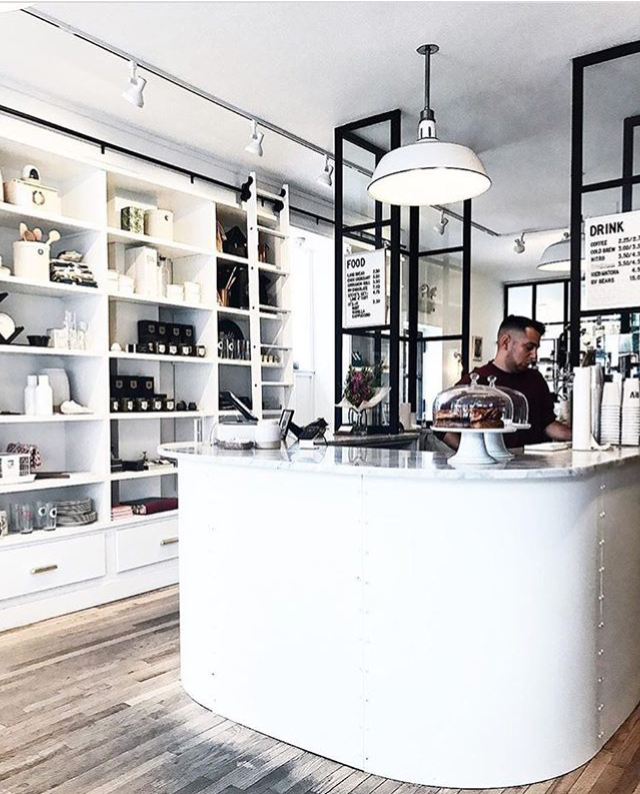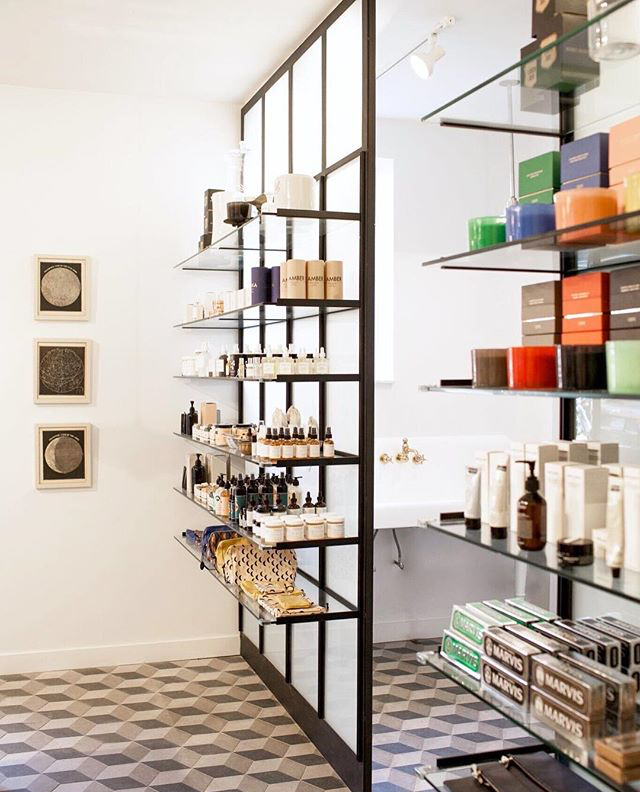 Based in Brooklyn, Regular Visitors is a fantastic little centre for house wares, a coffee shop, newsstand and apothecary. SUCH an amazing combination!
For having so many amazing things their space, it still appears serene and peaceful. I love their dedication to beautiful work that are also functional, informative and just all around good for you. I must visit this amazing place next time I'm in NY.
All images courtesy of the Regular Visitors Instagram account.