Maud and Mabel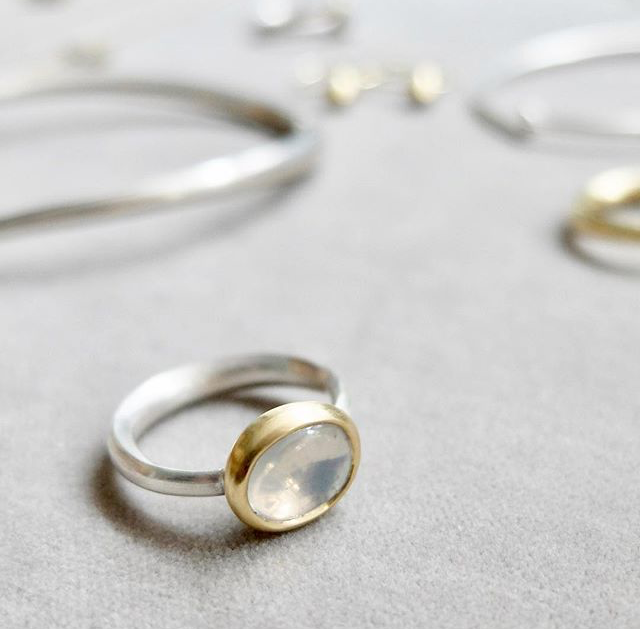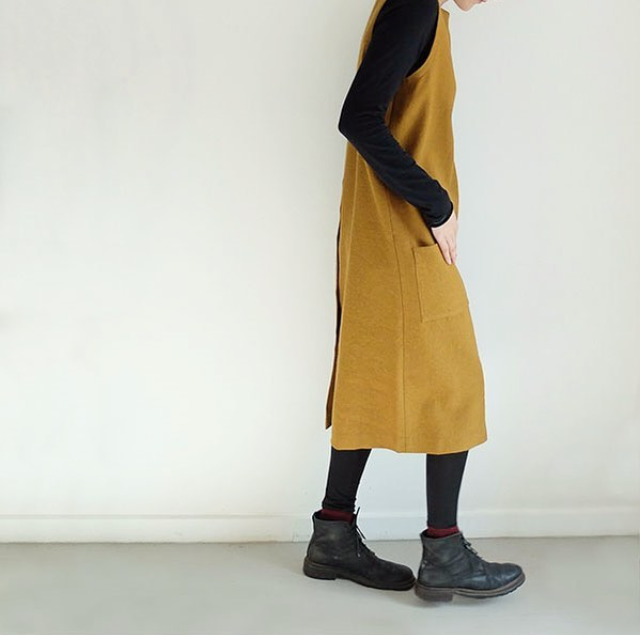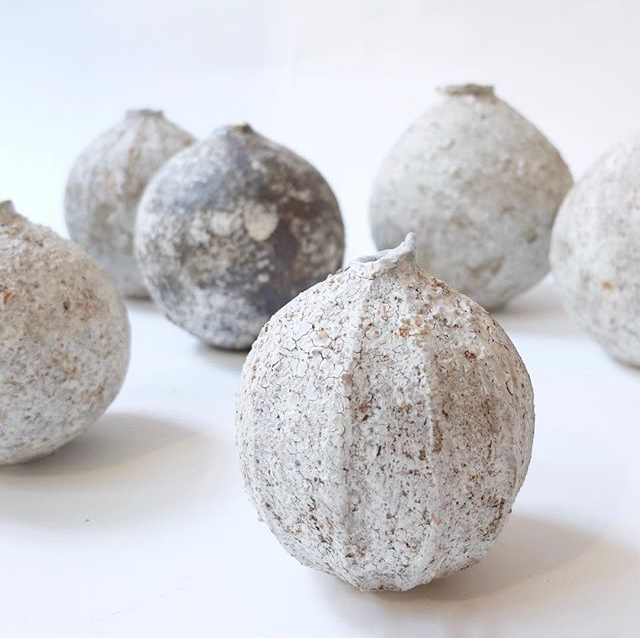 Located in London, Maud and Mabel is a peaceful little retreat from the maddness that can be London. The shop is currated to carry work by artist and designers from the UK, Scandinavia, Italy and Japan. Maud and Mabel carry textiles, woodwork and clay pieces in their shop but do not be deceived by the minimal palette. The diversity in work is phenomenal.
Maud and Mabel believe in celebrating the imperfections that are an inherent part of handmade work and believe in the integrity of simplicity and purity and the role they play in the timelessness of designs.
Maud and Mabel bring beautiful design to a larger audience and support those that create for the love of craft and uniqueness. It's such an incredible collection of work.
All images courtesy of the Maud and Mabel Instagram account.