pelican story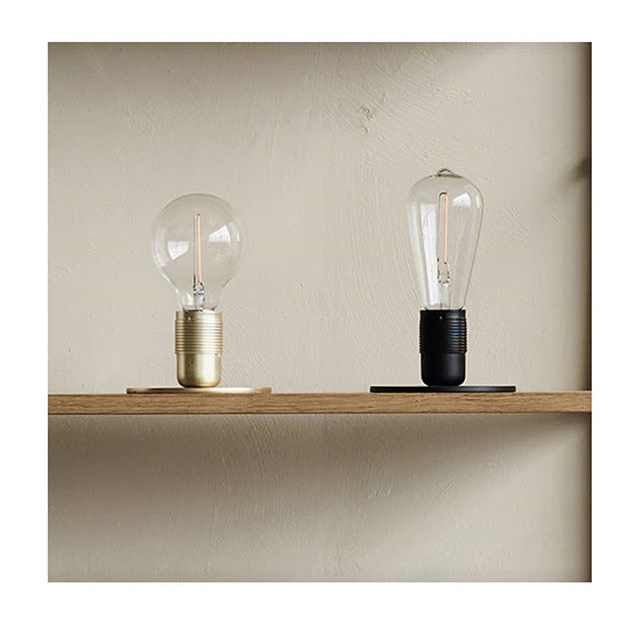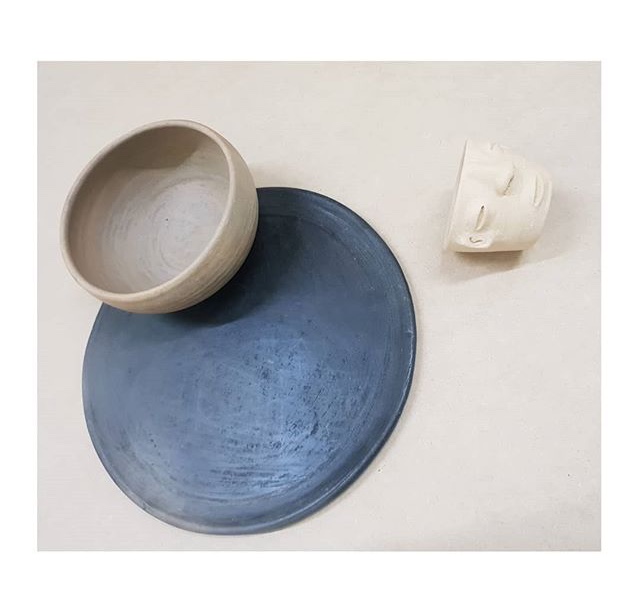 London's pelican story is a great little shop that is both online and in London, and carries the most intriguing collection of work. From homewares to books, light fixtures and furniture, pelican story has found such a great variety of styles. Anyone can visit this shop and I'm sure they would fall in love with something there.
The designs in pelican story are a great mix of classic, contemporary pieces as well as fun and whimsical pieces too. I will have to visit this fabulous little shop soon!
All images courtesy of the pelican story Instagram account.