Nineteen Ten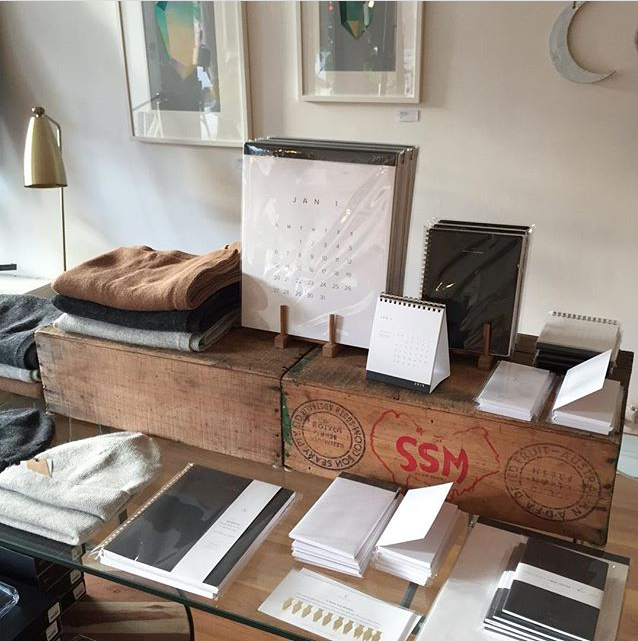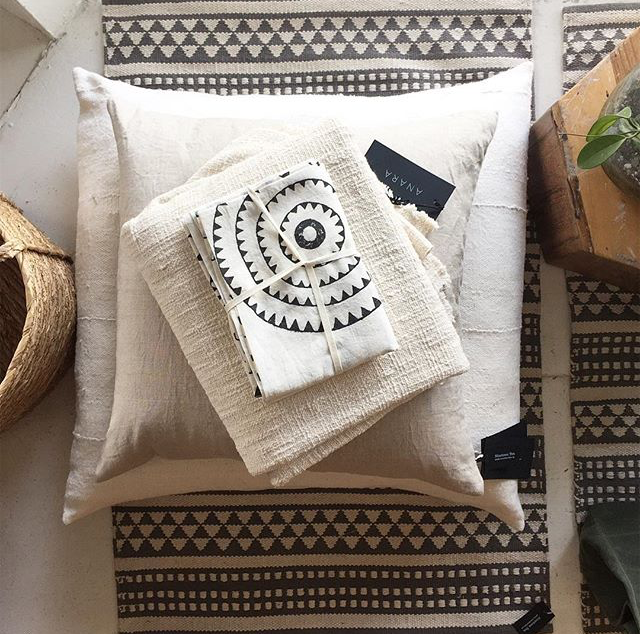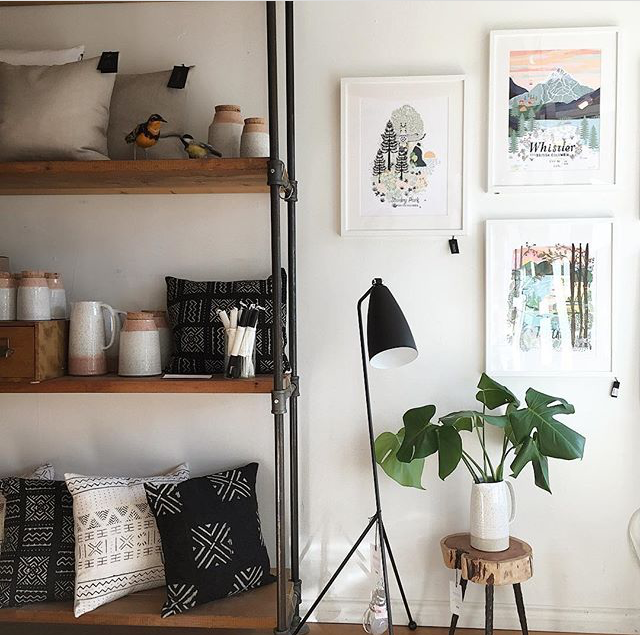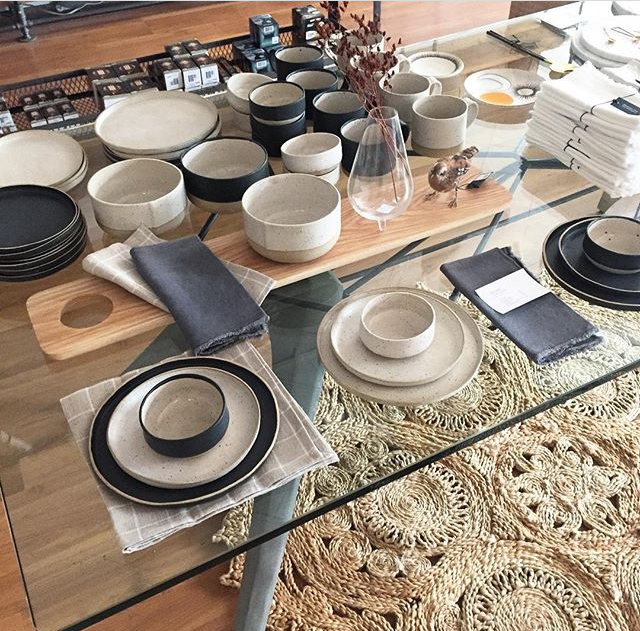 Based in Vancouver, Nineteen Ten is a fantastic collection of home wares, jewelery, lighting and textiles, just to name a few of the finds you'll discover there.
Focusing on independent makers and designers as well as Canadian based studios, Nineteen Ten has curated such an incredible scope of styles, materials and designs. I'm sure anyone could walk through their doors and fall in love with something.
Nineteen Ten truly celebrates and shares the talents of beings all over the globe.
All images courtesy of the Nineteen Ten Instagram account.