FRAMA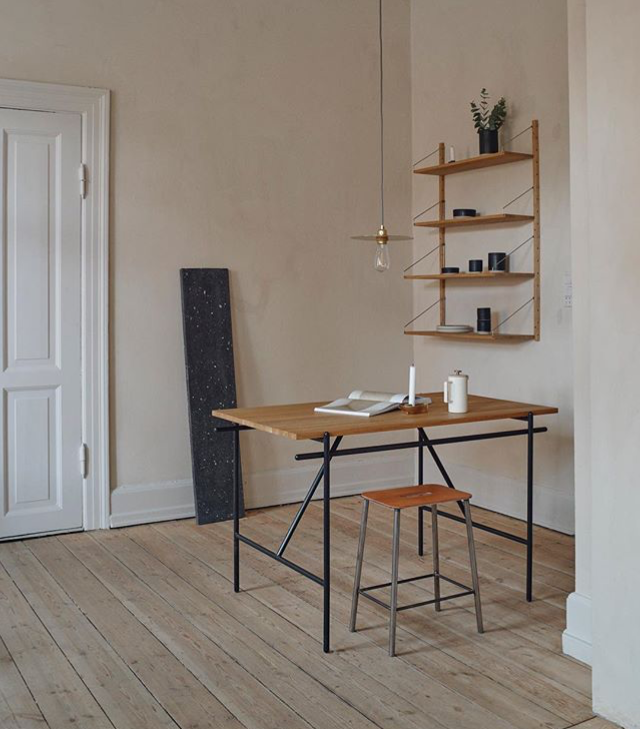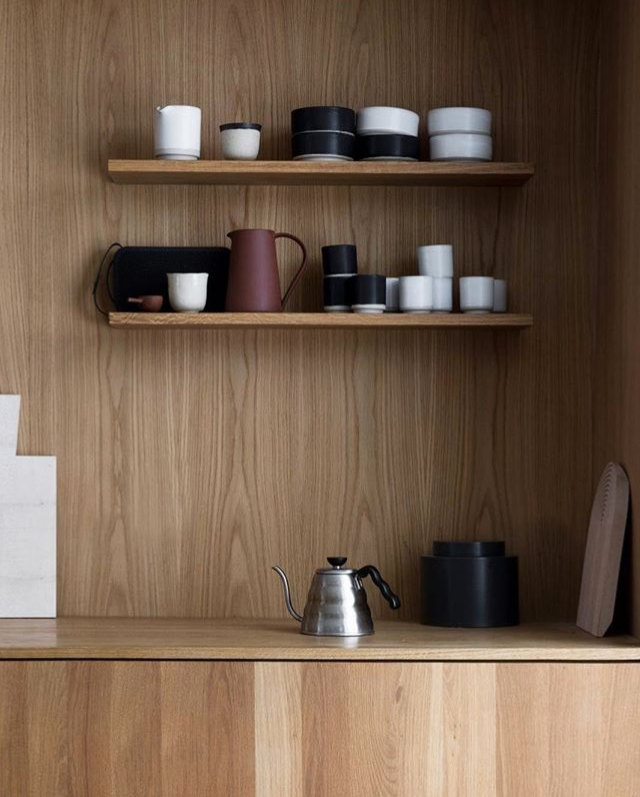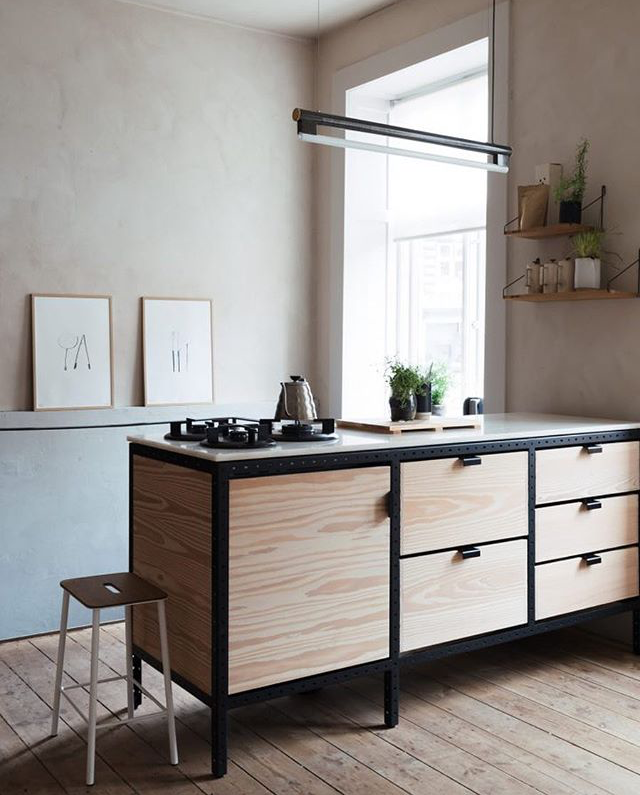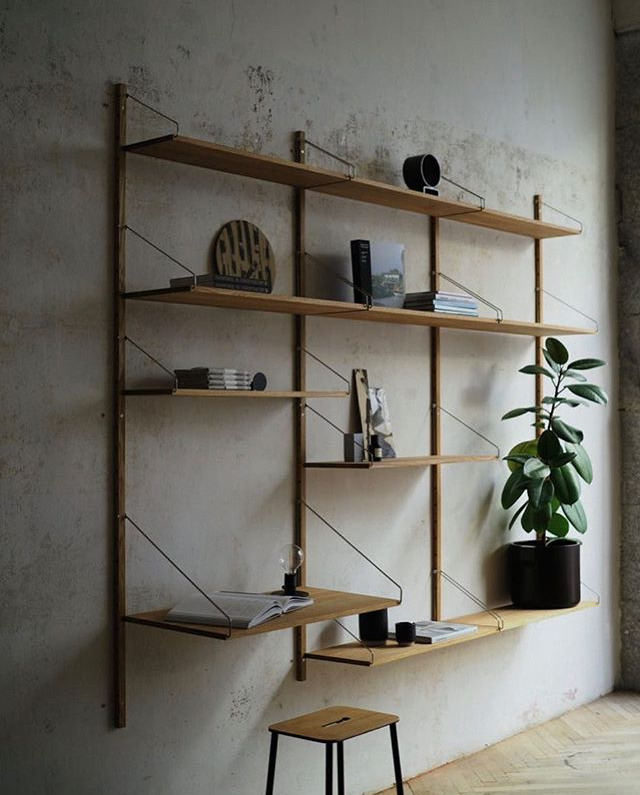 FRAMA embodies everything I love about Scandinavian design. This talented studio works in furniture, lighting, apothecary, apparel, kitchen and book design. FRAMA believes firmly in the simple forms and minimalist design of their region and the value of natural materials. Their designs strive for longevity and even permanency which based on what I have seen they are definitely achieving.
Their work is exquisitely detailed and finished to such high standards, everything is flawless. The lack of extra add-ons allows their craftsmanship and the form to shine through. FRAMA describes their work as striving to achieve an honesty with their designs which I think is a great way to think of minimalist design. There is no need for covering up, reinforcing or adding to something. Honest design is subtle and simple but also profound at the same time.
FRAMA proves that design is capable of reaching into all aspects of our environment and lives. Everything we interact with is capable of portraying good design and positively impacting the lives of those it comes into contact with. Design is important and diverse and FRAMA has acted on and celebrated that with their work.
All images courtesy of the FRAMA Instagram account.