ILKA HOME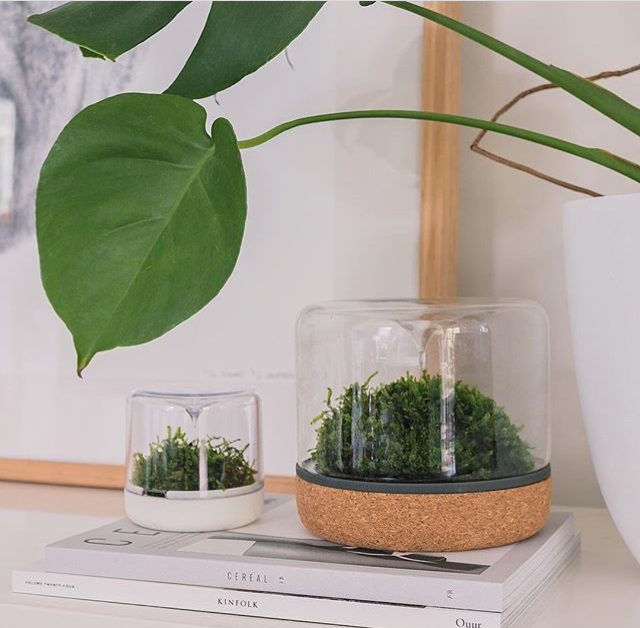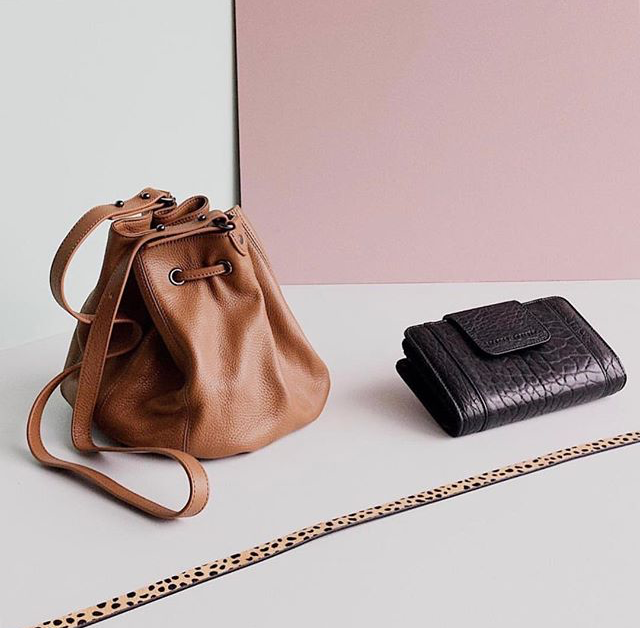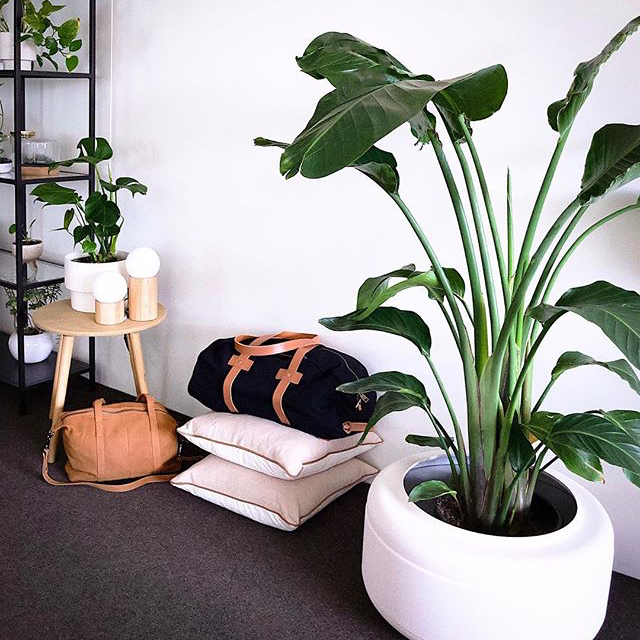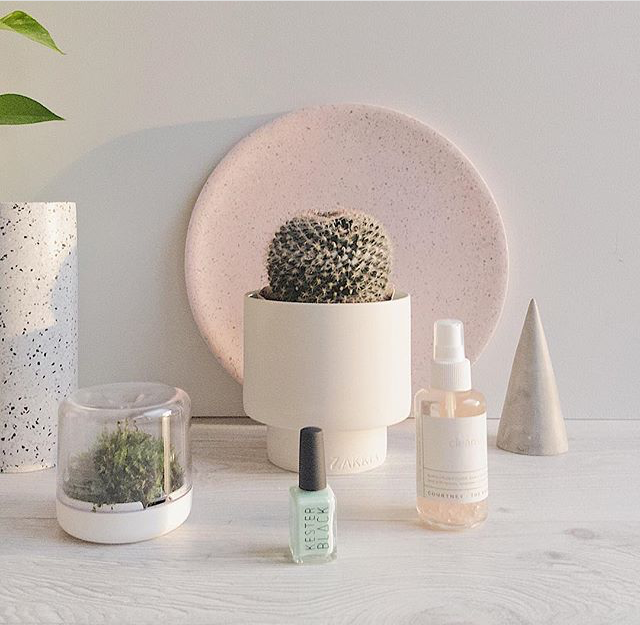 Ilka Home is a Melbourne based home and lifestyle store that carries so many beautiful things. Designs in this incredible shop are classic, minimalist, quirky and practical. There is definitely something to fit every personality or style.
I truly love it when shops try to explore all avenues that the designs they carry can be incorporated into people's day to day. Good design is important for all aspects and Ilka Home is doing a fantastic job of providing access to great to design to a large audience.
All images courtesy of the Ilka Home Instagram account.