Northern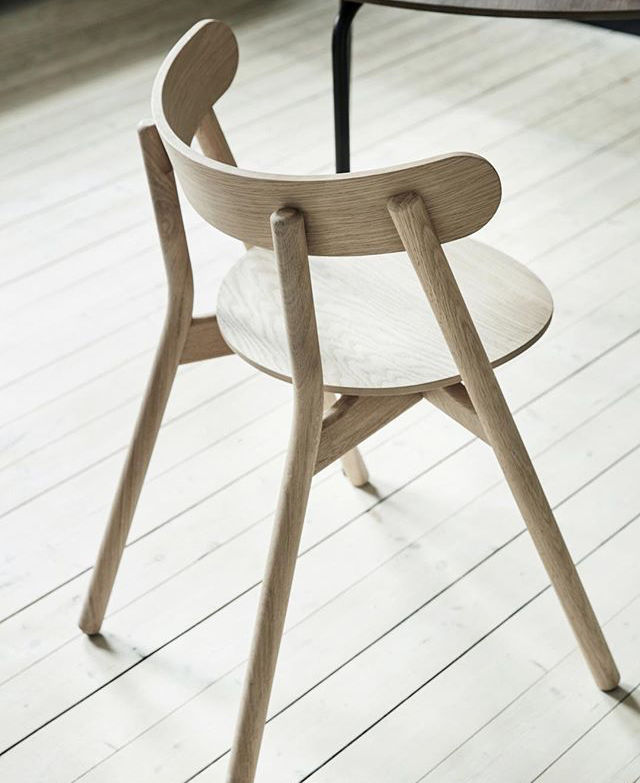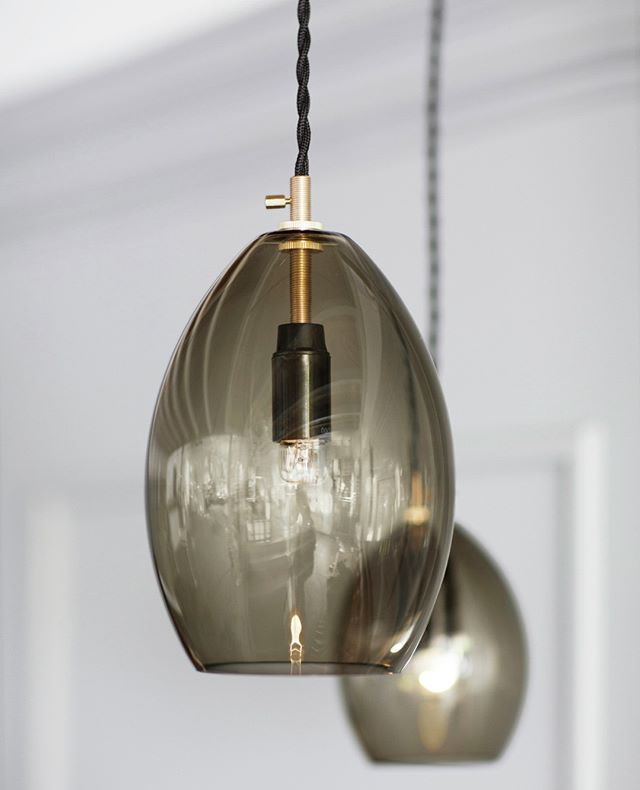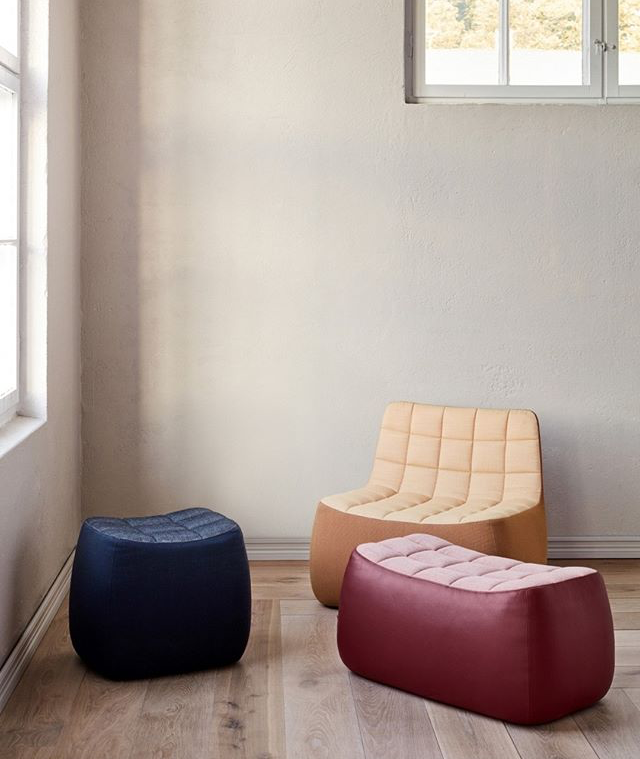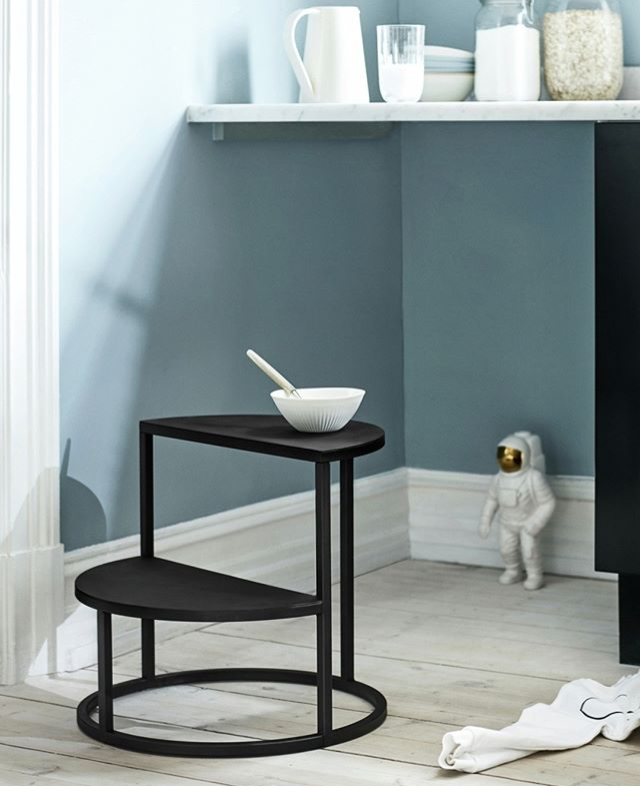 Northern is an Oslo based studio taking inspiration for their work from their Nordic surroundings. Natural materials combine with intriguing and at times quirky forms. Their designs are terrific expressions of minimalist, modern design with fine details and craftsmanship.
Northern's collection is a diverse range of home wares, lighting and furniture that are subtle but also capable of making statements. It's quite the accomplishment to achieve both those qualities, proving Northern's talent and insight in design.
Northern exemplifies the ability of design to be both classic and unique. I think this very talented studio is going to create some really fantastic work and I can't wait.
All images courtesy of the Northern Instagram account.