Soror Studios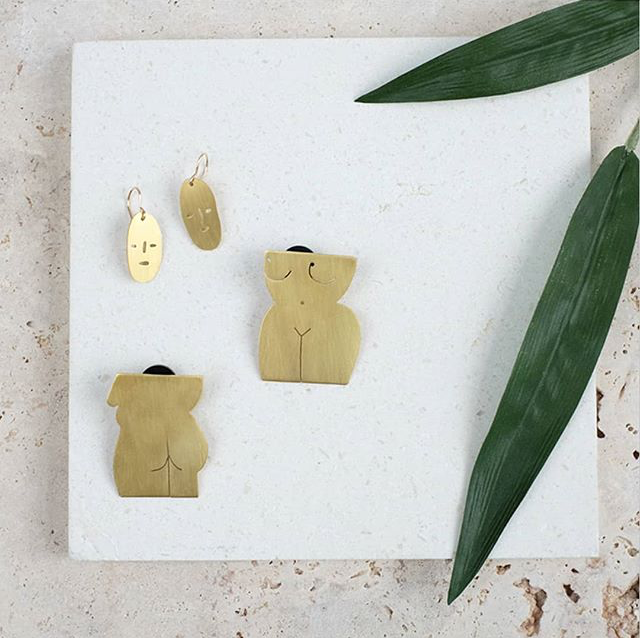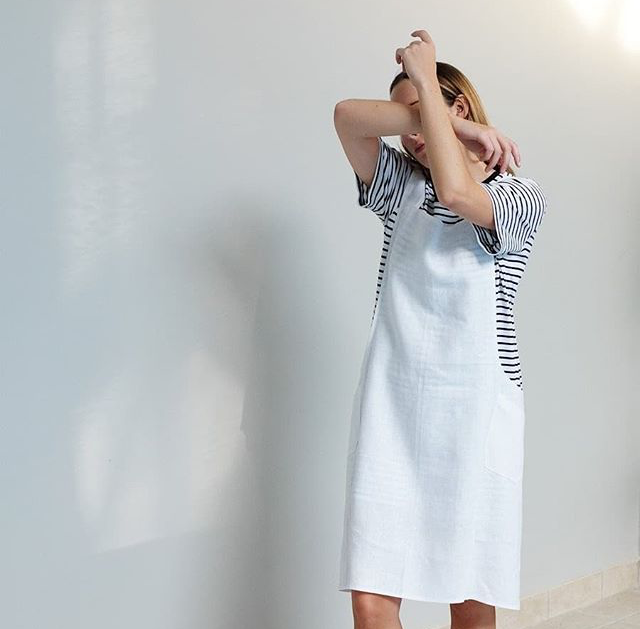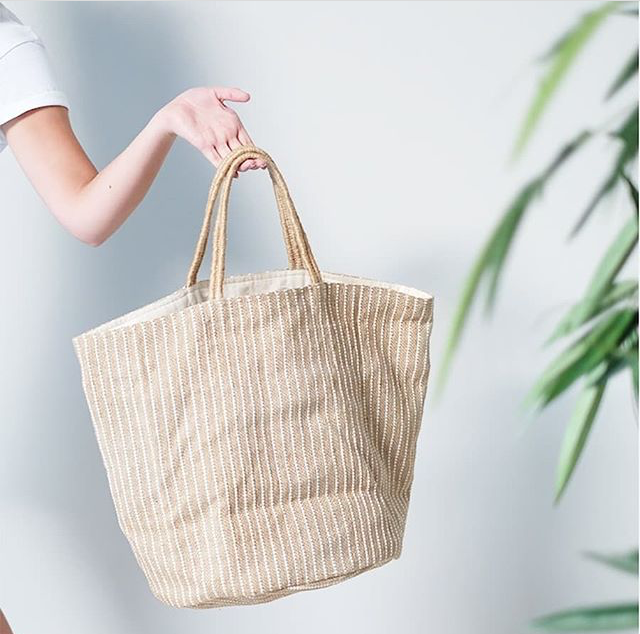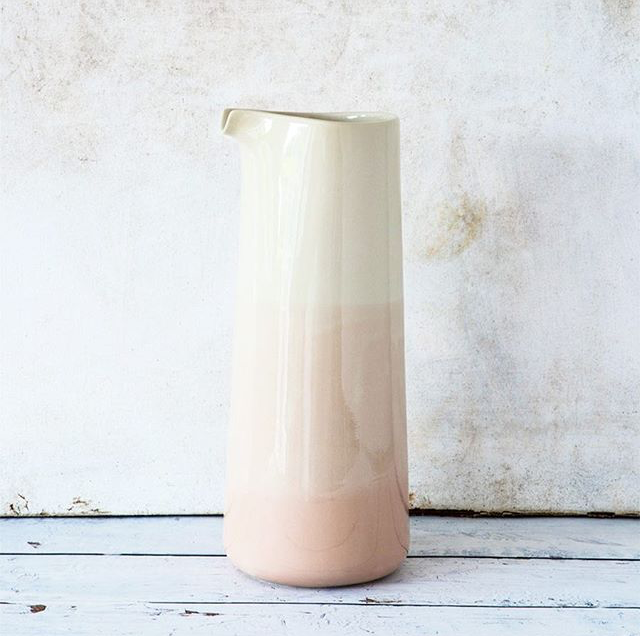 Imagine a shop that carries work by amazingly talented female designers and makers from all over the world. Imagine no more, Soror Studios does just that.
This fantastic outlet dedicated to supporting women who have ethical and environmentally responsible processes has curated a fabulous collection. Fashion, home wares, accessories, paper goods and lifestyle are genres of work they carry and all of it is so well designed and made.
I love what Soror Studios stands for. A strong sense of community and support is what I love and appreciate most about feminism so it's super exciting to see this working its way into the design world. Take a look at this fantastic space online and get in there and support your fellow boss ladies.
All images courtesy of the Soror Studios Instagram account.