Charlie Feist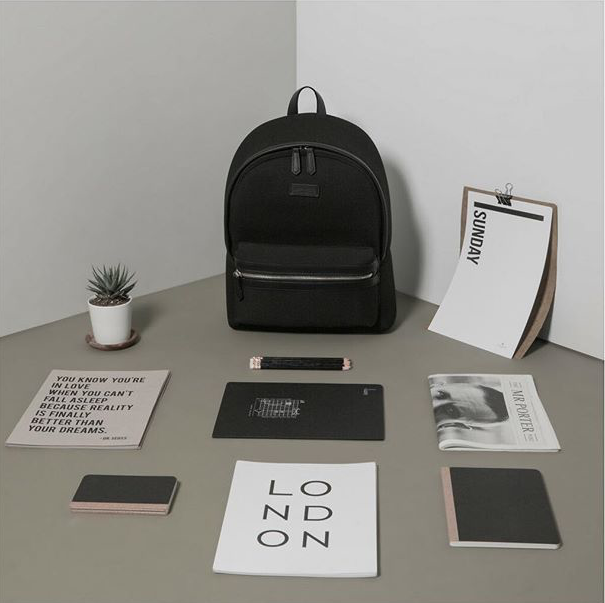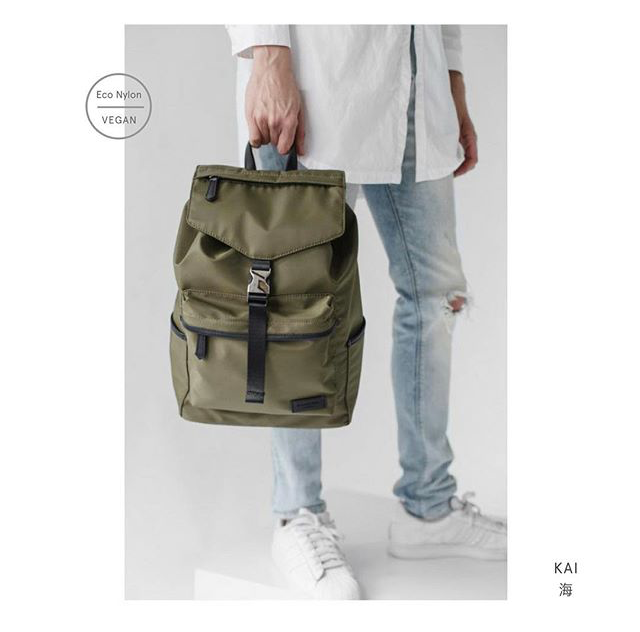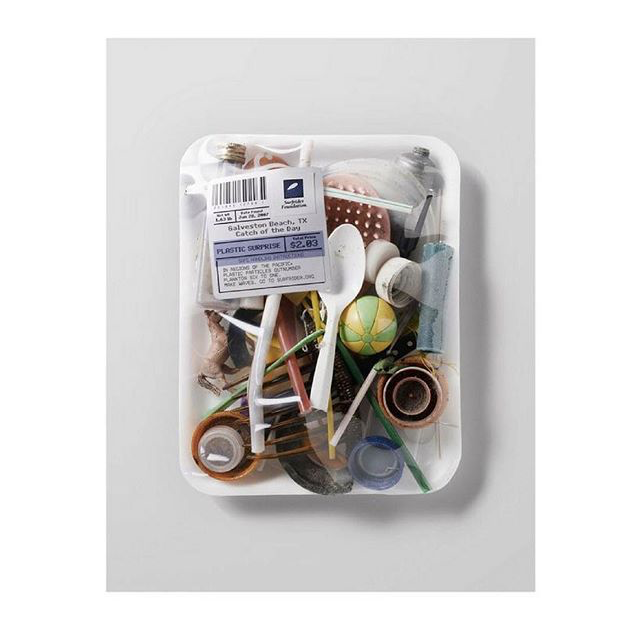 I really love well made and beautifully designed bags and when they are environmentally and socially responsible that's even better!
Charlie Feist is a London based design studio that is dedicated to providing a quality product that performs and lasts without causing any harm.
The name Charlie Feist is after a dog from the 1800s in the USA that was bred specifically for aiding travellers. Charlie Feist the bag designers carry on that intent with the design of their super practical and stylish bags which are also vegan!
What I also love about this company is their Instagram account. Not only do they use that space as a means of sharing their designs but also as a platform for sharing information about environmental and social events. I first learned of the banning of plastic straws through their Instagram account and it continues with posts like Glastonbury's plastic free initiative. Charlie Feist's dedication to the environment and animal safety isn't simply lip service, it's something that they truly believe in and support. The fact that they see their social media as a chance to educate and celebrate also shows how committed they are to this cause and that's incredibly important in our current day of cheap, fast fashion.
All images courtesy of the Charlie Fiest Instagram account.