Forest & Fawn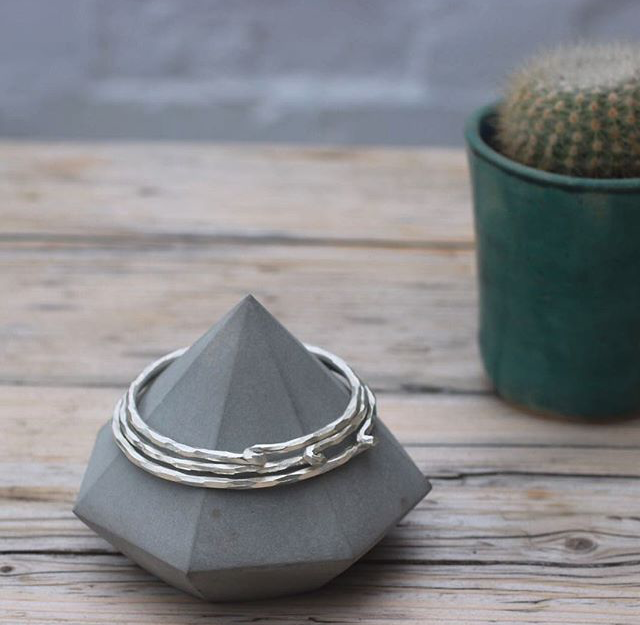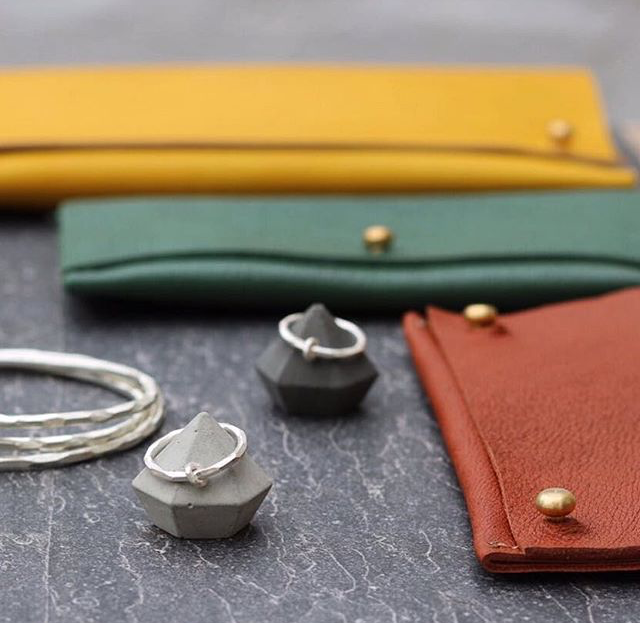 Forest & Fawn is a Bristol based jewelry and leather designer doing some really lovely, minimalist work.
The studio sources all vegetable tanned leathers that are sourced in the UK and the brass details they use are also from the UK. All of their diamonds and stones are responsibly sourced and the gold and silver they work with is also recycled.
I love the delicate, whimsical feel of many of their jewelry pieces but also the strong geometric forms of others. I think it's a sign of the studio's talent that they can design such different forms into their work but still have it look a cohesive collection when seen together.
The vivid colours and dynamic metallics of their leather work are delicious. Yes, I said delicious, they are so rich and vibrant. I love them! Forest & Fawn are a fantastic expample of how talented people are and how it is acutally possible to source locally.
All images are courtesy of the Forest & Fawn Instagram account.