frauklarer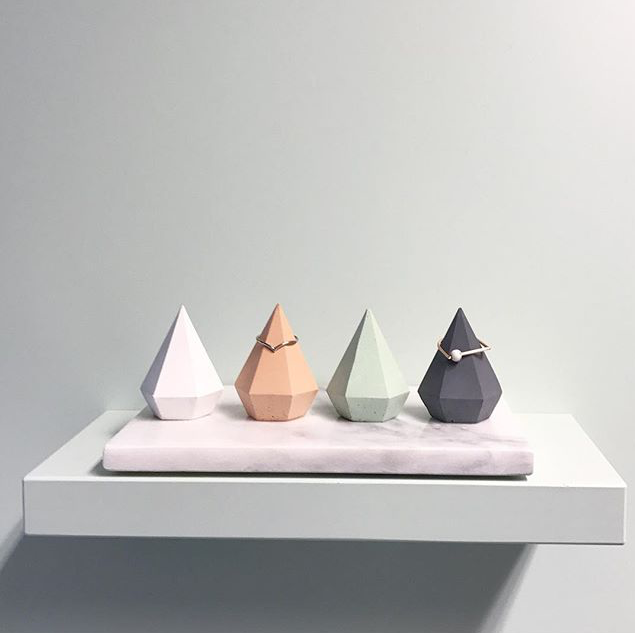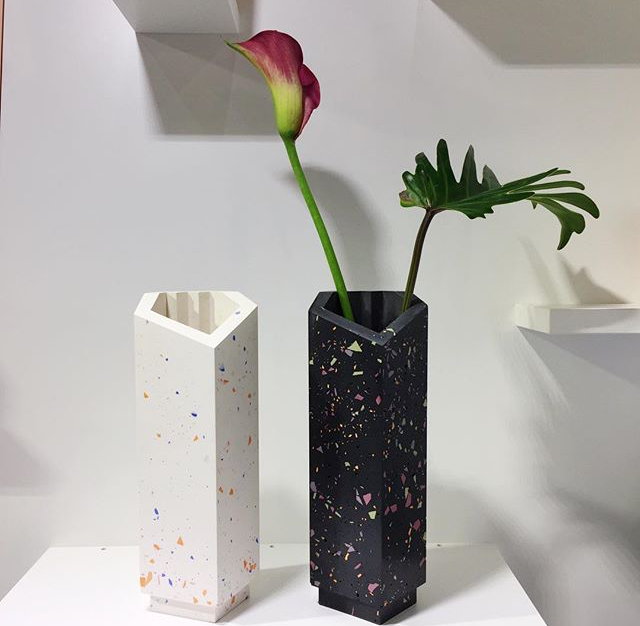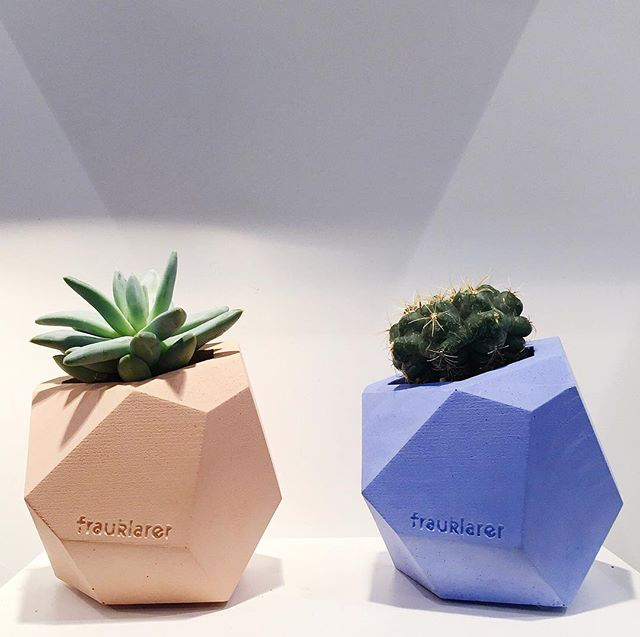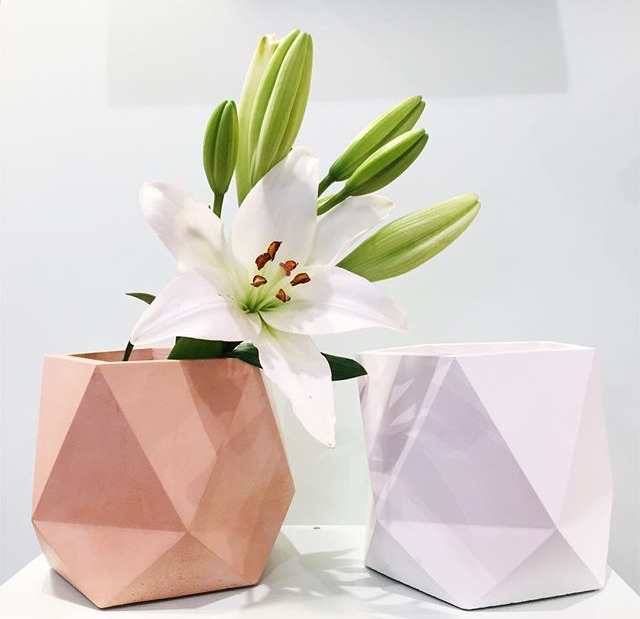 frauklarer is an Austria based studio that designs home accessories and jewelry. Concrete is the main material she works with in the creation of vases, plant pots, necklaces and many others beautiful items.
I love the work of frauklarer because of her ability to make a very strong, robust material like concrete appear delicate and subtle. Even the Freckles Collection with its bold aggregate patterning the surfaces, still has an understated appearance.
With such a bold and intriguing collection of work I can't wait to see where frauklarer takes us next.
All images courtesy of the frauklarer Instagram account.