Oh Oak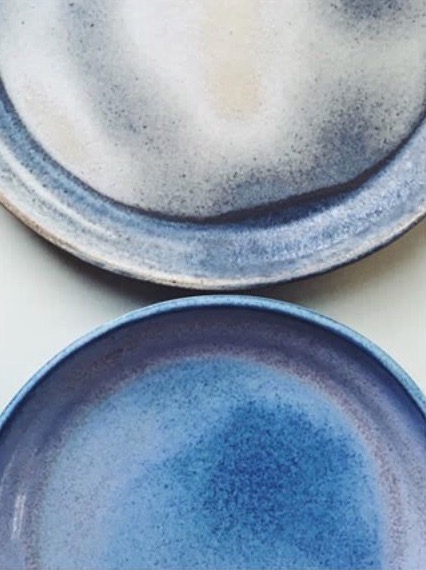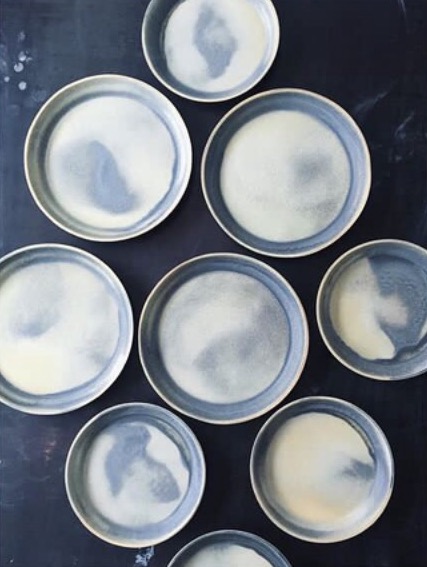 Designers and artisans frequently pull inspiration for their work from the natural world. With such a tremendous array of colours and textures that transform and disappear for months at a time and sometimes forever, it's not hard to understand the desire to recreate these wonders. We attempt to freeze their beauty in time making it last forever.
Ceramist, Oh Oak from Denmark captures the essence of nature incredibly well in her work. Her Instagram feed is a series of images of her work as well as photographs of the landscape around her that feeds her inspiration. Her ability to replicate the colouring and textures in her work is phenomenal. The way colours bleed and wash over the forms seem effortless but upon closer inspection the level of detail in selecting the perfect collection of colours is astounding.
Oh Oak has picked up on elements of colour and texture that help her work embody her landscape perfectly. She strives to create work that people connect which then encourages them to maintain and value these items allowing them to last a lifetime. With work as beautiful as this, I'm sure Oh Oak pieces will be valued and admired for a lifetime.
All images courtesy of the Oh Oak Instagram account.
The link below connects to her website. Watch the stunning video on her home page to see just how incredible her process and work is.