Korbo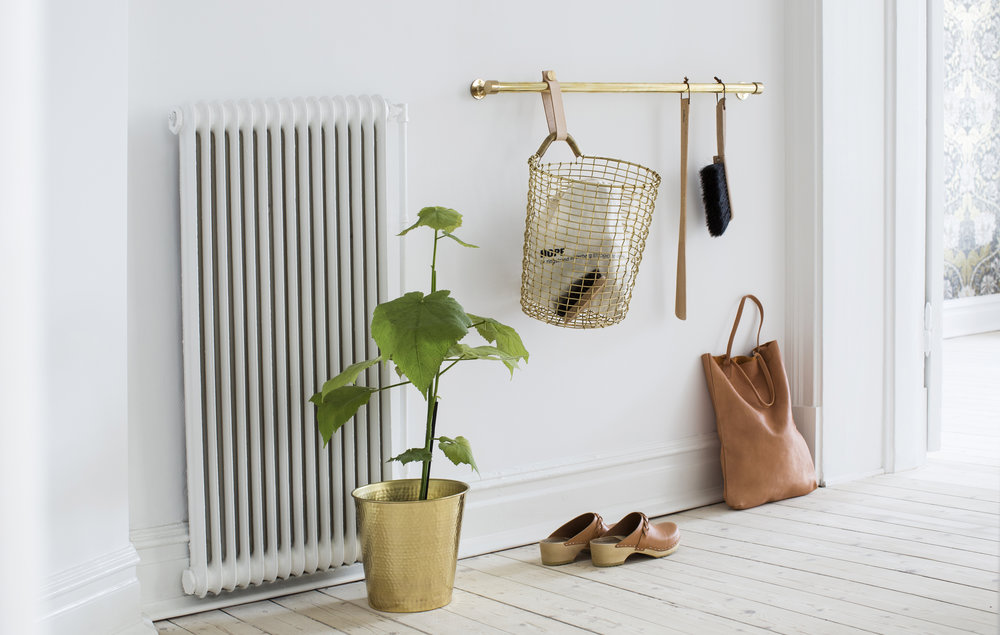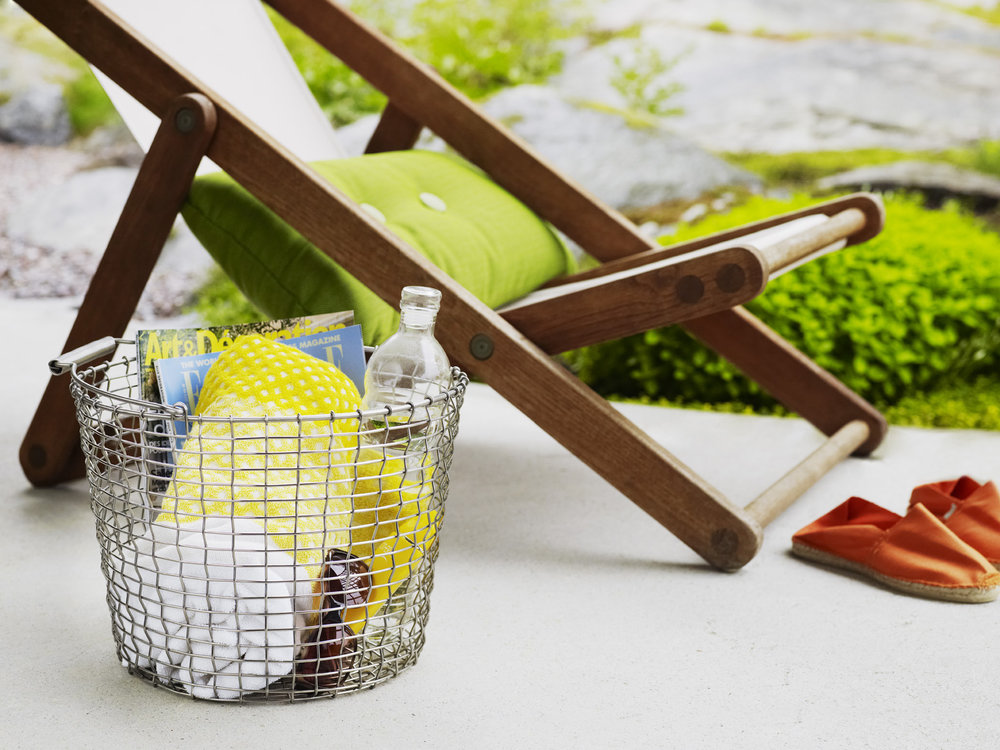 Korbo baskets have such a fascinating story behind them. Their design comes from the wire baskets used by fisheries as far back as the early 1920s. Korbo has maintained this history and craft through the introduction of different styles for purposes outside of the industry.
The incredible thing about Korbo baskets is that they are handwoven! This is a skill that takes years to perfect and each basket is signed by its craftsman. This handmade product results in something that is truly unique as no two baskets are exactly alike. What's even more amazing is that each basket is made from a single length of wire!! This results in tremendously durable baskets as there are no connection points between mulitple wires to weaken its integrity. It's products like Korbo baskets that simply amaze me as to what humans are capable of. Such an amazing talent!
These baskets are suitable for indoor and outdoor use and have various accessories to help them function in a different ways, such as laundry baskets, hanging baskets and plant pots.
Korbo baskets are built with such integrity and care these pieces will last for years to come. With such a strong and detailed craftsmanship these baskets blur the lines between art and design, truly wonderful work.
All images courtesy of the Korbo website.