Uh la la Ceramics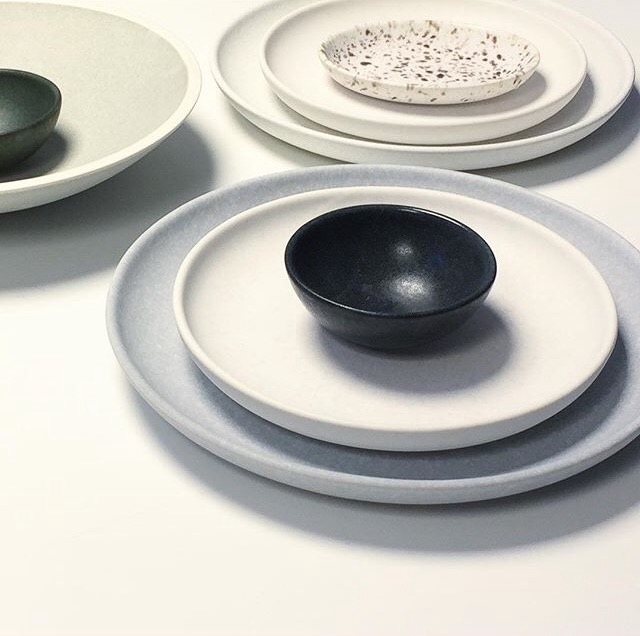 Having a dad as a maker I grew up at craft sales. I've been exposed to many talented people. But based on this very specific and frequent childhood experience I have a tendency to associate ceramics with the style that I grew up around. This consisted of poorly proportioned, chunky pieces that typically came in fifty shades of beige but if they were really adventurous maybe there would be a flower etched into it.
So needless to say, I get super excited when I discover a ceramic studio like Uh la la that is doing something completely opposite of that.
Uh la la has a portfolio of work that consists of beautifully crafted pieces with slender proportions and sleek finishes. Her work exemplifies the ability to take a traditional technique and use it to create contemporary work. The profiles, colours, finishes and patterns are all modern, clean and sophisticated. Uh la la is not your 90s pottery, thank goodness.
All images courtesy of the Uh La La Ceramics Instagram account.