Superfolk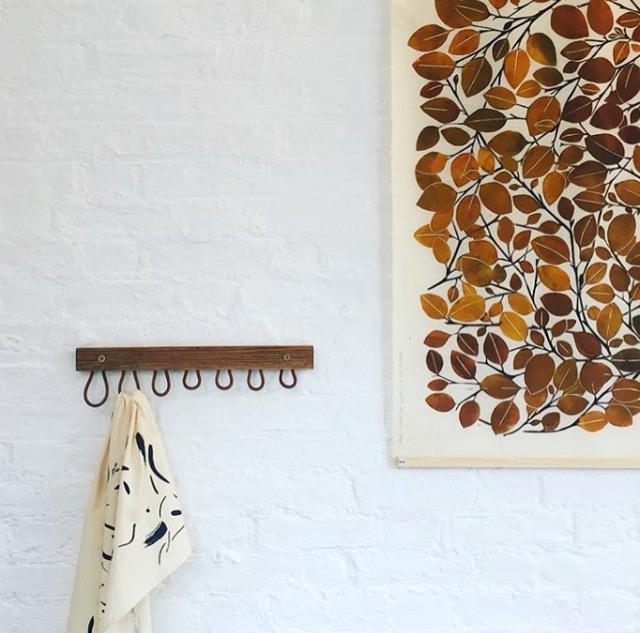 Located on the west coast of Ireland, Superfolk is the studio dedicated to blurring the line between art and design. The duo behind Superfolk are come from a diverse background of visual arts and design and pull much of their inspiration from the natural world around them.
Their portfolio of work is a small collection of beautiful pieces that are of fantastic craft and detail. Scrolling through Superfolk's Instagram account is a stunning extension this studio's work. In a glorious array of images showcasing textures and colours, the Superfolk feed is a visually stunning journey of the world around them. Their images serve as a subtle reminder that art and design truly are all around us.
All images courtesy of the Superfolk Instagram account.