Suitcase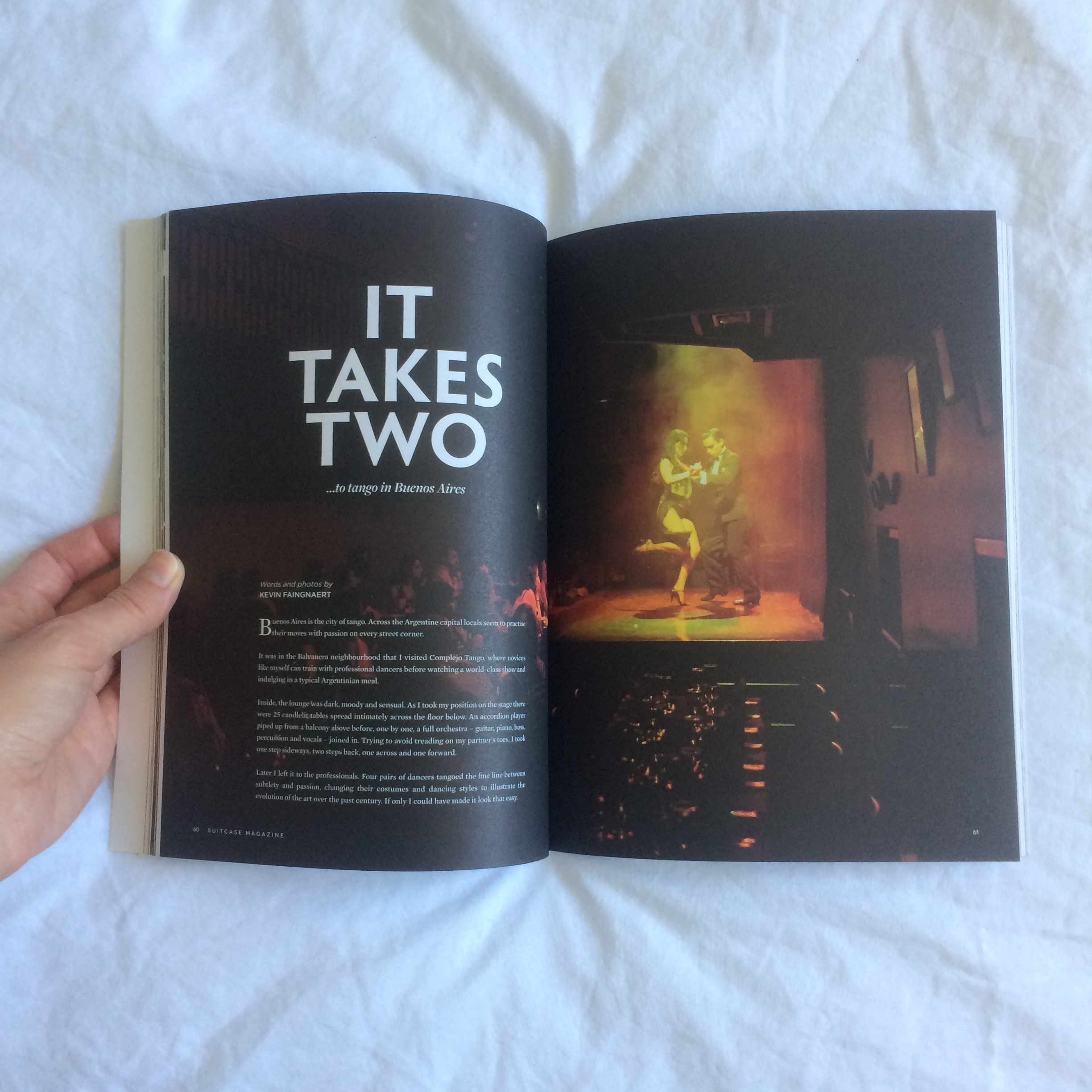 I have read Suitcase magazine before but after picking up their latest issue I just had to post about this little gem.
I love the collection of stories and experiences that Suitcase curates into its pages. In the most recent edition, readers were taken through the dance scene in Cali and on an adventure through quiet islands of Tahiti. A food writer took us along on her journey of rediscovering her Ghanaian heritage and locals gave us a look into Bulgaria's Rhodope region.
Suitcase's ability to bring together such various cultures, regions and traditions into one publication is fascinating. Distributed throughout is a look into fashion that has been infused with inspiration from the countries they take you to.
The pages of Suitcase will fill you with travel lust but above all they provide you with unique perspectives and experiences that can be hard to encounter otherwise. Suitcase brings you the world and leaves you craving more.
All images are my own.