Hope In The Woods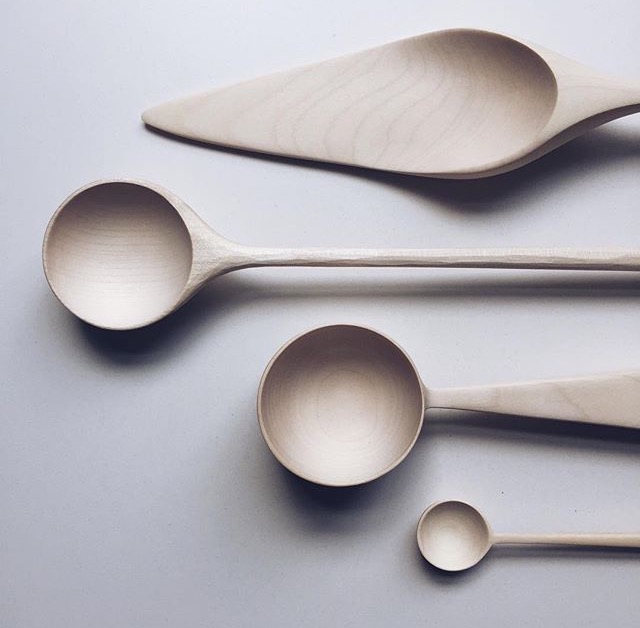 Luke Hope of Hope in the Woods takes us along on his journey out of an office and into the woods through the creation of his hand made wood pieces.
Hope's work is a beautiful assortment of wood varieties that have been transformed into a collection of spoons, bowls and dishes with incredible accuracy and delicacy. The photography of his work is also just stunning-almost dreamlike.
I recently attended a wood spoon carving class and the process is much more difficult than it sounds but is amazingly cathartic and relaxing. My outcomes were not even remotely as successful as Hope in the Woods but the new perspective definitely provided me with an increased appreciation for his incredibly crafted pieces.
All images courtesy of Hope In The Woods Instagram account.