The Future Kept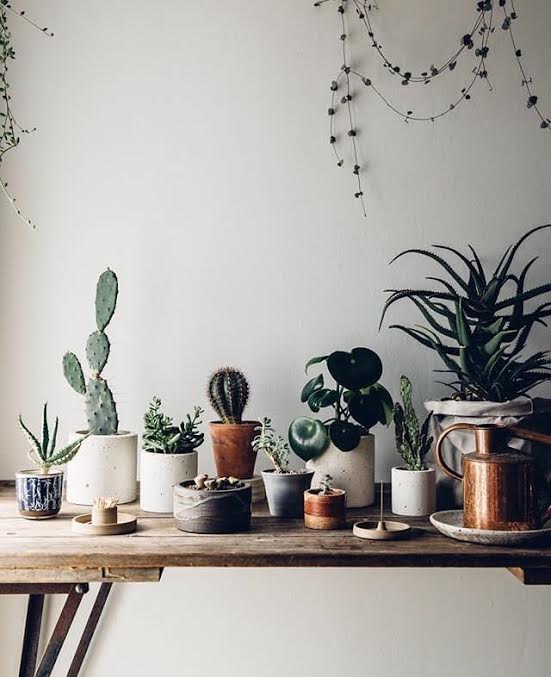 The Future Kept is an online store that provides a source of beautifully crafted pieces for your home. The Future Kept works with artisans to compile a collection of work in their online shop that is well made, environmentally and socially responsible and suitable for a multitude of lifestyles.
The Future Kept has found such an amazing collection of pieces for their shop which is evidence of the incredibly talented people we share this planet with but also of the rise in the interest and demand for quality goods that don't cause more harm than good during their production. The Future Kept also believes in giving back and each year a percentage of their profit goes to non-profit organizations.
It's so exciting to see a shop like The Future Kept finding such talented people to work with and believing in timelessness and longevity of good quality, truly sustainable design.
All images courtesy of The Future Kept Instagram account.