The Citizenry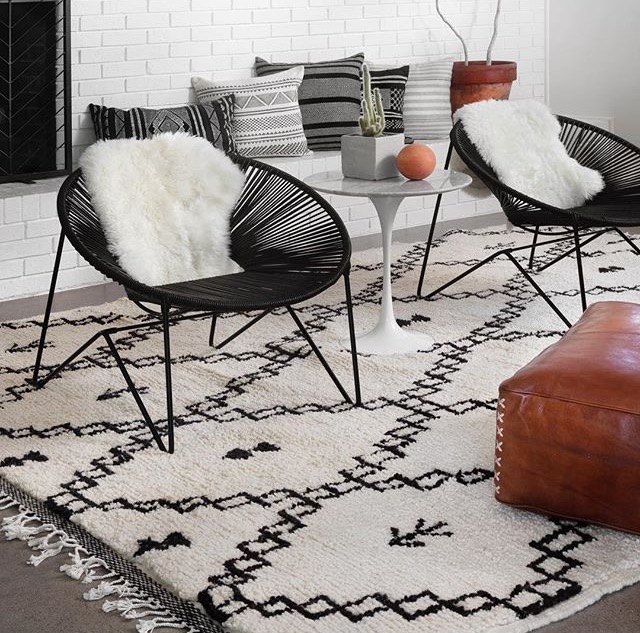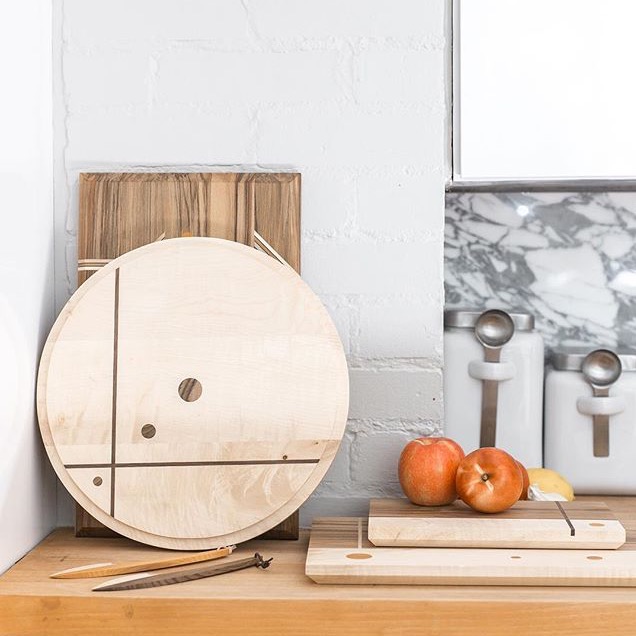 The Citizenry is a company that strives to achieve more transparency in the process of purchasing handmade goods from artisans.
The Citizenry travels the globe sourcing out talented artisans and bringing them back in small batches to be purchased through their website. Selling only online means there are no markups on the pieces so prices are reasonable for such tremendous work. The Citizenry also ensures that the artisans they work with are paid fairly for their work.
Every season The Citizenry travels to another part of the world in search of talented people to partner with to bring their work to a greater audience. Their search has taken them to places such as Morocco, Ireland and Peru.
The Citizenry exemplifies that the incentive behind Fashion Revolution doesn't need to apply just to the fashion industry. Ten percent of proceeds are invested back into these artisan communities. Arming consumers with knowledge about their products provides them with quality pieces while ensuring the talented individuals who create these pieces are treated and paid fairly.
All images courtesy of The Citizenry Instagram account.