Simple Fare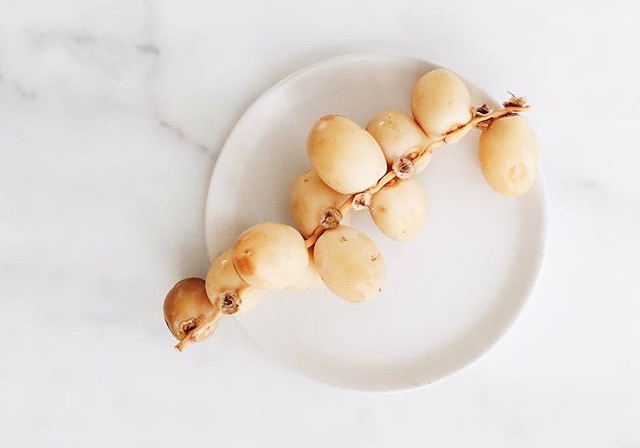 When I came across Simple Fare on Instagram I loved their images of food, when I found out I could buy a whole book of these amazing images and the recipes I was more than a little excited.
As the title suggests, Simple Fare aims to create dishes that are high in flavour but low on complexity. The author even provides alternative ingredients so that recipes become more versatile. The result, 68 recipes and 97 variations.
Apart from the massive amount of recipe options, Simple Fare has created a visually stunning design object. From the layout of text and images on the pages through to the styling of the dishes in the images, this recipe book belongs on display. Simply beautiful work from cover to cover.
All images courtesy of Simple Fare Instagram account.
Purchase Simple Fare from its designers, Sunday Suppers Studio.