Cinq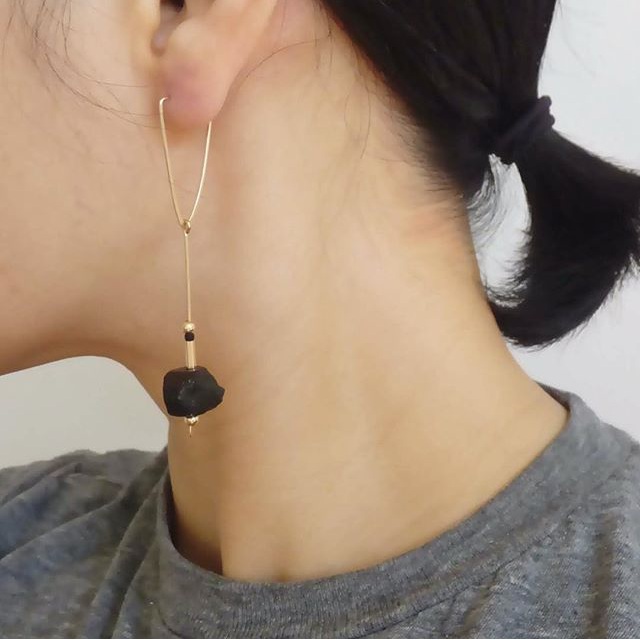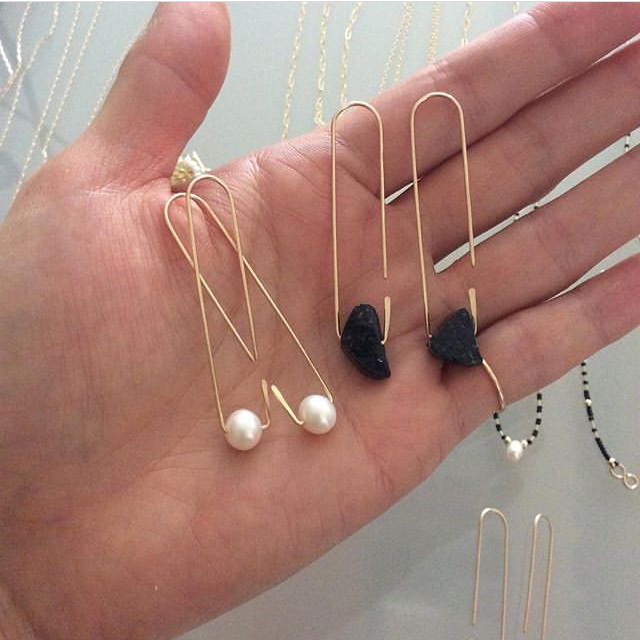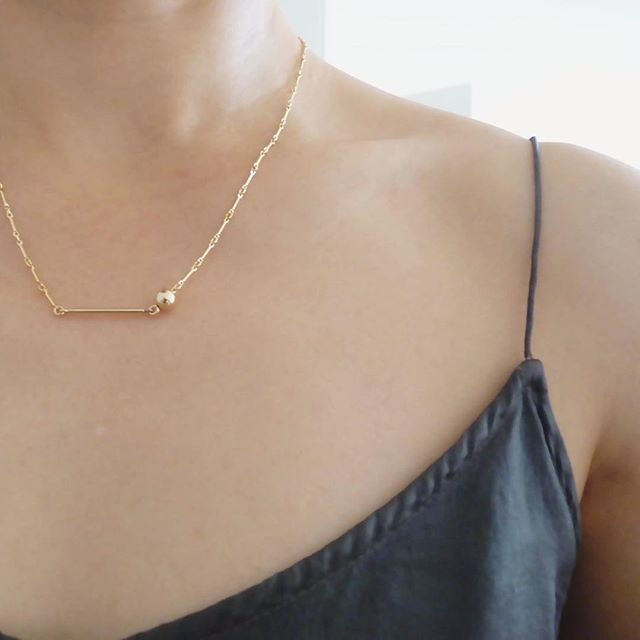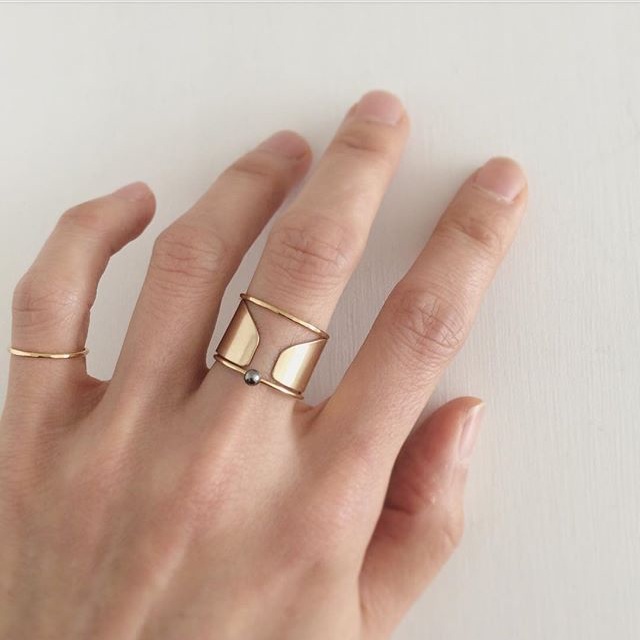 Cinq is a lovely little studio designing some fabulous pieces of jewelery. Transitioning from a career of fashion design to jewelery design was natural for Vipada, the talent behind the studio. She loves the flexibility and self-expression that jewelery has allowed her.
I'm definitely glad Vipada found her way into jewelery design because she's amazing at it! She's also proof that a career in design is very flexible. A degree in one doesn't necessarily mean you always have to stay within that realm. If anything I think it brings a new perspective to your practice if you come from a different background.
Design at its best!
All images courtesy of the Cinq Instagram account.