leif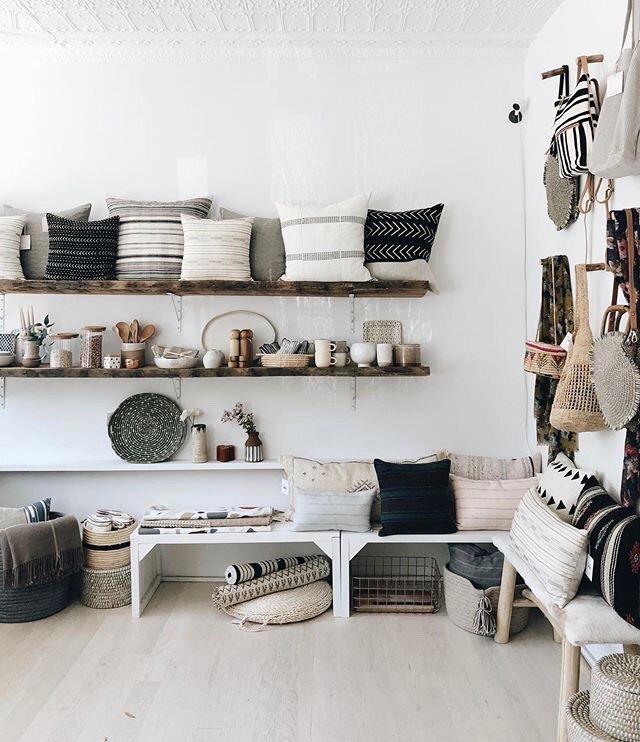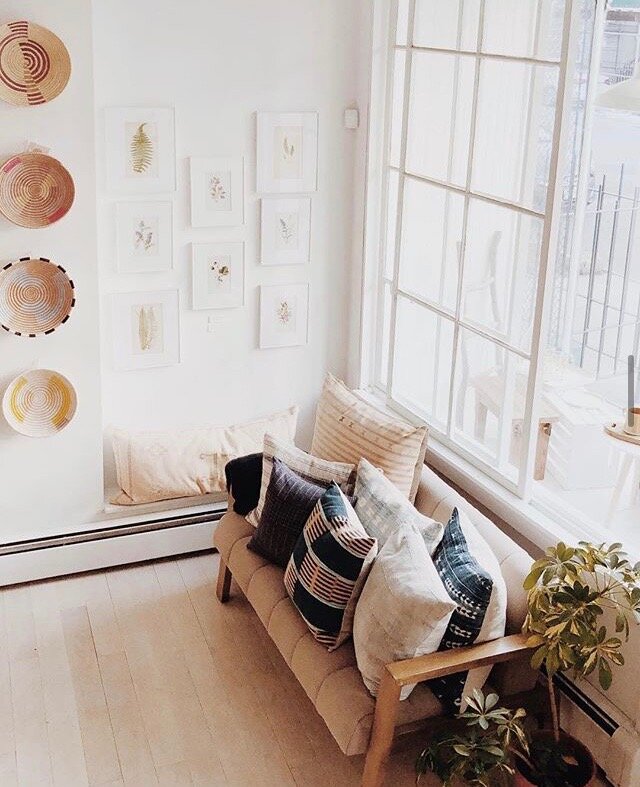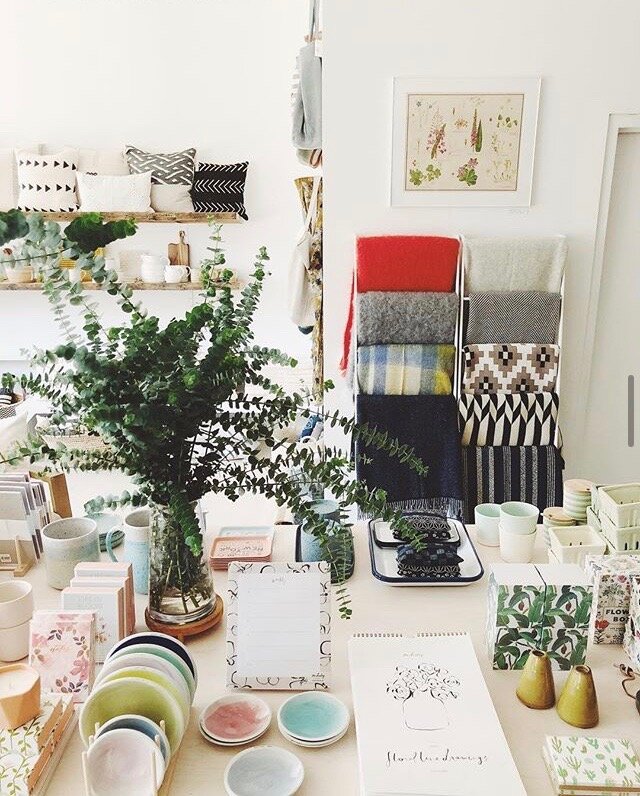 Based in Williamsburg Brooklyn, leif is a wonderfully curated shop that carries everything from textiles, art, home wares, apothecary and jewelery.
This lovely little gem is so well composed and consists of the most precious, stylish and functional things. You can tell that the lady boss behind this superb shop is passionate about good design, quality and style. I must visit this space!
All images courtesy of the leif shop Instagram account.