Four Eyes Ceramics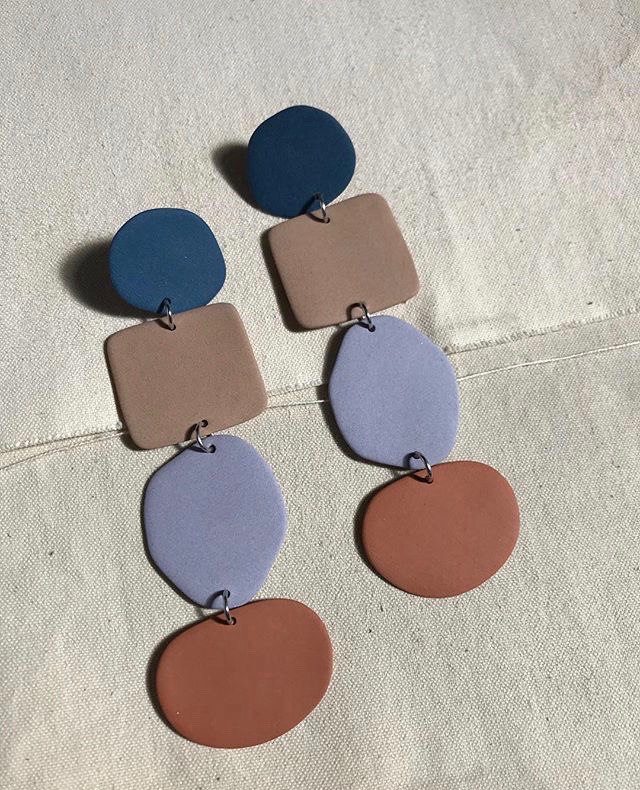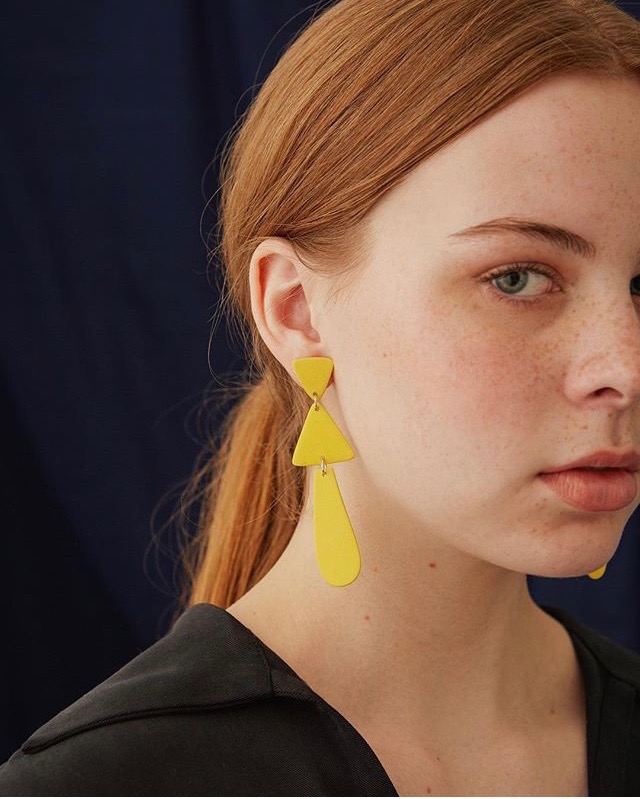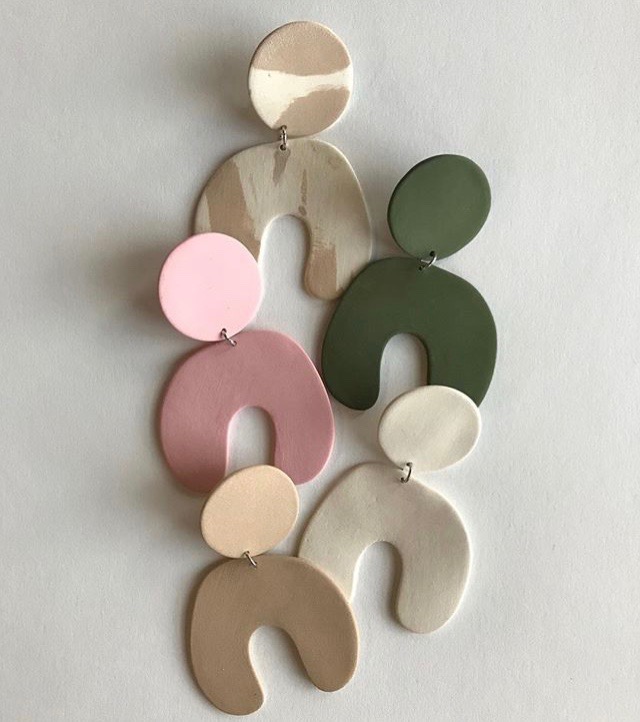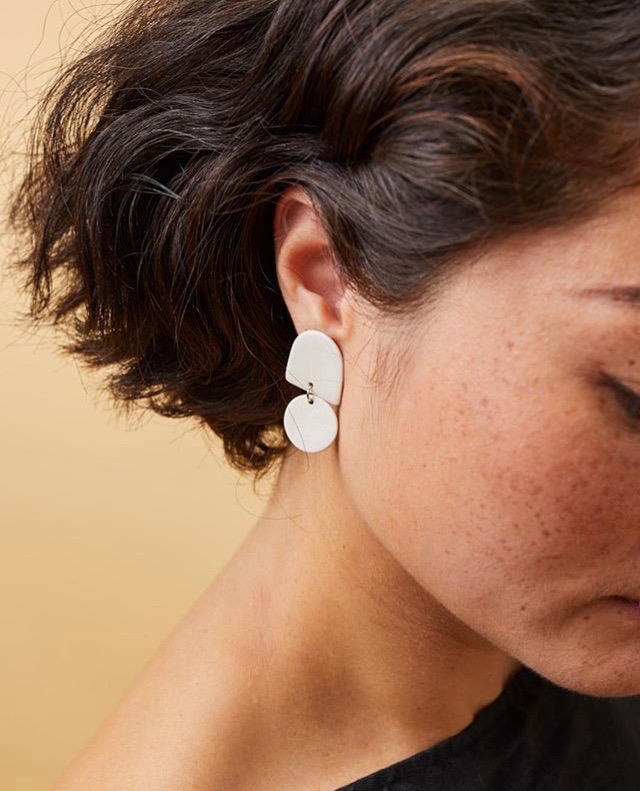 Four Eyes Ceramics is an Ohio based jewelery designer creating incredible pieces out of ceramics.
Four Eyes Ceramics is filled with work that is simple, bold, vibrant and playful. I love the diversity that has been achieved in the forms and colours but also just with the material itself. FEC designs are such an incredible source of exploration and test of what ceramics is capable of achieving in such a small, delicate form than what we typically see with ceramic work. It so exciting and intriguing.
I love Four Eyes Ceramics' fearless adventure into the world of ceramic jewelery design and I cannot wait to see where she takes us next.
All images courtesy of the Four Eyes Ceramics Instagram account.