Baltic Club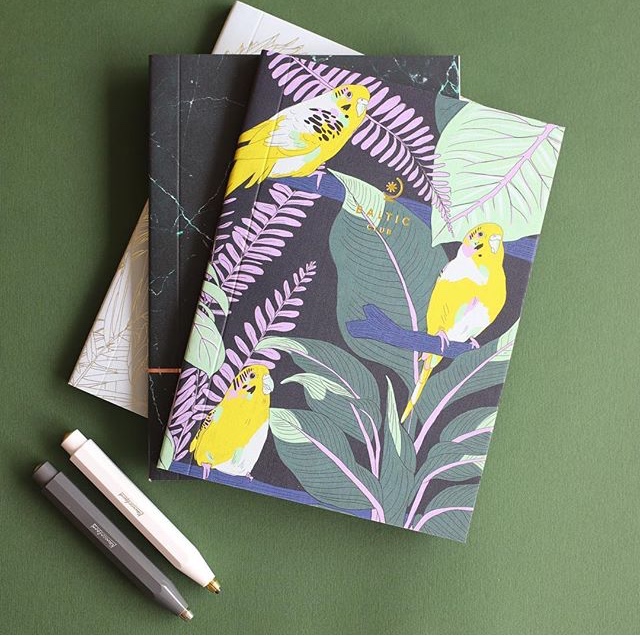 The Baltic Club is the creation of a talented duo in Montreal. Their paper based designs can be vibrant, fun and bold but also whimsical, soft and serene. There are designs for all tastes and occasions.
Baltic Club hand draws all of their designs and then those sketches are turned into the wonderful work available online or in their shops in Montreal. They also carry art prints and objects from other talented artists and designers from across the globe. They are such an exciting source of talent and creativity!
All images courtesy of the Baltic Club Instagram account.