woodchuck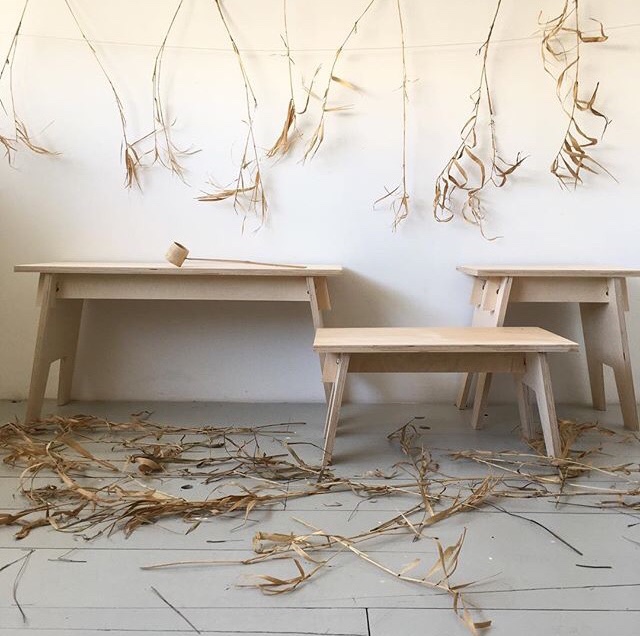 Based in The Netherlands, woodchuck designs and builds beautiful wood furniture and objects for adults but also the little people in the world. The toys and mini kitchens they create are stunning and so gorgeous. To me they feel like works of art to have proudly displayed in my home rather than large, garish plastic ones I'd want to hide in the basement.
This multi-talented studio is also very multi-faceted. They provide design services for interiors, custom furniture, photo styling and even colour advice. I love the diversity or interests and expertise of the studio. The aesthetic of woodchuck both in their design work and in their photos just make me swoon. I love everything this talented group of humans has to offer!
All images courtesy of the woodchuck Instagram account.